At The HR Dept we work with a wide range of SME businesses, just like yours. From recruitment to redundancy and everything in between, we can provide you with HR and employment law support every step of the way.
See what some of our clients have to say about working with us.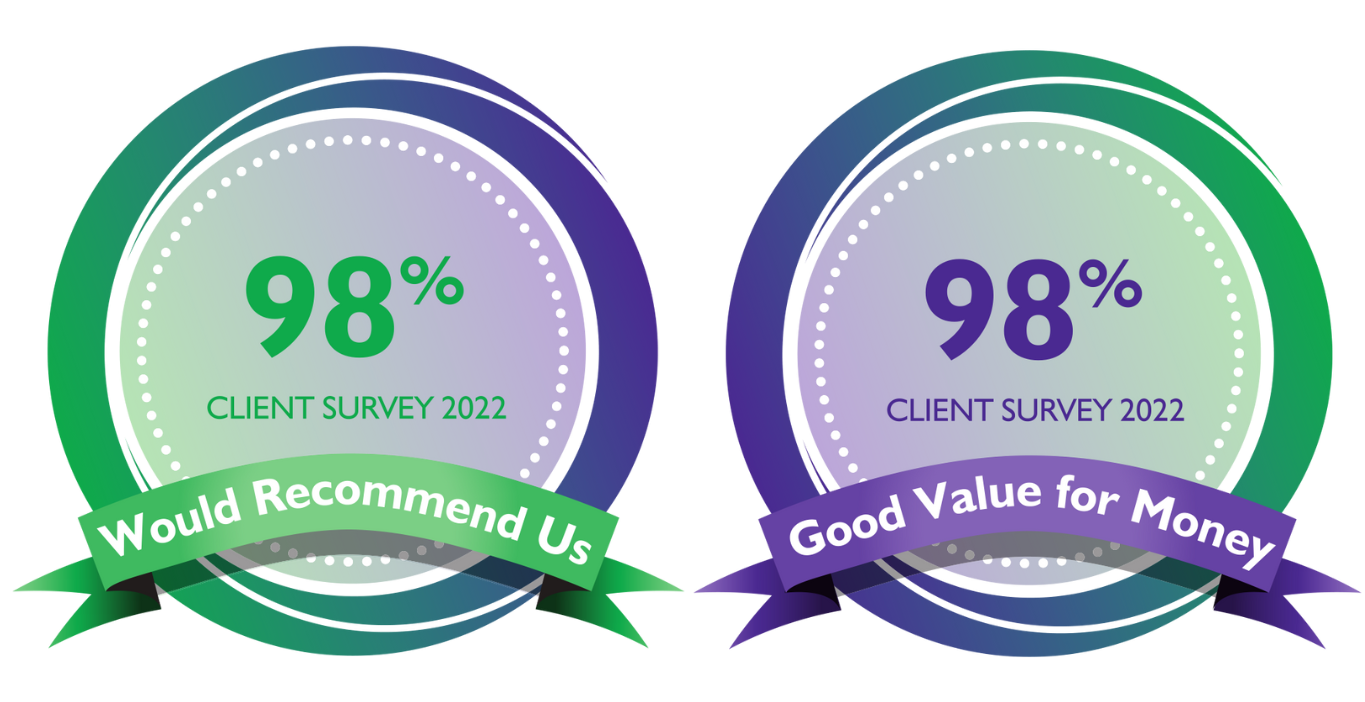 A huge thank you to Peter for re-structuring and honing my CV: developing it from a lengthy to-do list into a more concise and focused summary of my skills and accomplishments.
Peter offers a CV review and update service in which he analyses clients' working styles, key skills, and achievements, and identifies their special talents, and then guides them to create a persuasive CV which is easily tailored for different job descriptions while maintaining the unique "voice" of the individual.
Peter also provides advice on updating your LinkedIn profile to match your refurbished CV, and on maximizing LinkedIn to aid in your job search. Since we worked on this together, I have seen a 25% increase in search appearances and an uplift of 100% in profile views in one week.
I really appreciated Peter's expertise and prompt and efficient management of the whole process, as well as his encouraging and gentle approach which made the sacrifice of treasured phrases much more bearable.
Thank you, Peter! Outsourcing your HR can save you time and money.
Employing someone of equivalent experience could cost you as much as 10 times more.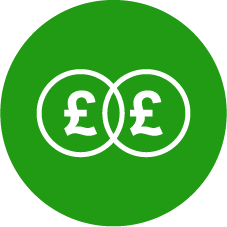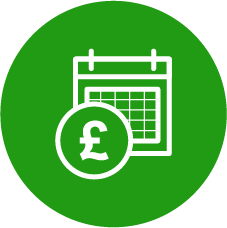 Preventing People Problems
Subscribe to our monthly newsletter
Office Address: Claydon House Business Centre, 1 Edison Road, Aylesbury, Bucks, HP19 8TE | VAT Number: 343 8421 05 | Registration Number: 12484658
Copyright © 2007 - 2021 The HR Dept Ltd. HR DEPT is a registered trademark belonging to The HR Dept Limited.