The HR Dept Birmingham Central and South is here to support small and medium sized businesses in the local area deal with HR issues by offering pragmatic and professional advice. Denise Waite will ensure your business stays up to date legally with changes in HR and employment law.
The HR Dept prides itself on providing local and personal support to small business owners whether it is dealing with a sensitive employment issue or the challenges of growth. Our philosophy is to inform you what you can do, not what you can't.
The HR Dept Birmingham Central and South is special in many ways. It is delivered to your company:
by CIPD and legally qualified HR professionals
by a dedicated person local to you who gets to know your business
in a flexible way that meets the needs of your business
using practical and pragmatic approaches, focused on solutions and supporting the progress of your company's business
The HR Dept can do everything that you would expect from an in-house HR department, but at the fraction of the cost.
For a no obligation discussion as to how our services can help save you time and money, keep you legal and up to date and help you work and worry less, please don't hesitate to contact Denise at The HR Dept.
We can also provide a complimentary review of your current employment contracts and employee handbook. So, what are you waiting for?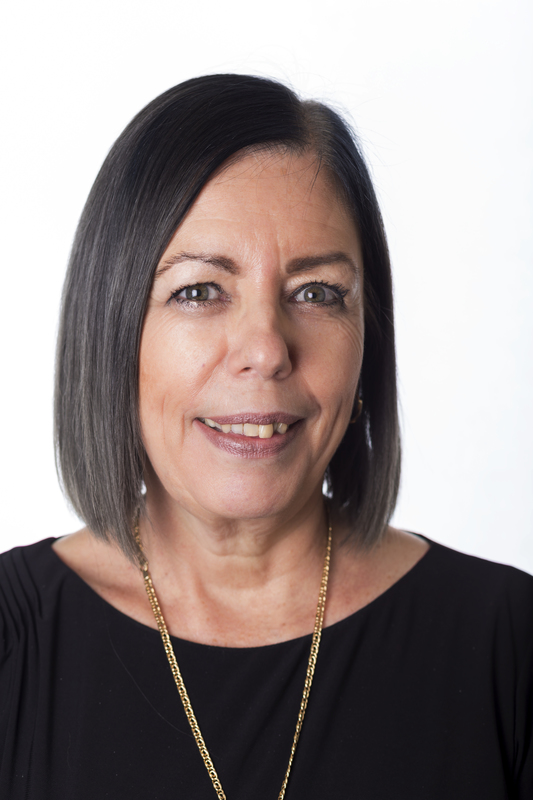 Denise Waite
Director
Denise has over 20 years' HR experience in a range of sectors including FMCG, Professional Services and Hotels and Leisure in national and international, single and multi-site roles. Having worked at a senior level in multi-cultural environments she has worked all over the world including the UK, Moscow, United Arab Emirates and Vietnam.
Whilst having worked within large corporate companies and also SMEs, it is in the SME sector where there is a sense of making a really big difference and, for Denise, it satisfies her need to be hands-on and have a real connection at all levels of the business. Denise works with business owners to improve employee performance providing practical employment law advice and support to small and medium sized businesses. Running a small business of her own gives Denise a real understanding of the demands and intensity of being a business owner and this informs her work with a clear appreciation that HR advice always needs to be personal to the business, practical and pragmatic.
Sara Philips
HR Consultant
Sara has enjoyed a diverse career spanning 20 years primarily working in the field of financial services.  Having worked at a senior level for over half of this time, she is an accomplished and innovative leader and fully appreciates the benefits of leading and engaging with those around her.  A common theme throughout her career has been a passion for achieving business results, with an exceptional understanding of business strategy and how to create the most value and profit within an organization through human capital, leadership, sales management and operations.
Sara moved to the SME sector and readily transferred her skills and knowledge to support smaller businesses with their people agenda and the day-to-day challenges associated with employees. Sara is an enthusiastic management professional, who offers a high level of organisational, communication and interpersonal skills. She prides herself on achieving results through strong working relationships, linking people together and the ability to work with individuals at all levels. Looking for expert HR support?
We can help you focus on your business by taking care of all your human resources needs.
Let us know how we can help or ask about our free initial HR review.
Preventing People Problems
Subscribe to our monthly newsletter
Office Address: PO Box 6962, Wolverhampton, WV6 6FS | VAT Number: 168 6925 56 | Registration Number: 8600318
Copyright © 2007 - 2019 The HR Dept Ltd. HR DEPT is a registered trademark belonging to The HR Dept Limited.