Welcome to the Wokingham, Bracknell Forest, Bagshot and Windsor page.
Michaela Gartside is the Director of this office covering Wokingham, Bracknell, Ascot, Bagshot, Windsor and the surrounding areas.
How The HR Dept can help your business
Particularly in smaller organisations, your employees can often be your best assets. Do you always know how to handle HR or employment law issues if they come up? Many SMEs are not large enough to warrant the costs of employing a full time HR presence, but at some point everyone needs a helping hand so business owners can get on with the day to day running of their business.
The HR Dept provides professional HR expertise and support at a cost that makes sense for SMEs. The HR Dept becomes your company's HR Department.
The HR Dept is special in a number of ways. It is delivered to your company –
by qualified HR professionals
by a dedicated person local to you who gets to know your company
in a flexible way that meets the needs of your business
using practical and pragmatic approaches, focussed on solutions and supporting the progress of your company's business
Whether it is poor performing employees, handling disciplinary and grievances, a redundancy or restructure, The HR Dept can do everything that you would expect from an in-house HR Department, but at the fraction of the cost. For a full list of our services, please click here
To arrange a free consultation on the support that the HR Dept can offer your business, contact Michaela on 01344 208109 or michaela.gartside@hrdept.co.uk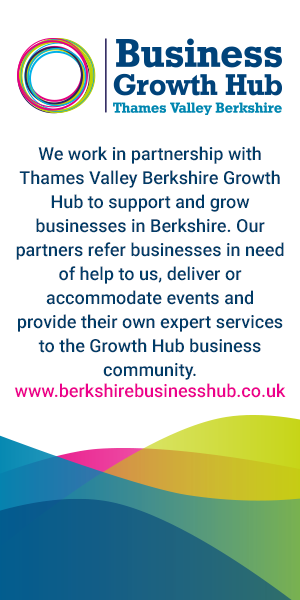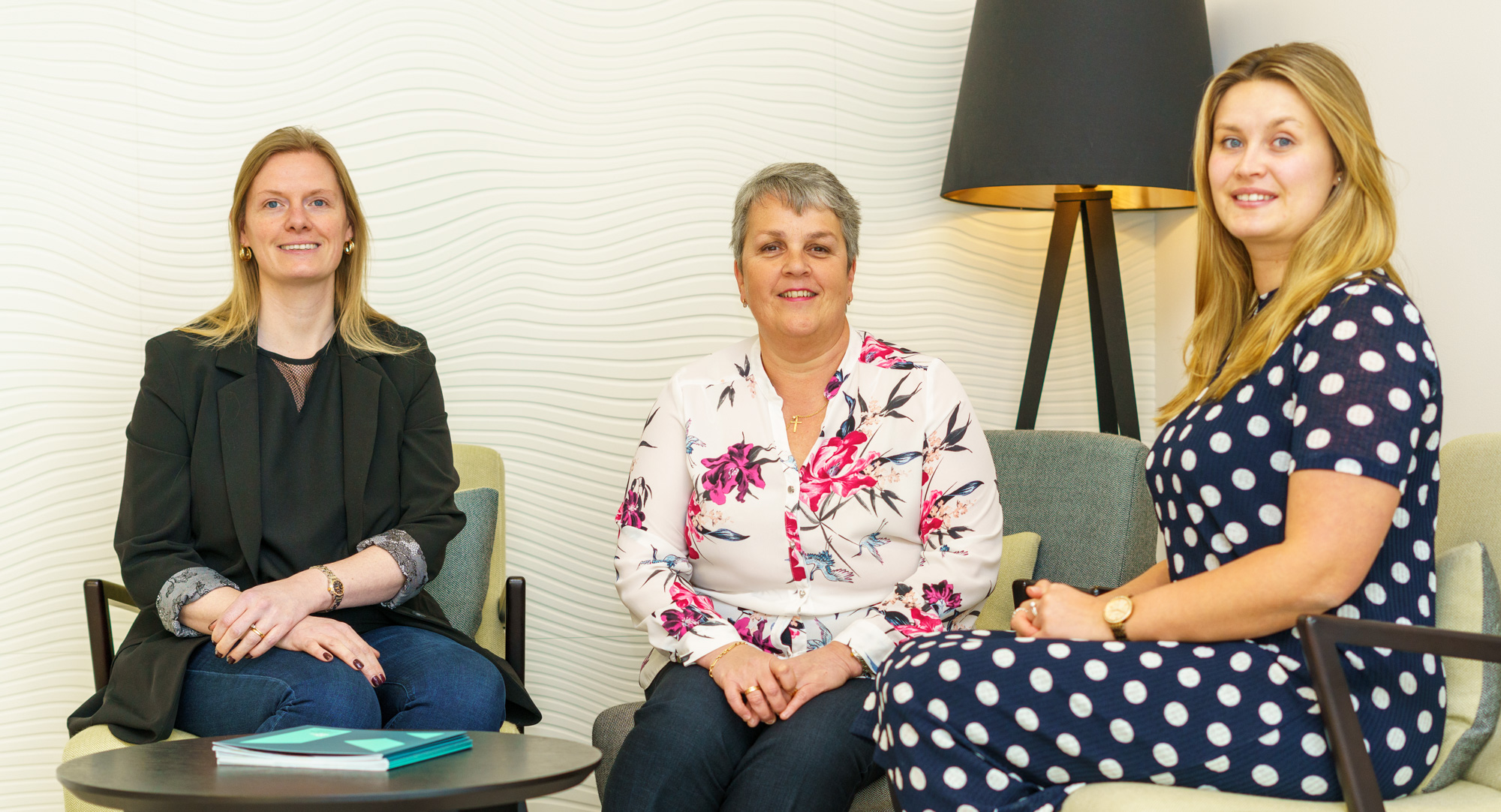 Michaela Gartside
Director
Michaela has provided support to local SME businesses since joining the HR Dept in 2013. With over 30 years' experience in HR, Michaela enjoys utilising that experience to offer support across a wide range of issues that SME business owners face.
Being customer focused and a strong team player, Michaela wants to understand your business to ensure that she can provide you with practical, commercial advice that allows you to achieve your goals. By working in partnership with you we can "prevent people problems" but if they do happen, we will work together to resolve them.
Michaela's early career was working for Marks and Spencer plc, working in both store and Head Office based HR roles. Michaela then joined SITA, a high-tech company providing solutions for Air Transport Industry. Michaela led the Global HR Service Delivery Team and the Global Reward Team.
Michaela has experience in employee relations, performance management, restructuring and change management, acquisitions, managing diversity as well as the more specialist aspects of reward including remuneration policy and incentive plan designs.
Michaela and her family live in Berkshire and when she is not working to support your business, she is a volunteer with Girlguiding UK.
Jennie Moore
Senior HR Advisor
Jennie has been with the HR Dept for over 5 years, using her expertise to provide support to local SMEs, working in partnership with our clients to help and support them achieve the best possible HR outcomes by providing a solution orientated, flexible and dependable HR provision. Jennie has a good understanding of the challenges faced in SME businesses, the realities of balancing financial constraints/ customer demands, with employee "issues".
Prior to joining the HR Dept, Jennie was HR Manager, Eteach UK and also had roles in a variety of sectors including Financial Services (Eagle Star/Zurich plc), Music (EMI plc) and IT (Temenos plc). Each having their own unique working environment and challenges which have exposed Jennie to the vast array of HR issues that businesses face day to day.
Helen Kirton
HR Advisor
Helen Kirton joined the team in March 2020, just in time to support our clients through the COVID-19 pandemic!
Having graduated in 2017, with a BA in Geography (from the University of the West of England), Helen's first role was in Recruitment at REL Field Marketing. After this role she had a year out to travel, during which time visited Australia and New Zealand and called the city of Melbourne her Australia 'home'. During her time in Melbourne, Helen worked for a variety of companies including CIBT Visas, VicRoads and CPA Australia.
On returning to the UK, Helen worked as an HR Administrator at UCL London before joining The HR Dept where she will continue to develop her HR skills, providing support to local SME businesses. Looking for expert HR support?
We can help you focus on your business by taking care of all your human resources needs.
Let us know how we can help or ask about our free initial HR review.
Preventing People Problems
Subscribe to our monthly newsletter
Office Address: 329 Bracknell Doncastle Road, Bracknell, Berkshire, RG12 8PE | VAT Number: 152110957 | Registration Number: 8208010
Copyright © 2007 - 2019 The HR Dept Ltd. HR DEPT is a registered trademark belonging to The HR Dept Limited.