A new approach to recruitment from The HR Dept
Here at the HR Dept we have a revolutionary approach to recruitment focusing on your needs as an employer and offering you support from a dedicated HR expert throughout the whole recruitment process.
From writing job specs, advertisement, shortlisting, background checks and supporting the interview process through to induction and retention. All at an affordable fixed rate fee.
How's that for a refreshing attitude?!
Do you:
Struggle to understand why recruitment agency fees are so high?
Get frustrated when recruitment agencies shortlist candidates who aren't right for your company or the role?
Get frustrated with the time it takes to advertise a role, review CVs and shortlist for interview?
If so, we'd like to introduce our new approach to recruitment where you will get:
A dedicated HR Manager to support you through the entire recruitment process.
Recruitment from an HR perspective based on an understanding of your company's culture and your business objectives.
Support to write the job spec and targeted job ad designed to attract the best candidates.
Background and social media checks and obtaining references for candidates.
Support with interviewing from shortlisting, writing interview questions, telephone and face to face interviews through to psychometric testing.
Ensuring your induction process supports your new starter and increases staff retention.
All at an affordable fixed rate fee!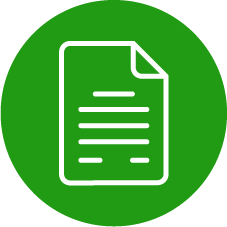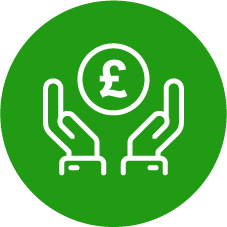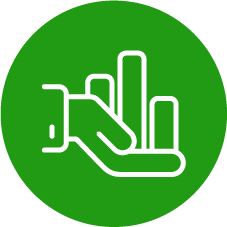 Performance and appraisals Looking for expert HR support?
We can help you focus on your business by taking care of all your human resources needs.

Let us know how we can help or ask about our free initial HR review.
Preventing People Problems
Subscribe to our monthly newsletter
Office Address: The Brewers Building, Cambridge Road, Milton Cambs , CB24 6AZ | VAT Number: 868899916 | Registration Number: 5123370
Copyright © 2007 - 2019 The HR Dept Ltd. HR DEPT is a registered trademark belonging to The HR Dept Limited.