The HR Dept Chichester, Arun, Worthing, Adur and Horsham is here to support small and medium sized businesses in the area to deal with HR issues by providing local, personal and tailored HR support. We ensure you stay legal and up-to-date with changes in HR and employment law; we can do everything that you would expect from an in-house HR department, but at the fraction of the cost.
Our services are adaptable and cost-effective, freeing up your time to concentrate on running and developing your business.
Susan Beeby is Director of The HR Dept Chichester, Arun, Worthing, Adur and Horsham. She is an Associate Member of the Chartered Institute of Personnel and Development (CIPD) and has 25 years' generalist HR experience. Susan has worked at a senior level providing advice on people management issues and problems to a range of business owners including retail, construction businesses, manufacturers, letting and estate agents, cafes and bars, tourist attractions, creative agencies, IT and financial services businesses. She has experience in all aspects of HR work including:
• disciplinary
• grievance
• performance management
• recruitment and selection
• redundancy
• restructuring
• mergers
• TUPE
• settlement agreements
• policy writing
In addition, Susan has sound commercial knowledge, having worked closely with both large corporate companies and SMEs in an operational capacity.
Whether it's a difficult employee, tricky HR issue or support requirement, The HR Dept can help with our telephone advice line backed by tribunal indemnity insurance (which could cover any unwanted and unexpected legal and tribunal fees), and/or by coming onsite for more direct support.
Susan has lived in the area for 25 years and, with her local knowledge, is able to provide a very effective, local and individual service.
"I love the fact that here at The HR Dept we are able to offer the personalised service which is so important," Susan says. "It is in the SME sector where there is a sense of making a big difference and we really get to know our clients so they feel as though they are contacting their own HR department whenever they have an issue they are not sure how to deal with."
The HR Dept is special in many ways. It is delivered to your company:
• by qualified HR professionals
• by a dedicated person local to you who gets to know your business
• in a flexible way that meets the needs of your business
• using 'hands on', practical and pragmatic approaches, focused on solutions and supporting the progress of your company's business
We tell you what you can do, not what you can't.
For a comprehensive overview of the services Susan and The HR Dept can offer, please click here.
For a free review of your current employment contracts and handbooks, or for a no obligation discussion as to how our services can help save you time and money, keep you legal and up to date and give you peace of mind, please don't hesitate to contact Susan at The HR Dept Chichester, Arun, Worthing, Adur and Horsham.
Susan Beeby also covers Midhurst and Petworth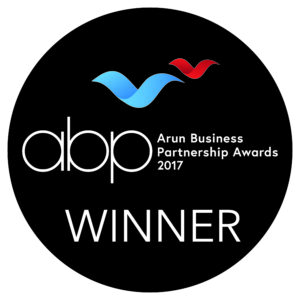 Special award for excellence within the business community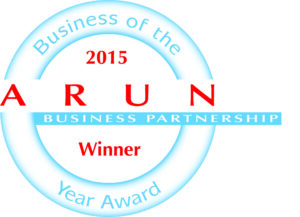 HR DEPT – DZIAŁ HR – Chichester, Bognor Regis i Arundel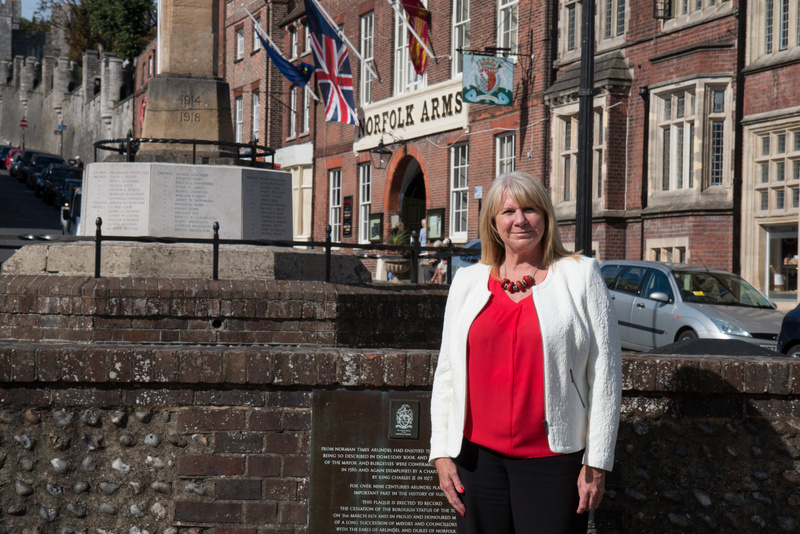 Looking for expert HR support?
We can help you focus on your business by taking care of all your human resources needs.
Let us know how we can help or ask about our free initial HR review.
Preventing People Problems
Subscribe to our monthly newsletter
Office Address: HR Dept, St John's House, St John's Street, Chichester, West Sussex, PO19 1UU | VAT Number: 188457553 | Registration Number: 8966564
Copyright © 2007 - 2019 The HR Dept Ltd. HR DEPT is a registered trademark belonging to The HR Dept Limited.