Management Development Programme
A unique opportunity to invest in the development of your managers
Maximise your managers' performance in the workplace
We understand the requirement for the effective development of your managers versus the need to minimise the time they are away from your workplace, so our unique Management Development Programme consists of practical and highly interactive development workshops, delivered to small groups. The whole programme can be delivered in-house in 7 half-day modules over a period that suits you. If you don't want or need to commit to the whole programme, you can select whichever modules are suitable for your team.
Programme content
The Programme delivers the whole range of skills and techniques required by managers to be effective in the workplace:
Module 1 – Effective team leadership
Module 2 – Managing conflict
Module 3 – Disciplinary and grievance
Module 4 – Absence management
Module 5 – Managing performance
Module 6 – Communicating with confidence
Module 7 – Recruitment of staff
Course participants will benefit from:
Increased confidence
Attendance on the Programme will equip managers with the up-to-date knowledge, tools and skills to manage their teams and deal with day to day HR issues effectively.
Interactive training
Our training style is participative and responsive to the needs of the participants. We use a range of styles, including case studies, group discussions and questionnaires – no 'death-by-Power Point ' with us!
Supportive and confidential learning environment
Participants will benefit from a supportive environment where different experiences can be shared in a confidential environment.
Your business will benefit from:
An increase in managerial confidence and capability
An increase in staff performance
Improved employee engagement and satisfaction levels of both the managers who attend and their staff
A decrease in staff turnover
Reduced absenteeism
Reduced conflict in the workplace
Get in touch to find out more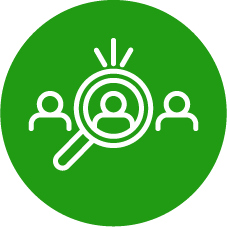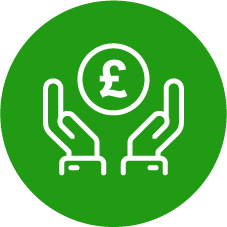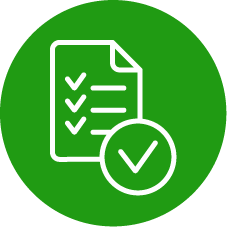 Looking for expert HR support?
We can help you focus on your business by taking care of all your human resources needs.

Let us know how we can help or ask about our free initial HR review.
Preventing People Problems
Subscribe to our monthly newsletter
Office Address: Mansion House, 11 Old Mansion Close, Eastbourne, East Sussex, BN20 9DP | VAT Number: 150944709 | Registration Number: 4832907
Copyright © 2007 - 2019 The HR Dept Ltd. HR DEPT is a registered trademark belonging to The HR Dept Limited.