Recruiting? Not finding the right candidate? We can help!
Employing the right people for your business is crucial!
Your staff are your company's most valuable asset and for your company to succeed it is vital that you select the right person for each job. Replacing staff that have moved on or recruiting staff in an expanding business takes time and money. Getting the wrong person for the job or failing to follow the correct procedure can be even more costly.
On paper, recruiting seems to be a piece of cake: at the end of the day, it's just about matching up the right person with the right job skills, isn't it?
But the reality is different. Recruiting is challenging, time consuming and if you don't take the time to effectively eliminate applicants who aren't the right fit for your company, you may end up dealing with underperformers, high turnover, confusion, disgruntled employees and conflicts. The HR Dept can help you!
Wondering why you should outsource?
To reduce your Recruitment Costs
Some recruitment costs are direct (i.e advertising on job boards but what about indirect costs (i.e time spent by staff members, sorting through endless CV's, many of which will not be relevant). When you outsource recruiting, all these costs are all rolled in one. It usually costs less than conducting a recruiting campaign in house.
To focus on your core business
When recruiting is outsourced, it enables employers to find candidates without distractions from business operations. Moreover, business owners can focus on productivity.
To Avoid High Turnover Rate
Turnover can be reduced by ensuring you get the best fit for your business
To Have a competitive advantage
SME's don't have the same resources as their larger competitors. We can help by building your key staff and efficiently, allowing you to keep up with larger companies.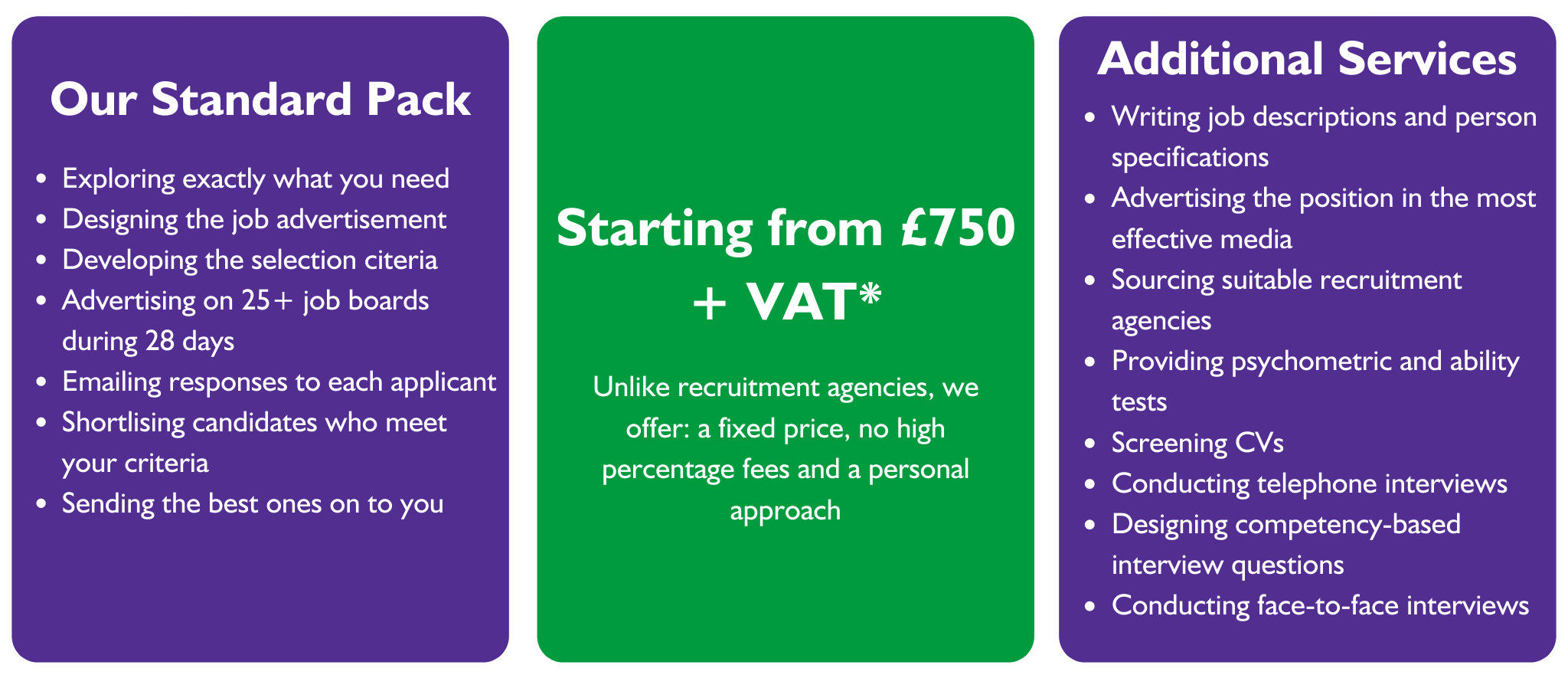 For more information about our recruitment packages, get in touch with us via email EBHInfo@hrdept.co.uk
Need help finding the perfect candidate?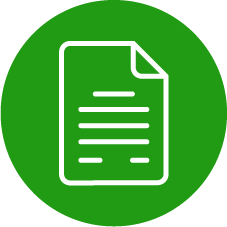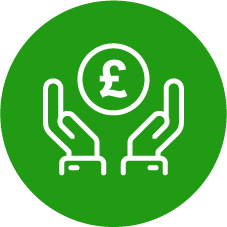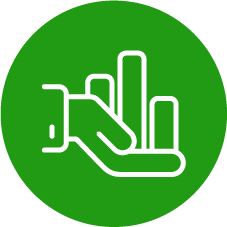 Performance and appraisals Looking for expert HR support?
We can help you focus on your business by taking care of all your human resources needs.

Let us know how we can help or ask about our free initial HR review.
Preventing People Problems
Subscribe to our monthly newsletter
Office Address: Mansion House, 11 Old Mansion Close, Eastbourne, East Sussex, BN20 9DP | VAT Number: 150944709 | Registration Number: 4832907
Copyright © 2007 - 2020 The HR Dept Ltd. HR DEPT is a registered trademark belonging to The HR Dept Limited.