As a growing business, we're always on the lookout for new talent at all levels. Whether you're just starting out in your HR career, need a change from your boring in-house HR role or are looking to gain more experience and the opportunity to develop your HR skills.
With our ambitious plans to grow into the most recognised outsource HR provider across Eastbourne, Brighton and Hove (we're already well on our way!) we're always looking for great people to join our team. However, working with us comes with a warning as it is not to everyone's taste…
Working with us is very different to being within a HR Department for a single organisation, you are in effect providing HR for lots of different businesses in many different sectors, all at the same time! This means you could be advising on a diverse range of HR issues. You need to be well organised and have the ability to deal with multiple clients in different industries. One minute you might be advising on an issue in a manufacturing company the next you could be dealing with a CEO of a Charity or out on site leading on a disciplinary.
This is HR outsourcing, so all our clients have different contracts, different holiday entitlement, and different sick pay arrangements. It's not only the employment terms that are different but also the workplace culture and the personalities that you are supporting.
Every day is different. And sometimes it may feel like you have experienced a careers worth of HR challenges in just a week! TUPE, Redundancies, Dismissals, Interviews, Smelly Employees, Full blown fights… we get the lot and we still smile!
We are the HR Department to many, all demanding our time and they all are a priority!
Who are we?
The HR Dept Eastbourne, Brighton & Hove was launched in January 2013 and builds its business in the areas of Eastbourne and Brighton. We are part of a large nationwide network of HR Depts, providing practical, pragmatic and affordable outsourced HR to SME's.
Who are we looking for?
Individuals who are interested in testing themselves and are prepared to work outside of their comfort zone. People who are keen to build on their portfolio of HR experience.
You will:
Like a challenge
Be someone who pays attention to detail
Be keen on personal development
Be resilient
Be able to drive and have access to transport
Be ok with dogs- we have 2 happy office dogs that love lots of attention!
Above all you will have integrity, energy, lots of enthusiasm and are hardworking, likeable and approachable.
It is important that you buy into our values and will be a natural HR Dept Ambassador. 
If the above has caught your interest, then we would love to tell you more. Please email serena.may@hrdept.co.uk with the email title "Tell Me More" and we will be in touch.
For an informal discussion please call Serena on 01323 403500.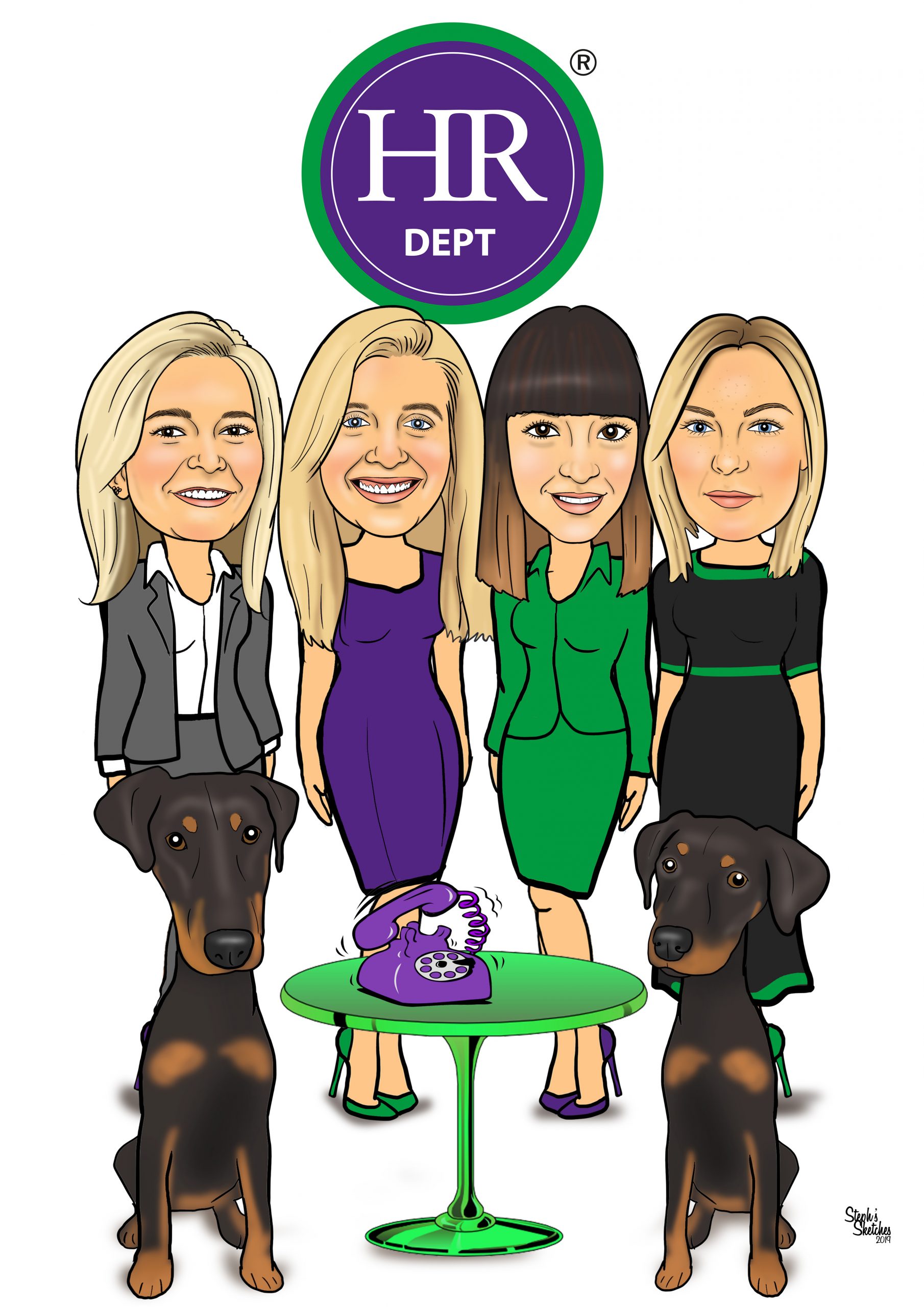 Outsourcing your HR can save you time and money.
Employing someone of equivalent experience could cost you as much as 10 times more.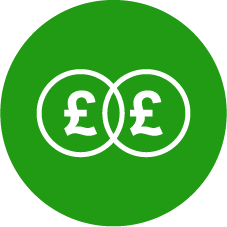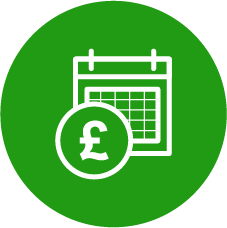 Preventing People Problems
Subscribe to our monthly newsletter
Office Address: Mansion House, 11 Old Mansion Close, Eastbourne, East Sussex, BN20 9DP | VAT Number: 150944709 | Registration Number: 4832907
Copyright © 2007 - 2019 The HR Dept Ltd. HR DEPT is a registered trademark belonging to The HR Dept Limited.