Employment tribunal insurance
Staying on the right side of the law
Every day, employment law becomes more complex. The price to pay for stepping onto the wrong side of the tracks has never been higher!
If you've avoided an employment tribunal so far, you should count yourself lucky. Without the right advice, many businesses have found themselves in an impossible situation.
It takes up huge amounts of their time and the legal costs spiral.
Many businesses can't afford to employ an HR professional, but by working with The HR Dept Gloucester you won't need to. We can provide you with unlimited access to expert advice, backed by Tribunal Indemnity Insurance.
If you've followed our advice, you're covered against any tribunal costs and potential awards. You wouldn't drive your car without insurance, don't leave your business unprotected.
Advice line
As an Advice Line customer, you will benefit from unlimited locally provided HR and employment law support via phone and email.
Whether you have a small HR team and need additional support, or have no dedicated HR function, our service can provide you with the reassurance and advice you need, with the comfort that we are never far away should you require us to support you face to face.
SMEs can rarely justify the cost of a full time in-house HR presence, making outsourcing the most viable solution.
We provide a local and personal service and believe that to be able to deliver the most effective HR advice to your business, it is important to get to know your team and the HR issues you face.
Our expert qualified HR professionals are able to provide your business with the practical and pragmatic advice and support you need, all at a fraction of the cost of an in-house HR professional.
With ever changing employment legislation it can be a confusing position to be in as a business owner. Crucially, our Advice Line package includes employment tribunal insurance, that is backed with commercially driven HR and employment law advice – we tell you what you can do rather than can't.
So as long as you've followed our advice from the outset, our employment tribunal insurance should cover the costs from the ACAS conciliation, as well as related tribunal legal fees and settlement awards.
Up next read about employee absence management
Is your business protected from the threat of tribunal?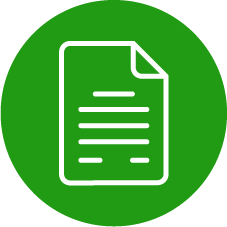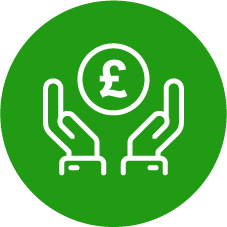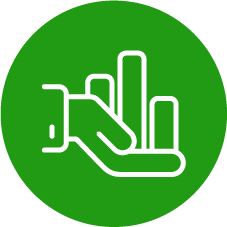 Performance and appraisals Looking for expert HR support?
We can help you focus on your business by taking care of all your human resources needs.

Let us know how we can help or ask about our free initial HR review.
Preventing People Problems
Subscribe to our monthly newsletter
Office Address: No. 1 Business Centre, 1 Alvin Street, Gloucester, GL1 3EJ | VAT Number: 113 8777 03 | Registration Number: 7624121
Copyright © 2007 - 2019 The HR Dept Ltd. HR DEPT is a registered trademark belonging to The HR Dept Limited.