At The HR Dept we work with a wide range of SME businesses, just like yours. From recruitment to redundancy and everything in between, we can provide you with HR and employment law support every step of the way.
See what some of our clients have to say about working with us.
With so much compliance and regulation in my Financial Planning business, I had been happy to let my retail business run itself so to speak, which fortunately has worked for me with increasing turnover and profits year on year. As this business takes only around 15% of my time, it is imperative that I have good people around me. I recently experienced some employee issues, and it has given me the opportunity to work on promotions and also on protecting us from any obstacles we will face.
I am too busy keeping up to date with financial, tax and pension compliance, regulation and legislation to do the same with employment law, so I approached Brendan McCann from The HR Department with a view to reviewing Staff Terms, and putting in place an ongoing insurance and advice policy.
Brendan talked me through the HR Dept's services, and I quickly realised that I could have specialists dealing with any employment issues, at good value. Signing up to the advice line and insurance means I am in good hands for when I next experience internal problems on employment matters.
As I am issuing the Staff Terms to existing employees as opposed to new recruits, the terms and wording were delicate, and Brendan patiently responded to my changes and amendments before I was happy with the wording in the various sections.
We are all trying to grow our businesses; to be creative, to market, to cut margins, to prospect. However this job is made infinitely easier with a support structure behind us. I can now focus on further growth in my retail business with the support of Brendan and the HR Dept, where I am secure in the knowledge that those irritating, costly, and time consuming events will be taken care of by an expert. Outsourcing your HR can save you time and money.
Employing someone of equivalent experience could cost you as much as 10 times more.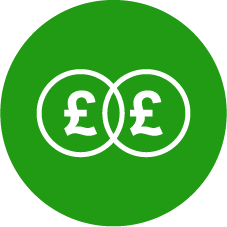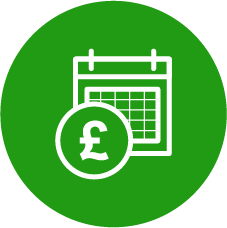 Preventing People Problems
Subscribe to our monthly newsletter
Office Address: Unit 114A, Business Design Centre, 52 Upper Street, Islington, London, N1 0QH | VAT Number: 156351904 | Registration Number: 8029742
Copyright © 2007 - 2020 The HR Dept Ltd. HR DEPT is a registered trademark belonging to The HR Dept Limited.