​At HR Dept we know too well the impact of getting recruitment wrong. Very often we focus too much on the skills and experience and not whether the person will fit and work well with the existing team, or we recruit the person we like most and miss key skills and experience gaps.
We have developed our recruitment processes from a HR perspective with two key aims: finding you the right person and providing value for money.
We've been helping our clients to manage and retain the best people for years, and now we can help you find your next one and support you through the whole onboarding process.
We'll take the time to fully understand what you are looking for, not just skills and experience but also the person that fits your business the best.
Our services include:
Production of a job specification that sells your business and the vacancy
We'll search through a huge database containing over 1 million CV's
Sifting of applications to ensure you're not wasting anytime
Face to face short listing interviews
Supporting you with the development of interview planning and questions
If required, we can also provide psychometric assessments to ensure cultural fit
Offer letter and contract of employment
A dedicated HR Advisor to support throughout the process who can also attend interviews with you
​Contact our recruitment team today to receive a clear and transparent quote for your next hire.
Need help finding the perfect candidate?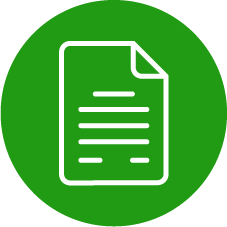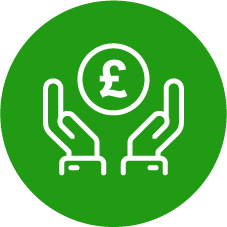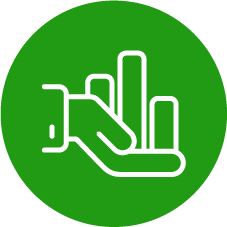 Performance and appraisals Looking for expert HR support?
We can help you focus on your business by taking care of all your human resources needs.

Let us know how we can help or ask about our free initial HR review.
Preventing People Problems
Subscribe to our monthly newsletter
Office Address: 125 Deansgate, Manchester, M3 2LH | VAT Number: 934711721 | Registration Number: 6592195
Copyright © 2007 - 2021 The HR Dept Ltd. HR DEPT is a registered trademark belonging to The HR Dept Limited.