We at the HR Dept Newbury and South Oxfordshire understand that the right employees are invaluable to your business. We have expertise in helping you to identify the vacancy, the skills and knowledge requirement, write job descriptions, shortlist candidates and interview.
As with all our HR services, we will work closely with you to provide the level of support that is right for your company. At one end of the scale, this may simply be advertising the role and handling the responses. At the other end of the scale, we can take on the entire recruitment process for you, including where necessary any ability or psychometric tests, providing you with a final shortlist of suitable candidates.
Do you wonder why:
You are not attracting the right talent?
Struggling to find the time to write an attractive advert?
Unsure where to post the advert to gain the most exposure?
Fed up with recruitment agencies?
Need help with your induction process?
How we can help:
Screen CVs for short listing
Conduct initial telephone interviews
Design competency-based interview questions tailored to your business
Support on site conducting face-to-face interviews
Contact us if you have any questions at the Newbury and South Oxfordshire office.
Complaints
Privacy complaints are taken very seriously and if you believe that we have breached your privacy you should in the first instance write to our DPO, Katie Aldridge, stating the details of your complaint. We would ask that you provide us with as much detail as possible to allow a thorough investigation. Your complaint will be acknowledged within 24 hours and we aim to resolve any complaint within 5 working days. However, depending on the complexity of the complaint and availability of clients or external agencies it may on occasions take longer.
Should your complaint show that we have breached our duty of care we will report the breach to the Information Commissioner's Office
If you are not satisfied by our response you may complain to the ICO.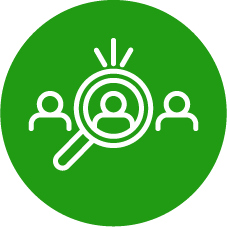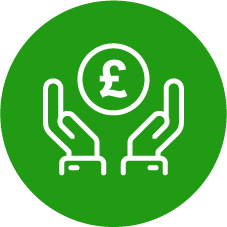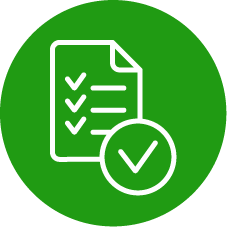 Looking for expert HR support?
We can help you focus on your business by taking care of all your human resources needs.

Let us know how we can help or ask about our free initial HR review.
Preventing People Problems
Subscribe to our monthly newsletter
Office Address: 2 Old Bath Road, Newbury, Berkshire, RG14 1QL | VAT Number: 244730220 | Registration Number: 10175120
Copyright © 2007 - 2019 The HR Dept Ltd. HR DEPT is a registered trademark belonging to The HR Dept Limited.