The HR Dept Northampton South, provides employment law and human resources support to small and medium sized businesses in the local area, By choosing to work with us, you'll have access to expert HR advice and support from Director Clare Dalziel, a CIPD qualified HR professional with over 20 years' experience ensuring your business stays up to date legally with changes in HR and employment law, whether it is dealing with a sensitive employment issue or the challenges of growth.  The HR Dept are passionate about providing local SMEs with the support they need to navigate the complex field of employment legislation and tailor the solution to fit the company's needs.
Most businesses don't need a full time HR resource, instead they can outsource specialist functions. Why not outsource your HR to us? We can provide a practical and pragmatic outsourced solution when it's needed, at a fraction of the cost.
The HR Dept takes the time to understand your business, all advice is based on our desire to get the outcome you want. We are here to offer you personalised support when you need it.
How can we help you? Our services cover everything to do with employing people and will help you prevent people problems or resolve problems when they do occur:
We can provide services on either a regular or adhoc basis, such as:
A free review of your contracts of employment and handbook or a full HR health check
A telephone advice service (which also covers you with comprehensive tribunal insurance) to deal with HR issues as they arise.
Assistance with one-off projects such as recruitment, disciplinary and grievance, absence management, or training and development.
We can also offer:
HR Consultancy
Employment law advice
Auto Enrolment
Contracts of employment
Disciplinary and grievance
Performance management
Training and development
Absence management
Appraisals Process
Redundancy management
TUPE transfers
Employee satisfaction surveys
Employee Counselling
Staff Discounts
Health and Safety
Plus, much more. Get in contact for a quote if there is anything we can help you with.
Contact me on 01604 563109 or email clare.dalziel@hrdept.co.uk and we can arrange a free, no obligation discussion on the support that we can offer your business: keeping you legal, up to date, saving you time, money and giving you peace of mind.
So, if you want to feel confident that you're doing all your HR correctly and in the best interests of your business, get in touch today, and make sure you request your free HR health check! Quotes are free and we have the solution to all your HR problems.
Call 01604 563109 today.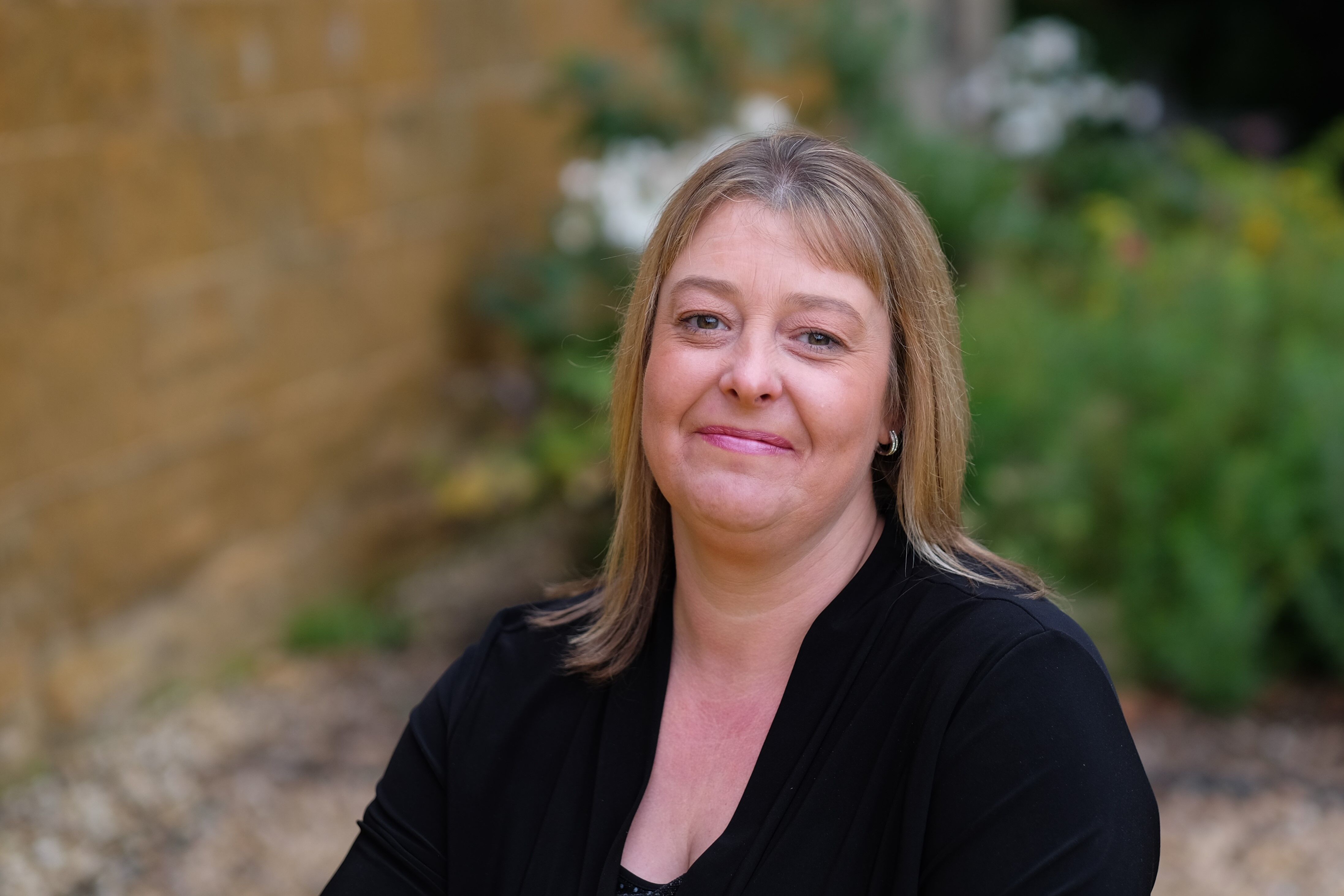 Looking for expert HR support?
We can help you focus on your business by taking care of all your human resources needs.
Let us know how we can help or ask about our free initial HR review.
Preventing People Problems
Subscribe to our monthly newsletter
Office Address: Oxford House, Cliftonville, Northampton, NN1 5BE | VAT Number: 328 2783 82 | Registration Number: 12127959
Copyright © 2007 - 2019 The HR Dept Ltd. HR DEPT is a registered trademark belonging to The HR Dept Limited.