At The HR Dept we work with a wide range of SME businesses, just like yours. From recruitment to redundancy and everything in between, we can provide you with HR and employment law support every step of the way.
See what some of our clients have to say about working with us.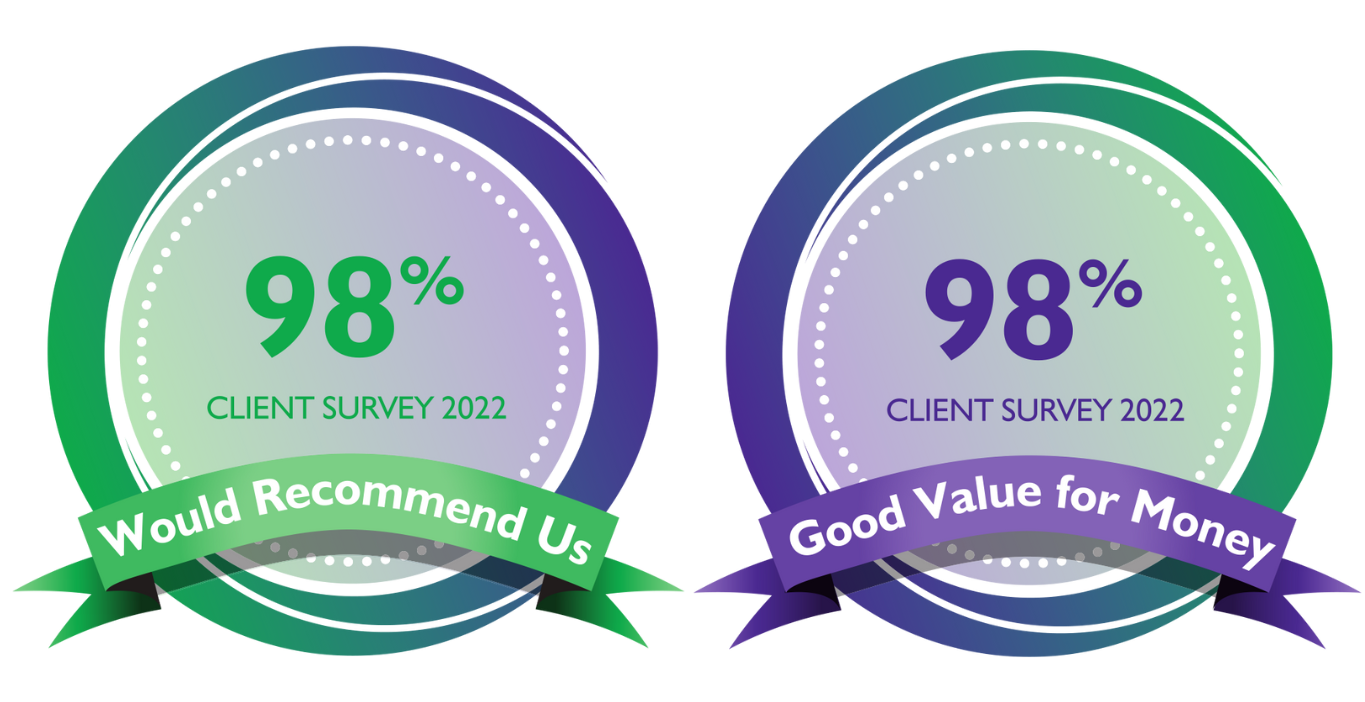 If there is one thing positive that has come out of Covid, is that I have found you :). Your clarity and depth of knowledge is fantastic. Today was excellent.
Just wanted to tell you how much I enjoyed the workshop today. You could probably tell this from my level of engagement.
The workshop content was just right, you delivered it really seamlessly as a double act and I felt I was in the presence of genuine, subject-matter experts.
Thank you for a really informative and interesting morning (never thought I'd be saying that about an HR workshop)!
I would like to take this opportunity to thank Parmilla for doing my companies employee handbook and employment contracts and the valuable advice you provided thereof.
As a small business, this ensures we are compliant and up to date with current employment rules and regulations.
With excellent communication and quick turnaround of amendments, Parmilla ensured that the whole process was smooth.
I have no hesitation in recommending Parmilla's services to our clients, friends and colleagues. Outsourcing your HR can save you time and money.
Employing someone of equivalent experience could cost you as much as 10 times more.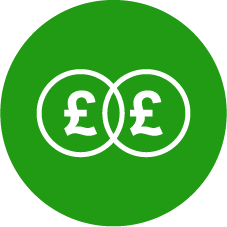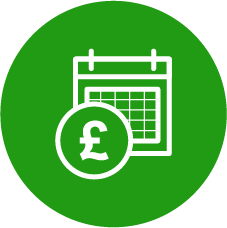 Preventing People Problems
Subscribe to our monthly newsletter
Office Address: Felden Coombe, Roefields Close, Felden, HP3 0BZ | VAT Number: 267928745 | Registration Number: 10748104
Copyright © 2007 - 2021 The HR Dept Ltd. HR DEPT is a registered trademark belonging to The HR Dept Limited.