At The HR Dept we work with a wide range of SME businesses, just like yours. From recruitment to redundancy and everything in between, we can provide you with HR and employment law support every step of the way.
See what some of our clients have to say about working with us.
We are new start up and Denise's experience in hospitality has been really helpful. Our meetings with Denise and Sara have been very productive. We are looking at our values and behaviours and working with them to embed them into our day to day business.
I was delighted to have Denise assist me recently when I required employment documents for a client who needed this information for his company. Denise was efficient, professional and very cost-effective.
She goes beyond the call of duty and I can honestly recommend her to anyone wanting a reliable, resourceful, responsive and professional HR expert.
Great service, if you have a problem you can pick up the phone and Denise will help you sort it, she is approachable, and you can trust her.
In my role as CEO of NOM Dairy UK I had the opportunity to work with Denise for two years. I got to know her as accomplished Human Resources Director. I very much appreciated her no-nonsense attitude, her well-developed business sense and sound judgement. While being the employees' trusted counsel Denise does not shy away from taking tough but appropriate decisions. She pursues her targets with energy and passion and always strives to surpass expectations.
Denise is amazing at what she does and is really down to earth. She breaks it down for us. The service is great and ongoing in helping us with our needs.
Amazing service and it's good to have the reassurance when you are making decisions that they are the right ones. It's always good to have an expert to fall back on. Denise is really approachable and always helpful. Outsourcing your HR can save you time and money.
Employing someone of equivalent experience could cost you as much as 10 times more.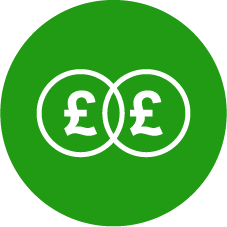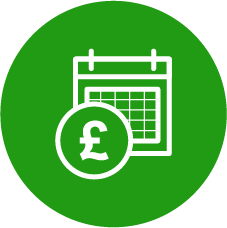 Preventing People Problems
Subscribe to our monthly newsletter
Office Address: PO Box 6962, Wolverhampton, WV6 6FS | VAT Number: 168692556 | Registration Number: 8600318
Copyright © 2007 - 2019 The HR Dept Ltd. HR DEPT is a registered trademark belonging to The HR Dept Limited.