At the HR Dept Bradford, we provide cost-effective employment law and human resources support, tailored exclusively to the individual needs of you and your business, delivered at a local and personal level.
We're a local business ourselves. Based in Bradford, we're passionate about the region and helping businesses thrive through offering pragmatic trusted and advice across the full spectrum of employment. We focus on maximising your people performance and preventing people problems, giving you peace of mind to focus on growing your business.
By choosing to work with us, you'll have access to the expertise of Director Joanna Charles, an HR professional with over 20 years' experience across a wide range of industries and a Chartered Fellow Member of the CIPD.
Whether you need day-to-day advice or a one-off HR project, please contact Joanna to find the solution to meet your needs.
Our services include helping you to:
Recruit and retain the best people for your business
Stay legal with the right employment contracts, policies and terms and conditions to protect your business
Manage employment issues such as absence, grievance or disciplinary matters
Motivate and incentivise your employees to perform at their best through the right pay and reward structure
Manage the attendance and well-being of your teams to maximise productivity
Manage under performance of team members to improvement or exit
Train and develop the skills of your team members to be the best they can be
Restructure your business to ensure you have the right people in the right roles to optimise profitability
Ultimately grow and develop your business through your people
For a comprehensive overview of the full service offering, please click here.
So, whether you need regular day-to-day advice, support for a one-off project or would like to benefit from a no-obligation HR health check, at no cost to yourself call us on 01274 213050 or 07754 531015. Or e mail joanna.charles@hrdept.co.uk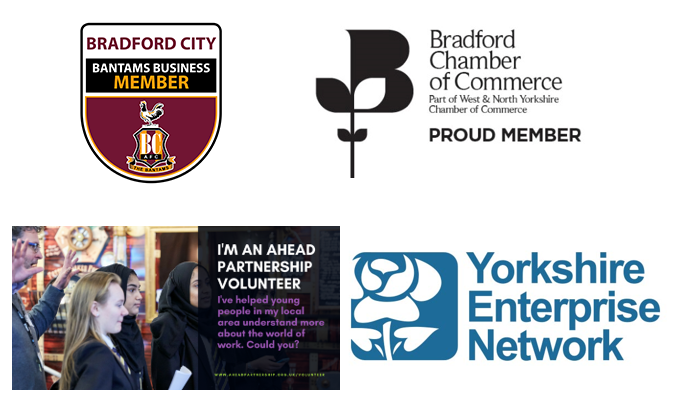 Looking for expert HR support?
We can help you focus on your business by taking care of all your human resources needs.
Let us know how we can help or ask about our free initial HR review.
Preventing People Problems
Subscribe to our monthly newsletter
Office Address: Carlton House, 1164 Thornton Road, Thornton, Bradford, BD13 3QE | VAT Number: 290220728 | Registration Number: 10041460
Copyright © 2007 - 2019 The HR Dept Ltd. HR DEPT is a registered trademark belonging to The HR Dept Limited.