At The HR Dept we work with a wide range of SME businesses, just like yours. From recruitment to redundancy and everything in between, we can provide you with HR and employment law support every step of the way.
See what some of our clients have to say about working with us.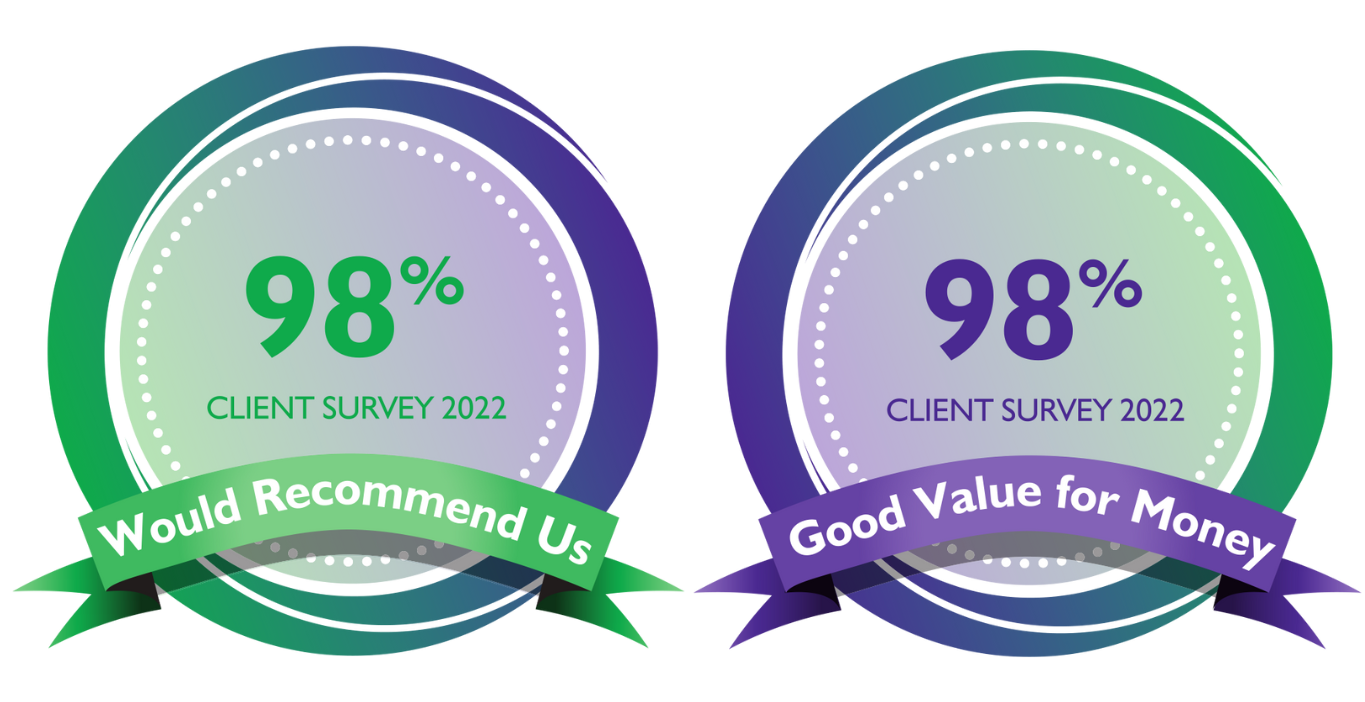 I have been running a commercial cleaning company for nearly ten years and have thought many times that I should have a form of HR/personnel support in place. Being too small to be able to justify or afford employing a HR manager, I was both relieved but a little apprehensive when Nick Taylor of the HR Dept was referred to me.
Having now had several meetings with Nick to determine exactly what I need for my company, I am extremely satisfied and impressed with Nick's ability as an HR expert. He is professional, thorough and knowledgeable and for a very reasonable monthly fee, I now have complete peace of mind and know Nick is always available for support, advice and guidance.
I would whole-heartedly recommend Nick Taylor's HR services to any business, large or small.
I have again been impressed by the service and speed with which Nick has approached clients I have introduced to him. They have also told me how impressed they were in his knowledge and immediate support provided.
In the jungle that is HR legislation it is certainly an asset to my clients to have Nick from The HR Dept on their side.
My faith in Nick to provide the highest level of customer care and support is reinforced and I will certainly continue to recommend him to my clients without hesitation.
Having introduced you to Sue at Eurotubes UK Ltd recently to deal with the thorny problem of staff redudancies I called in on the firm this week to be told that Nick made the whole process so easy and was supportive throughout. Despite already paying a regional firm to provide HR advice they greatly valued Nick's input, local contact and accessability and will certainly be using him again and recommending his services to others.
Yet another case where the HR Dept has justified my recommendation and greatly assisted my clients.
I just wanted to contact to say how extremely impressed we have been with Nick Taylor and the HR Dept.
Nick sold the service to us on the basis that he would be on hand just as if he was employed by us and we only have to pick up the phone or email to get a response.
From the initial meeting he provided us with easy to use template letters and good general advice, these have become part of our company operating manual.
Nick is the first point of contact no matter how small or trivial the matter may be, this leaves us free to concentrate on running our business knowing that HR matters are being dealt with by a professional.
It is extremely reassuring to have Nick on board and he is a great asset to the company.
I am writing in recognition of the exceptional and consistent service provided by Nick Taylor of The HR Dept.
I am extremely busy running two companies – one being Moonshine PCS Ltd which is a commercial cleaning company. I employ around 12 personnel, both men and women.
Nick provides me with complete peace of mind and takes care of any staff/HR issues.
Despite being a fairly small company, I am in regular contact with Nick who provides me with comprehensive advice, template letters and guidance on all matters of HR. Anyone who runs a business will know that once you begin employing people you have to stick to the 'letter of the law' as far as 'HR' is concerned!
I would not hesitate in recommending Nick and The HR Dept to any business large or small who is looking for a professional in the HR field who gives great value for money and outstanding support.
Thank you Mr Taylor and The HR Dept! Outsourcing your HR can save you time and money.
Employing someone of equivalent experience could cost you as much as 10 times more.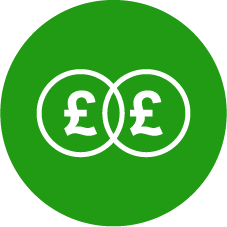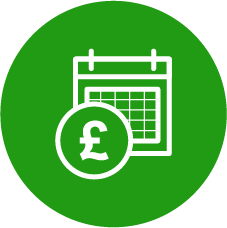 Preventing People Problems
Subscribe to our monthly newsletter
Office Address: Coombe Lodge, Compton Park, Over Compton, DT9 4DJ | VAT Number: 983431601 | Registration Number: 7112757
Copyright © 2007 - 2021 The HR Dept Ltd. HR DEPT is a registered trademark belonging to The HR Dept Limited.