At The HR Dept we work with a wide range of SME businesses, just like yours. From recruitment to redundancy and everything in between, we can provide you with HR and employment law support every step of the way.
See what some of our clients have to say about working with us.
From the first contact with Alison, she quickly established a full understanding of our individual circumstances and the support we required. Acting on our behalf, she demonstrated an outstanding level of professionalism and commitment.
Her comprehensive knowledge and experience within the Human Resources sector, combined with her commercial background was a recipe for success. Alison gave us the exact help and advice we required at each stage of the process, keeping us fully informed at all times.
As an organisation we consider our people as our highest priority and feel that Alison has understood and delivered in line with our ethos.
I can highly recommend the professional services that Alison offers. We have employed her services on numerous occasions and her knowledge, expertise and overall value for money is second to none.
"I would like to highly recommend Alison's professional approach to providing expert advice and guidance to Supportive SRC Ltd. I am particularly pleased with Alison's staff coaching programme which Supportive is using to develop managers and staff to understand their strengths and weaknesses in a positive environment. Alison's delivers a very professional and trusted HR service which I would strongly recommend to other businesses."
Alison has worked with Sotech for the past two years bringing a wealth of experience and professionalism to our HR efforts which at points have been very challenging. I am very happy to recommend Alison.
I recently completed the 'Managing Absence' workshop run by Alison Schreiber of The HR Dept. The course provided an excellent introduction to managing staff absence, from the very basics through to more complex legal requirements, which for myself, as a newcomer to working in human resources, was invaluable. Thank you HR Dept team. I look forward to attending further HR-related courses in the future. Outsourcing your HR can save you time and money.
Employing someone of equivalent experience could cost you as much as 10 times more.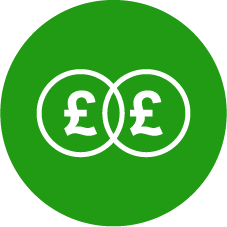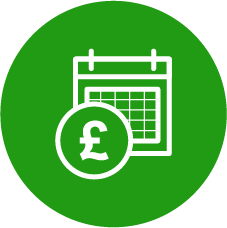 Preventing People Problems
Subscribe to our monthly newsletter
Office Address: Portland House, Belmont Business Park, Durham, DH1 1TW | VAT Number: 206711045 | Registration Number: 9438642
Copyright © 2007 - 2019 The HR Dept Ltd. HR DEPT is a registered trademark belonging to The HR Dept Limited.