A Bit About Paddington
Bustling Paddington may be most closely associated with the railway station that bears its name, but this central London location is famous for far more than travel.
History
This ancient part of North West London was first named and recorded in 1100 and it evolved to become a central part of the Capital city in Medieval times, formally being recorded as part of the City of Westminster and London itself in 1965. It is most commonly associated with three major landmarks, St Mary's Hospital, Paddington Sation which was designed by Isambard Kingdom Brunel and Paddington Green Police Station which was once one of the UK's most important and high-security stations. Paddington is a storied part of London and it has many famous statues, architectural features of interest and blue historic plaques to explore. Its location also makes it perfect for exploring London as a whole and it is an important business centre.
Location and Travel
It's incredibly easy to travel around London thanks to its central location and railway. The station falls on the National Rail and London Underground networks and is in fare Zone 1 for London travel. There are a huge number of buses that travel through on the roads, and driving is possible but extremely busy at peak times when the locals are more likely to use public transport, taxis or walk along the pedestrian routes and canal. This is a busy business area and many workers travel in and out of the city during commuting hours. International visitors will fly into London's airports or arrive via Eurostar.
Local Amenities
This part of London has everything that you'd expect from central London. It's filled with shops, bars, restaurants and sights of interest, and it's perfectly placed to visit London's other tourist attractions, with easy transport via the London Underground, bikes, or by foot. The canal is a popular visitor attraction and a surprising green haven in the city, and there are theatres, the Paddington Basin Bridges, statues of Paddington Bear, Little Venice and the famous 'steel men' street artists to experience.
Providing HR Support to Paddington
The HR Dept provides a full range of HR services to Paddington and London businesses. Our team of helpful and highly qualified specialists can assist your business with everything that it needs to run a compliant, high-quality HR service, supporting employees through every stage of their lifecycle within your firm, from hiring to exit. We can work on a flexible basis with your business to provide the services that you need, when you need them.
Need HR support for your business?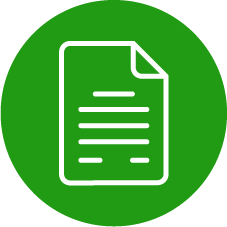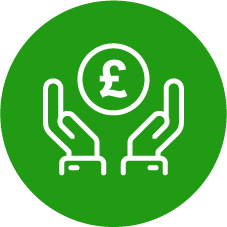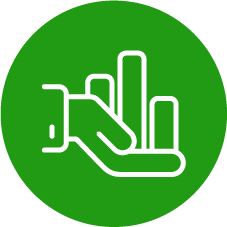 Performance and appraisals Looking for expert HR support?
We can help you focus on your business by taking care of all your human resources needs.

Let us know how we can help or ask about our free initial HR review.
Preventing People Problems
Subscribe to our monthly newsletter
Office Address: Token House, 11/12 Token House Yard, London, EC2R 7AS | VAT Number: 197277554 | Registration Number: 9128023
Copyright © 2007 - 2021 The HR Dept Ltd. HR DEPT is a registered trademark belonging to The HR Dept Limited.