At The HR Dept we work with a wide range of SME businesses, just like yours. From recruitment to redundancy and everything in between, we can provide you with HR and employment law support every step of the way.
See what some of our clients have to say about working with us.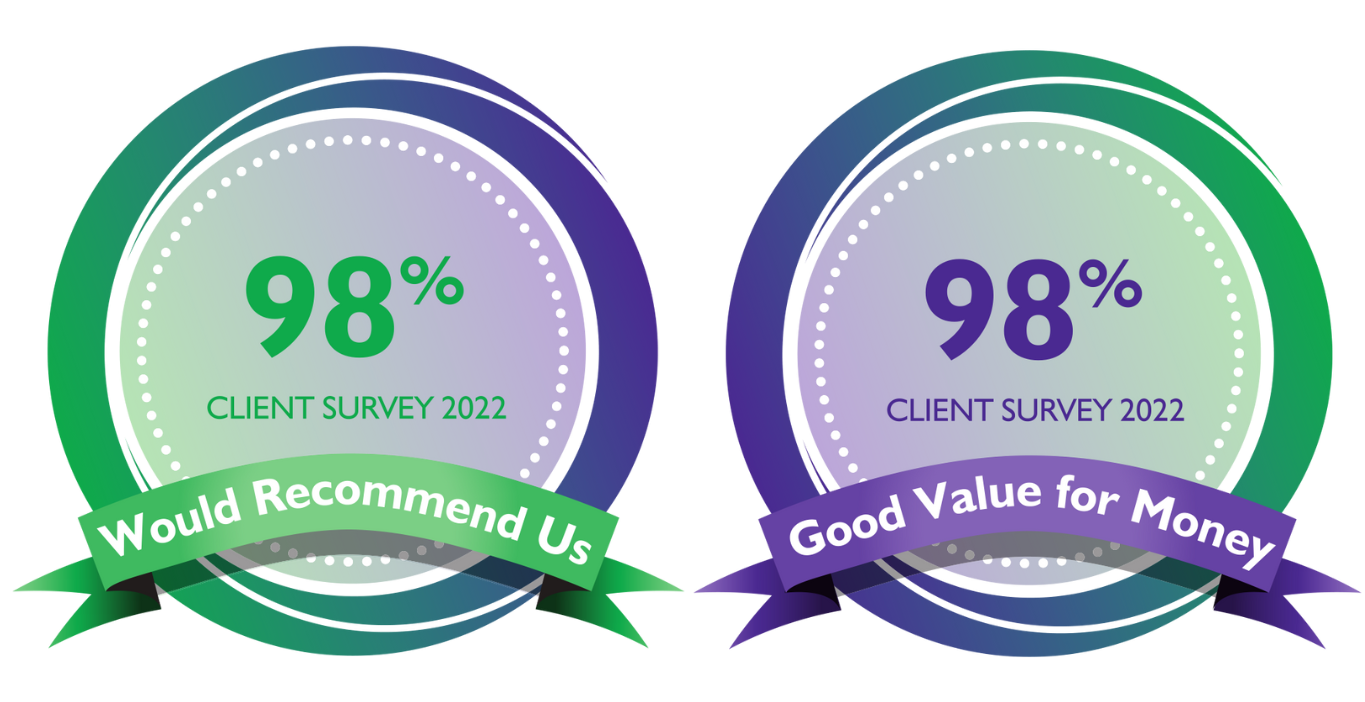 I have worked in partnership with HR Dept for the past 8 years. They are like an in-house HR Dept but at a much reduced cost. I would highly recommend them for any growing independent business that wants to ensure they are HR compliant and values their staff wellbeing
HR Dept provided our small charity with excellent advice and practical support on a number of different Employment/HR matters.  They are professional, knowledgeable and supportive. I would highly recommend their services
Excellent service from this company. They give you straight answers to some of the difficult questions raised in this area. Strong, calm advice given by a very experienced and helpful team
The HR Dept are always on call to answer any queries we may have. They provide knowledgeable support on what are often quite difficult queries in an HR minefield I feel very inexperienced in. They come back to us very quickly with a clear description on direction or options where available. In a growing company without an internal HR department, we would now be completely lost without them!
We use HR Dept and I am happy that we do. Its great to have the consistency that they offer. We are really still a small business thus far, but HR Dept. make me feel like we offer the support of a much larger company
I could not recommend Debra and the HR Dept enough. They have been exceptional in their execution of all matters at hand. They have held our hand throughout each and every process. Especially during the very difficult times that COVID-19 has presented. Outsourcing your HR can save you time and money.
Employing someone of equivalent experience could cost you as much as 10 times more.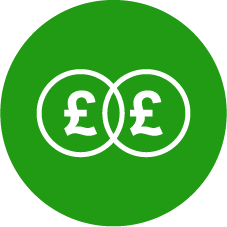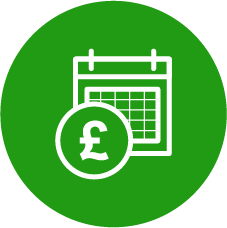 Preventing People Problems
Subscribe to our monthly newsletter
Office Address: Token House, 11/12 Token House Yard, London, EC2R 7AS | VAT Number: 197277554 | Registration Number: 9128023
Copyright © 2007 - 2021 The HR Dept Ltd. HR DEPT is a registered trademark belonging to The HR Dept Limited.