The HR Dept London City and Central works with a wide range of businesses including:
Investment companies
FCA regulated businesses
TV and film production companies
Accountants
Nightclubs, Bars and restaurants
PR and media businesses
Event management companies
Solicitors
Retailers
Engineers, construction companies and architects
Property and estate agents
High tech, web and IT companies
Most HR Dept clients subscribe to one of our retained HR support packages (Flying Start, HR Advice Line, HR Advice line + or HR Enhance). The type of package required by clients is largely determined by the number of staff each client employs.
For clients with less than 5 staff, the HR Dept service mainly focuses on documentation and compliance. We ensure the business is well protected through its employment contracts and compliant with employment legislation. Of course, additional consultancy is available for smaller clients if required.
Ongoing HR advice and employment tribunal insurance become more important for clients with 5 or more employees. The HR Advice Line and HR Advice Line + packages are perfect for clients of this size.
Once clients grow to 20 or more employees, staff management systems such as appraisals, staff surveys, induction design and management and basic management training are desirable. We combine our HR Advice Line / HR Advice Line + packages with flexible consultancy and project work to support clients.
Larger clients with 50 or more staff are more likely to have a management structure in place and therefore a consistent approach is required in various HR activities. Clients of this size often require pay benchmarking, cultural values and behaviours and more in-depth management training. The HR service is underpinned by the HR Advice Line / HR Advice Line + packages. In addition, larger clients often use the HR Dept for regular onsite consultancy or project support.
Clients with 100 or more staff may be able to hire a HR resource in-house. However, they often require strategic HR support and assistance with sensitive processes such as the annual compensation review. Larger clients also seek leadership development and coaching in their HR support package.
See what some of our clients have to say about working with us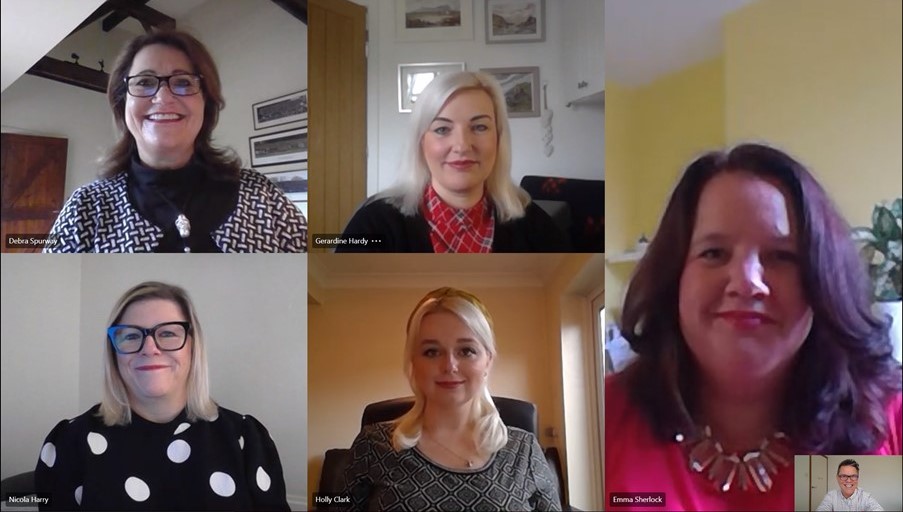 Looking for expert HR support?
We can help you focus on your business by taking care of all your human resources needs.
Let us know how we can help or ask about our free initial HR review.
Preventing People Problems
Subscribe to our monthly newsletter
Office Address: Token House, 11/12 Token House Yard, London, EC2R 7AS | VAT Number: 197277554 | Registration Number: 9128023
Copyright © 2007 - 2019 The HR Dept Ltd. HR DEPT is a registered trademark belonging to The HR Dept Limited.