At The HR Dept we work with a wide range of SME businesses, just like yours. From recruitment to redundancy and everything in between, we can provide you with HR and employment law support every step of the way.
See what some of our clients have to say about working with us.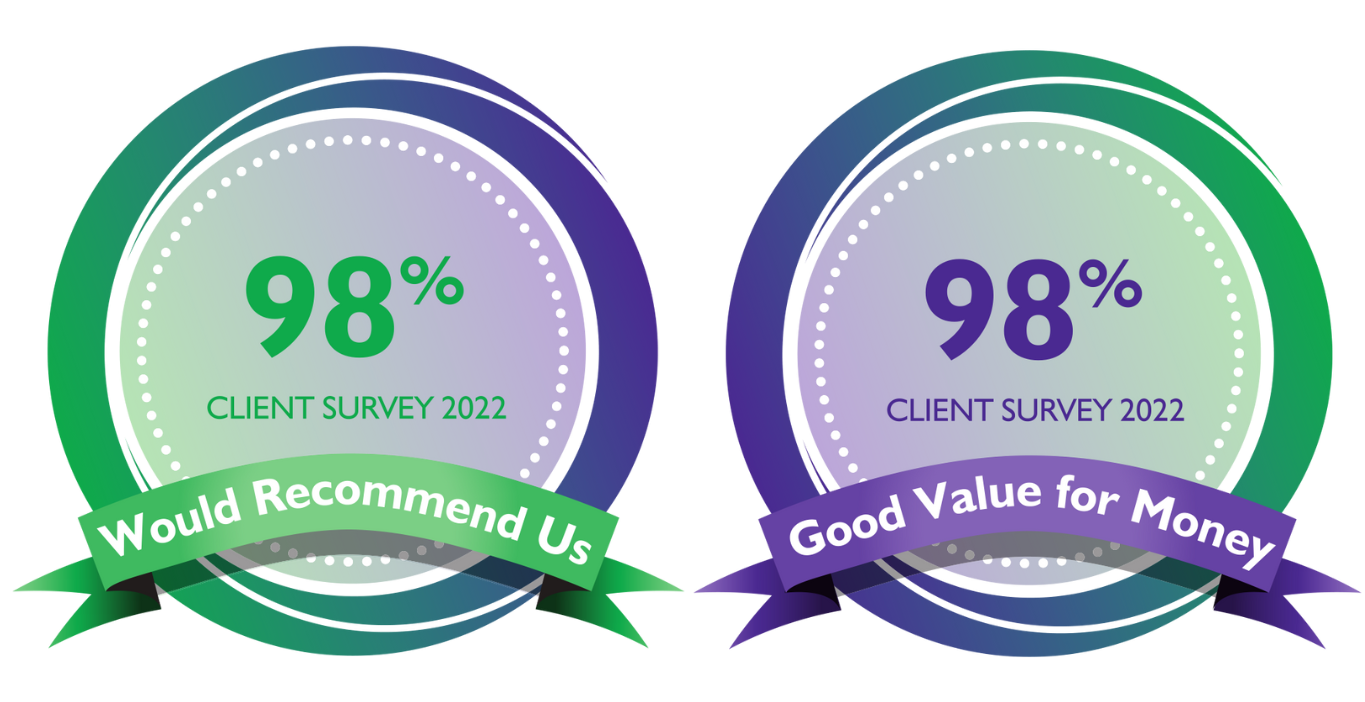 You often hear from business professionals, that once you start employing staff you are taking on their lives and troubles as well.
Having expanded my team, I'm inclined to agree here.
There is a lot of assistance if you look at Google online for various model forms, but which one to use?
You can also join various organisations, with access to their local solicitors who can help you on various issues over the telephone, and often you can actually get their standard model forms as well.
Personally, I was concerned about using a HR consultant, and thought I could go it alone. However, after numerous meetings with Sandhya, and other HR professionals I settled with using Sandhya as my HR consultant.
Sandhya is very keen and knows her HR legislation inside and out. Which is noticeable as when we are on the telephone, she is so enthusiast.  As a non-HR professional, myself, I have to ask Sandhya to slow down, so I can understand in Lay-mans terms what the implications are on various items.
I have used the services of Sandhya for over a year now and have no hesitation in recommending Sandhya to other business owners who don't have their own dedicated HR Department. Thank you, Sandhya, for all your help, enthusiasm and tolerance with me over the last year or so.
Yours Sincerely,
Karen Smith
October 2020
"I accessed the EAP programme through my employer to access 6 sessions of free counselling.
To access the service was really easy – I called them and quoted the company name and they organised a telephone consultation for later that week.
The telephone consultation was straightforward and had a lot of questions using a scale to judge my feelings so they could figure out what kind of counselling would suit me.
After this, they matched me with a counsellor within 10 miles of my home address and emailed me their details within 3 days. They then leave you to contact the counsellor and organise the first session within a week.
I contacted the counsellor and booked my first session. The counsellor was flexible and I was able to go after work to avoid taking time off.
I undertook the sessions once every 2 weeks to space them out through the months. I recently finished my sessions – I found it helpful to have an hour of protected time to talk about my concerns. It was very professional and of course confidential. I would recommend the programme to anyone who feels they would benefit from counselling."
Staff of HR Dept Client
January 2020
I felt it was important to put pen to paper and thank you for the support you have given Chosen with Care the preceding few weeks and months.
We began working with Sandhya having met her at BNI and initially thought that the size of our company didn't warrant the cost involved. How wrong could we be! The HR Dept has not only saved us money but has also saved us an extraordinary amount of time dealing with complex situations with our workforce.
We have a saying in our office regarding anything to do with HR – it needs to be Sandhya'd!
We can't thank you enough for your professionalism, attention to detail and patience in explaining to us why we need to do something. Without exception you have been correct in your judgement and advice.
I highly recommend the HR Dept and Sandhya in particular to anybody employing staff. She is worth her weight in gold.
My first experience of seeing Sandhya from the HR Dept in action was at a workshop 6 months ago. Everything in the workshop was relevant to me and my current situation managing a workforce of up to 10 people. As an SME, we don't have our own internal HR Department, so as you can imagine, I walked out of the workshop with a lot more questions than I went in with, and just had to find out more!
Initially I was cautious signing up and handing over the responsibility for my businesses HR, however after a 1-2-1 with Sandhya I could see the benefit of signing up to the HR Dept Advice Line. I must admit it's very comforting knowing that the correct advice is just a phone call away.
So far, the HR Dept has given us a complete Human Resources makeover. All our contracts have been amended to make sure we are up to date with current employment law and Sandhya has created a Harris Gardens personalised Handbook for all members of staff. She has also helped us with two employee situations, both of which have been resolved with the best possible outcome. This is something I don't think we would have accomplished if I did not have the support of the HR Dept.
I would definitely recommend the HR Dept to anyone who works within an SME and needs someone on the end of the phone to support them in HR matters. The personalised yet professional service provided is worth every penny!
Some months ago I listened to one of your 45 second BNI 'pitches' and thought I heard the phrase "pre-tribunal insurance". Facing a claim at that time from a disgruntled employee that was going to cost several thousand pounds in fees and settlement just to avoid going to tribunal, and having confirmed that no help was available from my Traders Combined Insurance, Trade Associations or the Federation of Small business, I had a one to one with you and we discussed the detail behind that claim.
I was surprised to learn that The HR Dept offering does include insurance against all costs up to and at an Employment Tribunal, in short it offers employers full protection against salacious and malicious employees.
Once the matter in hand had been settled we spoke again. Hitherto I had relied on ad-hoc HR support for myself as both business owner and de-facto Head of HR. However, with over 20 employees on a mix of permanent and zero hours contracts the function had out grown me and was distracting me from running my business.
In the past three months we have agreed new contracts of employment for both permanent and zero hours employees, written a staff handbook to augment the provisions of the contract and, most importantly for me, put insurance in place! I have also adopted the HR Tookit as a portal for both the employer and employee to record all aspects of an individual's employment from their contract to benefits to appraisals to applying for leave.
Most importantly of all I now have peace of mind knowing that I have your support and that of The HR Dept team that backs you up. Thank you Sandhya.
I met Sandhya in a coworking space in Sevenoaks, where she was giving a presentation. I signed up for the HR Dept advice line service, after some thought, which suits my business needs most ideally and affordably. I was initially unsure about a 12 month contract commitment but things have worked out very well so far.
Sandhya has been very easy and pleasant to work with and while I may not always like it, her advice is always spot on and keeps me on the right path. I find Sandhya produces answers and solutions very promptly, I am never left waiting for very long before she replies or contacts me. The level of personalised support is very good. The only way things could be better would be if I personally had more time to give HR related matters. So Sandhya makes things as easy as she can for me. I do feel that she is very approachable and I can trust her with delicate situations and difficult personalities within my business.
Signing up for the Advice Line for me is an additional cost as I was not doing much in the way of HR properly and this was having a negative effect on my business. Having contracts issued properly and a clear recruitment process in place have been a big difference to my business. I know I'm doing everything correctly and have peace of mind along the happier staff.
I would definitely recommend Sandhya and the HR dept to any SME looking for support and time savings, it's been a good thing for my company.
Case Study – Royal Engineers Museum Outsourcing your HR can save you time and money.
Employing someone of equivalent experience could cost you as much as 10 times more.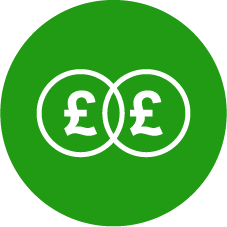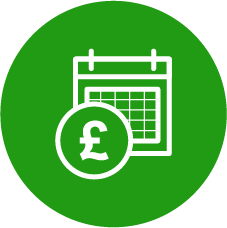 Preventing People Problems
Subscribe to our monthly newsletter
| VAT Number: 281282992 | Registration Number: 11028288
Copyright © 2007 - 2020 The HR Dept Ltd. HR DEPT is a registered trademark belonging to The HR Dept Limited.