At The HR Dept we work with a wide range of SME businesses, just like yours. From recruitment to redundancy and everything in between, we can provide you with HR and employment law support every step of the way.
See what some of our clients have to say about working with us.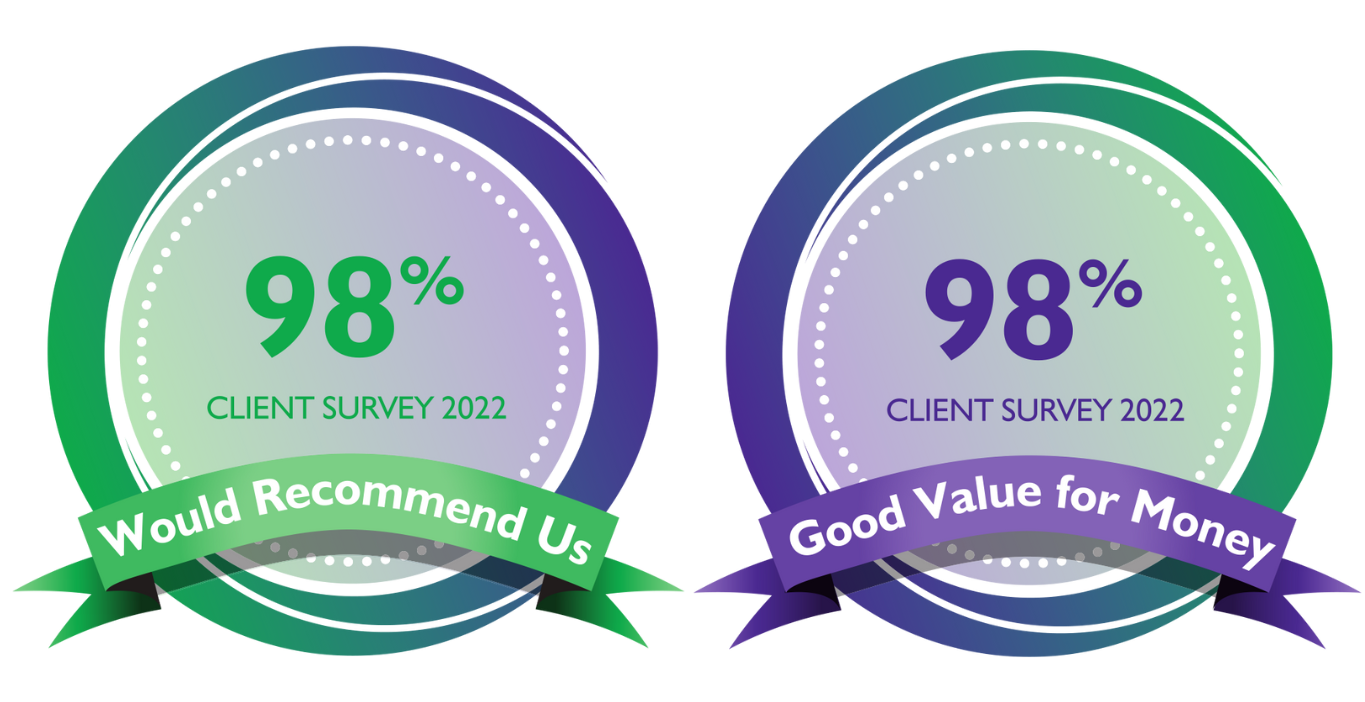 As a small business, recruiting for the first time was really daunting and I was really worried there would be loads of complicated paperwork and massive booklets to read. But Lee from the HR Dept made it all so easy! We barely lifted a finger as he coached us through the process, put all the paperwork in place and he's been on the end of the phone whenever we had a question (usually a stupid one) to ask! Even though it's outsourced HR, we definitely consider Lee a part of the team and it's so great to get such fantastic, personal service!
I couldn't recommend Lee highly enough, he has been fantastic in helping me with HR issues that I have been dealing with.
He is extremely helpful, professional and goes the extra mile in assisting you with his wealth of knowledge and experience.
Can't thank you enough Lee – you have been fantastic.
Lee is a driven individual that has a genuine care for everyone around him. He is welcoming and friendly, making you feel like you have known him for years even after just meeting. I worked with Lee over many years, he gave me great support and advice in difficult situations during my many roles over a decade at Morrisons. Lee is very knowledgeable and dynamic in his field of expertise. He is always very professional and courteous with everything that he deals. Outsourcing your HR can save you time and money.
Employing someone of equivalent experience could cost you as much as 10 times more.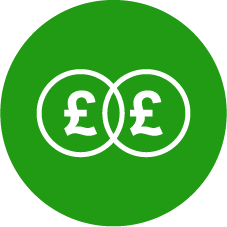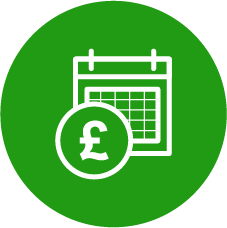 Preventing People Problems
Subscribe to our monthly newsletter
Office Address: Access 465, Rassau, Ebbw Vale , NP23 5SD | VAT Number: 307506912 | Registration Number: 11619814
Copyright © 2007 - 2021 The HR Dept Ltd. HR DEPT is a registered trademark belonging to The HR Dept Limited.