The HR Dept provides employment law and human resources support to small and medium sized businesses just like yours. By choosing to work with us, you'll have access to expert HR advice and support from our small team, passionate about helping SMEs thrive through offering pragmatic and personal advice.
What makes The HR Dept different? We're not a call centre, we're a small business based in Wales, and support companies with one member of staff to medium sized companies with 250 staff. Our clients include everything from a pre-school nursery to manufacturing sites and everything in between.
How can we help? Our services cover everything to do with employing people, from contacts of employment to policies, restructures to redundancies and much more;
HR Consultancy
Employment law
Auto Enrolment
Contracts of employment
Disciplinary and grievance
Performance management
Training and development
Absence management
Appraisals Process
Redundancy management
TUPE transfers
Employee satisfaction surveys
Employee Counselling
Staff Discounts
Health and Safety
So, do you like to feel confident that you're doing all your HR correctly and in the best interests of your business? Get in touch today, and make sure you request your free HR health check!
Email us: lee.monroe@hrdept.co.uk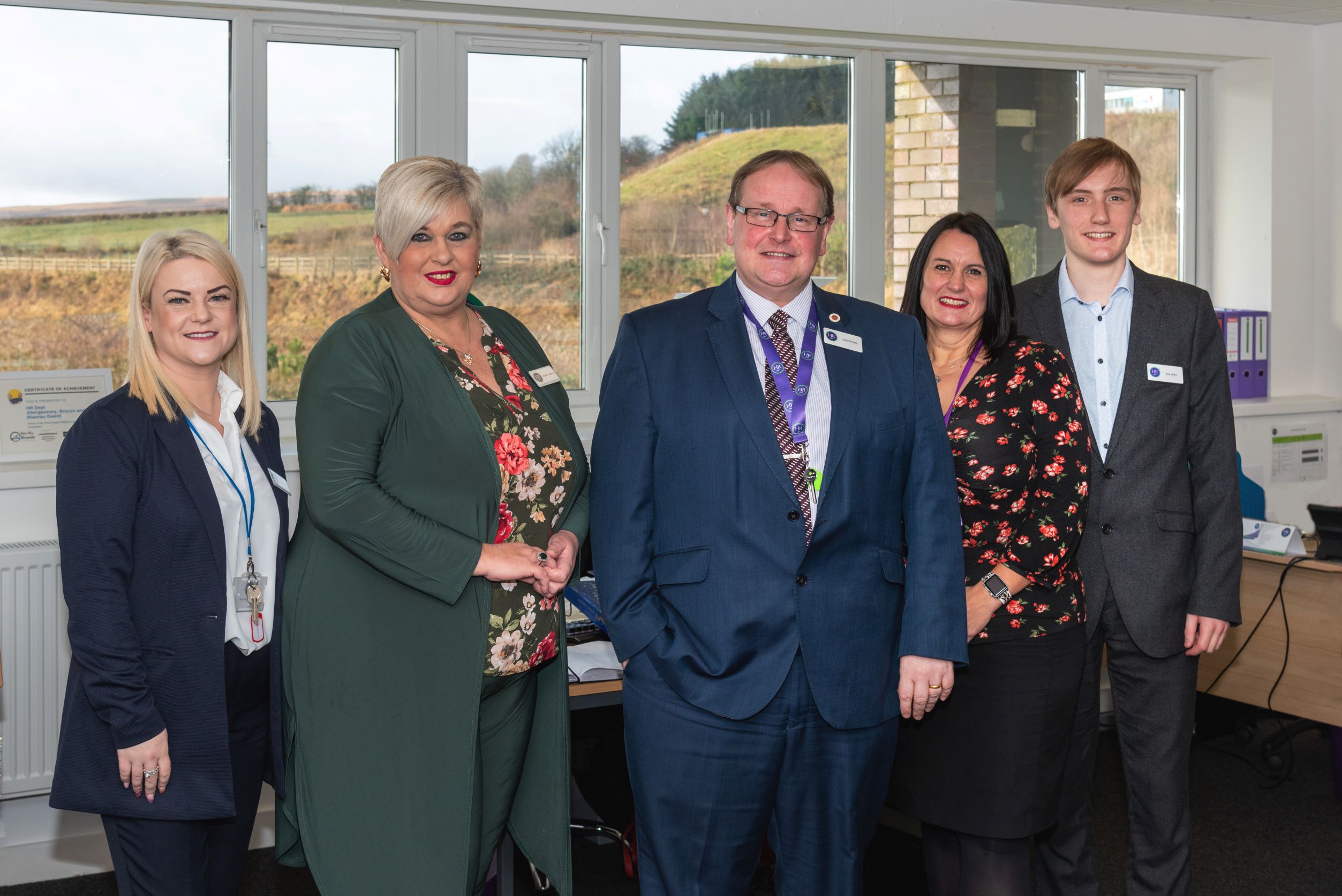 Lee Monroe
Director
A Human Resources expert with over 18 years' experience, Lee is the Managing Director of your local HR Dept and along with his team provide a local outsourced HR Service to SME's across South East Wales.
Hayley Staddon
Administrator
Hayley is the teams Admin and takes on a wide variety of tasks to help with the smooth running of customer service to both internal and external customers, as well as looking after the office.
Joe Jenks
Social Media & Marketing Assistant
Joe is the team's Social media & marketing assistant, responsible for brainstorming campaigns, creating social media posts, and analysing analytics to help the business reach more companies.
Laura Jones LL.B MSc Assoc CIPD
Senior HR Consultant
Laura is our Senior HR Consultant. She provides advice and support in all aspects of HR to our clients, from contracts of employment to the termination of employment and everything in between. Laura also supports with strategic planning and HR/People reviews.
Lydia Miller
HR Advisor
Lydia is our HR Advisor. She is responsible for providing HR support and advice to our clients. Lydia also project manages our flat fee recruitment campaigns. Looking for expert HR support?
We can help you focus on your business by taking care of all your human resources needs.
Let us know how we can help or ask about our free initial HR review.
Preventing People Problems
Subscribe to our monthly newsletter
Office Address: Access 465, Rassau, Ebbw Vale , NP23 5SD | VAT Number: 307506912 | Registration Number: 11619814
Copyright © 2007 - 2019 The HR Dept Ltd. HR DEPT is a registered trademark belonging to The HR Dept Limited.