At The HR Dept we work with a wide range of SME businesses, just like yours. From recruitment to redundancy and everything in between, we can provide you with HR and employment law support every step of the way.
See what some of our clients have to say about working with us.
We have recently called upon the services of this Company on two occasions and have received prompt. clear and concise advice which has ensured that both matters were dealt with within a legal framework as well as keeping a healthy professional employer / employee relationship. For companies who have no HR Dept, this is definitely the Company to use.
I wish to take this opportunity to thank you and your team, particularly Clair for all your assistance and support which has been greatly appreciated by me. Without it, we would have struggled to progress in the manner that we have during the last few years.
HR Dept is an all-round friendly, professional and knowledgeable company. Jane came to meet me in person after initial contact, drafted a proposal and is very good value for money. The proposal from Jane met our exact requirements and was tailor made to our needs. A handbook and presentation material was also provided to delegates – this was comprehensive and ticked every box.
Jane and Clair and the team have provided a brilliant service for us at The Smile Rooms. As a busy dental practice we needed help with creating a staff handbook, reviewing contracts and also helping with advice on maternity leave, sickness and holiday policies. HR services has provided a prompt and thorough service, being responsive and readily available just when we need them. At the same time they have been fair and sensitive to the needs of both owners, management and employees. We have also found the training courses and regular newsletters useful for keeping up to date with employment law. Thanks to the whole HR team for looking after us so well – I can highly recommend HR services to any small business.
I found the HR Department very professional and easy to deal with. They took the time to understand my business and needs and their support and advice was relevant and effective.
I have always been impressed by the way Jane takes the time to listen and reflect on the business goals and challenges before delivering well thought through solutions. Jane has a collaborative leadership style and she is able to work with a wide range of stakeholders in a way that both supports and challenges to get the best results. She would be an asset to any business that needed a calming hand in a crisis and a strategic thinker to develop the longer range capability and capacity. Outsourcing your HR can save you time and money.
Employing someone of equivalent experience could cost you as much as 10 times more.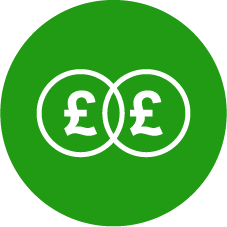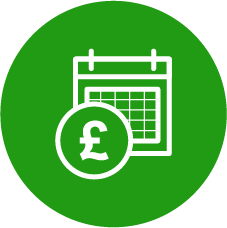 Preventing People Problems
Subscribe to our monthly newsletter
| VAT Number: 301613164 | Registration Number: 11471383
Copyright © 2007 - 2019 The HR Dept Ltd. HR DEPT is a registered trademark belonging to The HR Dept Limited.