Our clients tell us that they love the fact that we are "very easy to talk to", provide "prompt and very reliable service" offer a "local contact who knows me and my business" and ensure our advice is "extremely professional" and "easy to understand".
In independently run satisfaction surveys our clients give us great feedback. A recent client summed up how we add value – "It's lovely to be introduced to a really professional, caring and helpful team – especially when you find yourself in a bit of a pickle!!"
We serve businesses and organisations in the City of York, Malton, Pickering, Thirsk, Northallerton, Easingwold and surrounding areas, and can provide you with a tailored, cost effective solution designed exclusively to meet your needs. We ensure that your staff are fully engaged, that legal requirements are met and that someone local who knows your business well is on hand to support you when challenging situations arise.
You may want the benefit of our HR Dept advice line service  which offers fully insured peace of mind. We never just quote employment law at you, but instead guide you through any employment issue by providing practical support based on our knowledge of what will work best for your circumstances. Or perhaps you may be looking for us to upskill your managers by providing training that delivers immediate results. We offer our services on a retained or pay-as-you-go basis and are always up front about pricing, timescales and quality assurance.
As a starting point, why not request a free health check? Just complete the box on the right and we will review your employment contracts, policies and staff handbook. If they are not compliant or meeting your business needs, we can bring them up to date for a competitive agreed price.
Fancy a catch up? We can come to you, meet at a neutral place or you are welcome to visit us at our office at Tower Court, York. Just give us a call first so we can have the kettle warmed up!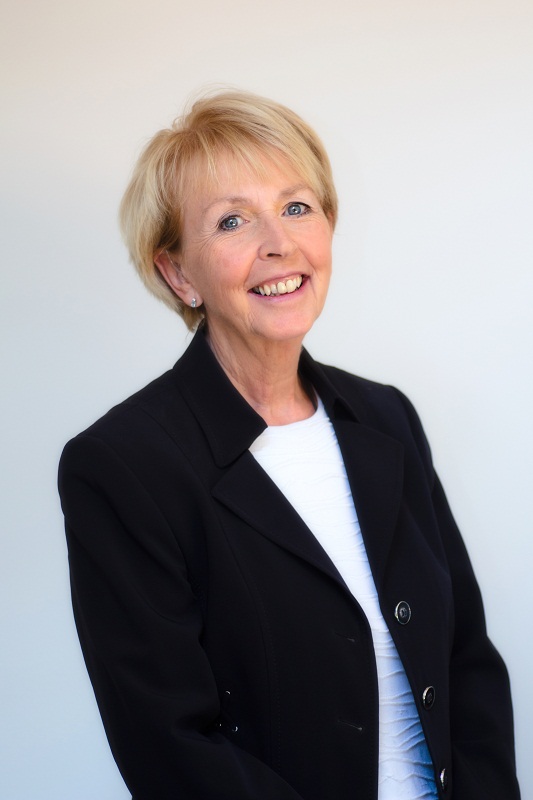 Sue Tumelty FCIPD FAHRI
Director
Sue is Managing Director and has recently taken over The HR Dept Vale of York. Sue loves that our customers come in all shapes and sizes and from every imaginable industry sector so that every day we face new challenges and it is so satisfying.
Lisa Robinson
HR Manager
Lisa Robinson, HR Manager, is a graduate in HR management who brings excellent experience across a range of sectors and is known for her friendly and hands-on approach. Lisa has a particular specialism in apprentices and enjoys running an apprenticeship academy for a construction company. A delighted client said of Lisa "She has provided everything in the time frames agreed, offered helpful advice and has quite simply been a joy to work with".
Clair Bailey
HR Manager
Clair Bailey, HR Manager, is a graduate and qualified HR professional with experience across sectors including manufacturing, hospitality, financial services and the public sector (although we imagine Clair's time at a sweet factory must have been her favourite!). Clair has certainly 'hit the ground running' since she joined us at the start of 2016. She has been working with a range of clients who have all given her great feedback and commented particularly on her calm, knowledgeable approach and ability to put people at ease. Looking for expert HR support?
We can help you focus on your business by taking care of all your human resources needs.
Let us know how we can help or ask about our free initial HR review.
Preventing People Problems
Subscribe to our monthly newsletter
| VAT Number: 301613164 | Registration Number: 11471383
Copyright © 2007 - 2019 The HR Dept Ltd. HR DEPT is a registered trademark belonging to The HR Dept Limited.