At The HR Dept we work with a wide range of SME businesses, just like yours. From recruitment to redundancy and everything in between, we can provide you with HR and employment law support every step of the way.
See what some of our clients have to say about working with us.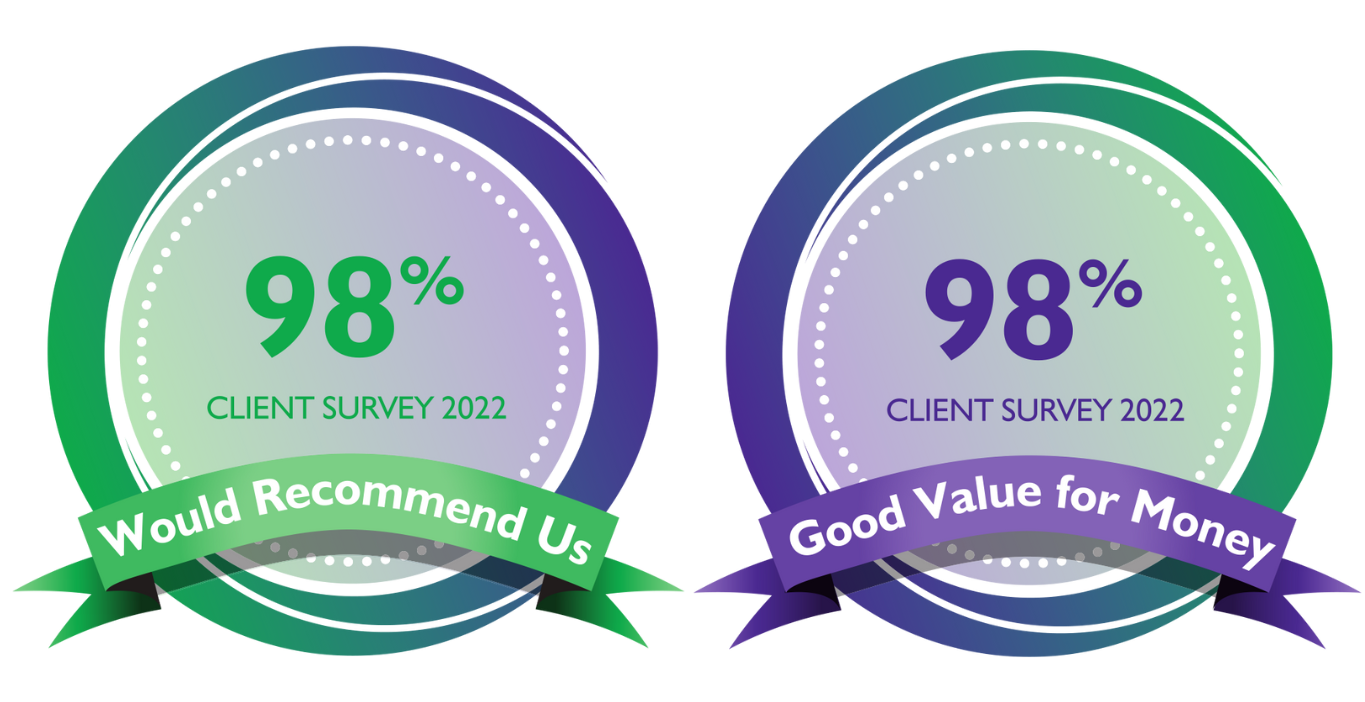 I would like to place on record my sincere thanks to Sara Marrett from The HR Dept for her help and guidance in advising on an HR issue within our company with reference to long term absence.
I found Sara to be utterly professional, thorough, hard-working, very knowledgeable and could be completely relied upon to provide me with first class advice and assurance. Sara guided me through the sensitive areas of capability, grievance and disciplinary (including potential employment tribunal), and used her considerable experience to help me get the best possible result from the situation the company found itself in. Sara gave me an honest assessment of my issue and delivered her advice in a friendly, prompt and helpful manner, whilst also giving considerable re-assurance along the way.
I would have no hesitation in recommending Sara and The HR Dept for any HR requirements.
I am writing to say a huge thank you to The HR Dept Worcestershire for the help and advice you have given Page IT Solutions over the last few months. Your advice and help has been invaluable, the reassurance of knowing my company is protected should anything go wrong gives me confidence to say 'no' without any fear of reprisals.
Whether it be a new contract of employment, DBS checks or just a simple HR letter, knowing Sara is available at the end of the phone or e-mail to give expert advice is brilliant.
I will be continuing to use your services and have no hesitation in recommending Sara in the future.
The thought of setting up our auto enrolement system was not something I was looking forward to. This could have meant many hours for me finding out how to do it and then actually doing it.
Fortunately, Sara Marrett from The HR Dept took all the hassle away from me and apart from a brief meeting, she set up our scheme and discussed it with my staff. This saved me a lot of time which I could better spend elsewhere. This was all done with calm efficency.
I have no hesitation recommending Sara Marrett from The HR Dept Ltd.
I would like to take this opportunity to thank Sara of The HR Dept for helping my business Cre8tive Blinds with a complete over haul of our HR procedures, As oue company has grown over the years and now has five staff doing various hours of work in all different areas.
Initially we set up a meeting with Sara for her to understand our current HR practices she then gave us options of how she could help us with support and guidance as we develop our company.
She has helped us initially with new contract of employment for all of our staff and directors and we are working on a new company handbook to keep all staff more informed of how the company works and their entitlements.
Sara is one of those people that you instantly 'like' and is very knowledgeable with all HR procedures and is always keen to help.
I have no doubt that working with Sara on our HR plan over the next twelve months will improve our business greatly, she is always on hand if we have any questions and I feel confident that our company is now all up to date with all HR procedures.
Sara is very committed to what she does and always has a positive outlook on all matters, and nothing is too much trouble for her.
I strongly recommend Sara of The HR Dept for all of your HR needs, she is friendly, helpful and most of all good to talk to.
I would like to express my thanks to The HR Dept for the recent help you provided me.
I have recently started giving some work experience to a young person to help them access the world of work. But with the nature of my activities I knew that I had to set out some boundaries concerning handling of confidential information.
I did some searching for something suitable but soon found this would be harder than I imagined. So I contacted you regarding this and within hours you have provided me with a form of words which was agreed between and the work experience person.
This was a great help to me and I was very happy at the speed of turn around and suitability of the document.
So thank you Sara Marrett for this.
I am writing to thank Sara for her extremely helpful and professional work regarding a recent HR matter at Green Gorilla Apps. The approach Sara takes is simple, clear and gave me the utmost confidence that as a business owner and company we were in safe hands. The entire proccess was explained clearly.
The decision to engage with Sara was simple and has resulted in an entirely stress free plan for which I am personally grateful.
The difference: Sara is an expert in HR, compassionate and professional. She delivered a great service through excellent communication and a speedy proposal. I cannot recommend Sara highly enough to anyone wanting to address a HR issue now or in the future. Please don't wait for sound advice until it's too late! Outsourcing your HR can save you time and money.
Employing someone of equivalent experience could cost you as much as 10 times more.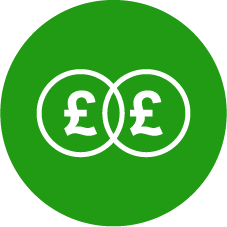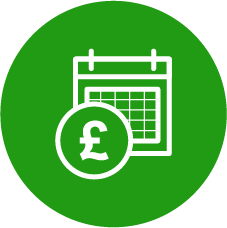 Preventing People Problems
Subscribe to our monthly newsletter
Office Address: Suite 12, New Venture House, Weird Lane, Worcester, WR2 4AY | VAT Number: 199530466 | Registration Number: 9297320
Copyright © 2007 - 2021 The HR Dept Ltd. HR DEPT is a registered trademark belonging to The HR Dept Limited.