The Problem
Opinionated discussions are inevitable in the workplace, but what happens when those discussions start to get heated? What do you do when conflicts between your workforce progress into a dispute or even develop further and you unnecessarily lose a valuable member of a team?
The solution
Offering independent workplace mediation either before, or after a formal grievance is raised, intervenes and quickly resolves disputes by taking the focus away from "who is wrong and who is right" and instead guides the parties to move towards their own resolution.
Mediation can be between any two parties, be it employees, managers or even between limited liability partners.
Why is mediation effective?
Mediating situations before disputes amplify will prevent the breakdown of relationships beyond repair and will improve the chances of reaching a resolution at a quicker rate.
By gaining the trust and confidence of each party, mediation ultimately improves communication, preserves working relationships and helps parties to work productively together again.
The mediator is a fully trained unbiased individual who does not enforce a decision. So, a decision made as a result of mediation is likely to be more effective and last longer as nothing will be decided jointly by the parties.
Mediating grievances is significantly more cost-effective than resolving a legal case.
Why outsource your mediation?
Allowing an outsourced partner to provide mediation will offer greater impartiality and consequently higher levels of trust from the individuals involved.
Outsourced mediators are trained to deliver effective results; a more cost-effective and convenient alternative to training internal staff in mediation management.
Here at The HR Dept we offer onsite or offsite workplace mediation with trained mediation officers, at a cost-effective price.
If you would like more information about mediation in your workplace and the benefits it will bring, please contact The HR Dept on 01225 476 460  or email advice@hrdept.co.uk.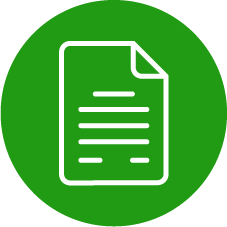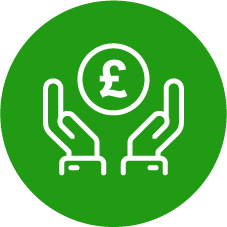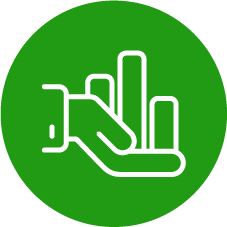 Performance and appraisals
Looking for expert HR support?
We can help you focus on your business by taking care of all your human resources needs.

Let us know how we can help or ask about our free initial HR review.
Preventing People Problems
Subscribe to our monthly newsletter
Office Address: First Floor, 3 Brook Office Park, Emersons Green, Bristol, BS16 7FL | VAT Number: 900674738 | Registration Number: 6316590
Copyright © 2007 - 2019 The HR Dept Ltd. HR DEPT is a registered trademark belonging to The HR Dept Limited.