At The HR Dept we work with a wide range of SME businesses, just like yours. From recruitment to redundancy and everything in between, we can provide you with HR and employment law support every step of the way.
See what some of our clients have to say about working with us.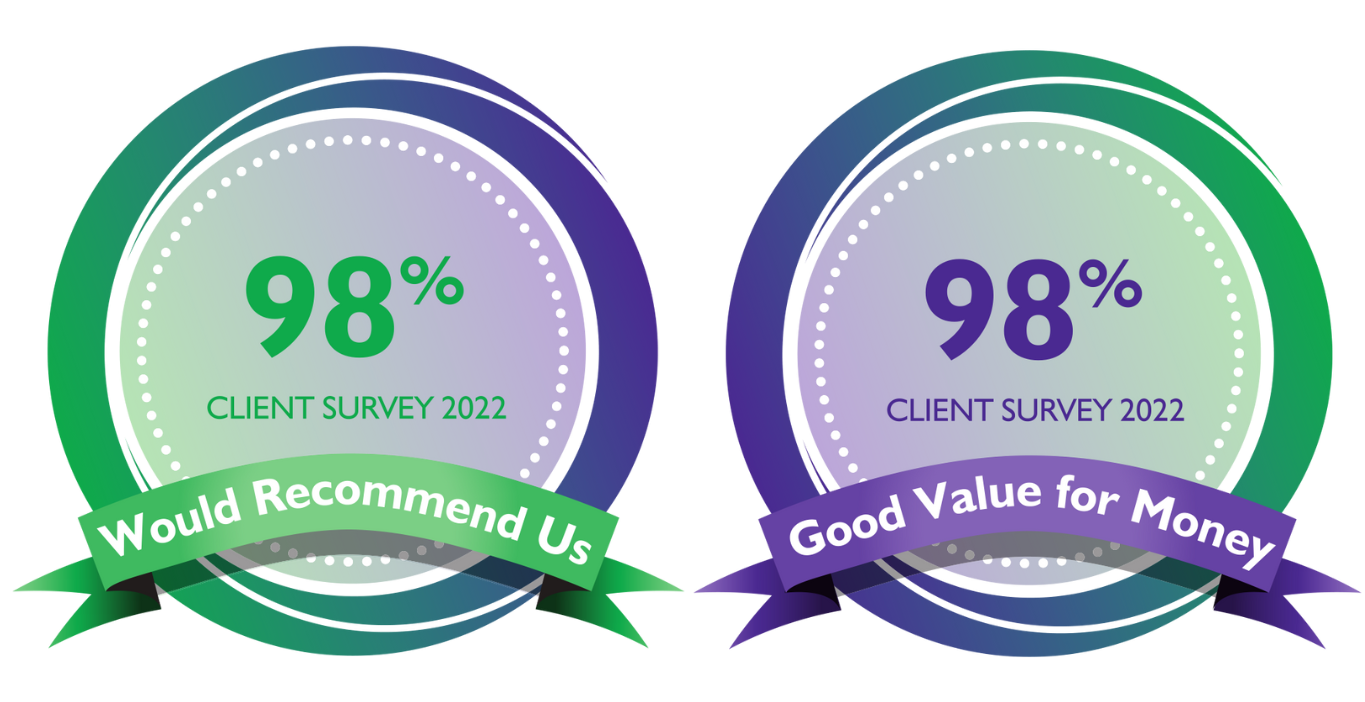 Thank you so much for continuing to support Rona and me to handle all our Human Resource issues as your speed of response and diligence is so appreciated with our team. The recent departure of one of the team was successfully handled (with hugs all round!) and it's just great to know I can contact you as and when a new issue arises.
Thanks so much for all your help. Would have been lost without you
I have been working with The HR Dept for just over a year now and I have been very impressed professionalism and attention to detail. They took the time to get to know both myself and my business needs. Their continued help and support has enable me to grow my business and focus on other areas to continue the growth.
The service that The HR Dept provide is exceptional. The level of personalised support offered to customers is of the highest quality. Whatever the issue, big or small, professional support is available to provide solutions to any problem. The HR Dept provides affordable, up-to-date knowledge on employee or human resource issues and acts like an extension of our own business. In today's ever changing work environment, it's essential to be able to access expert advice when needed and that's where The HR Dept come in. Tom provides invaluable help and support to solve our problems in a quick and accurate way – we would not want to be without him!
I wanted to write to thank you for your help in arranging all the employment contracts for Reku Coatings. We have a variety of staff from full-time directors to part-time labourers. When we were looking for contracts I did not know where to start other than seeking your advice and support.
Your expertise in this area coupled with your experience meant the entire process was very quick and straight forward. After an initial consultation and a few emails we had draft contracts ready to be approved and put into use.
I would not hesitate to recommend Tom Doherty of the HR Dept to any of my clients or associates if they are seeking advice or support when dealing with employees.
I'm so glad I was given Tom's details by a customer of mine. I had no clue when it came to contracts of employment, but Tom made the whole thing painless and in no time at all I had the contracts in place and my mind at ease. He is on hand to assist. Outsourcing your HR can save you time and money.
Employing someone of equivalent experience could cost you as much as 10 times more.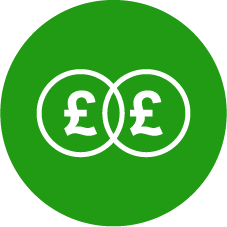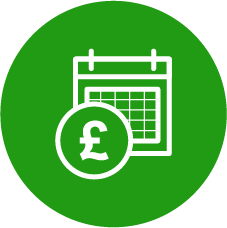 Preventing People Problems
Subscribe to our monthly newsletter
Office Address: Suite 27-Discovery Court Business Centre, 551-553 Wallisdown Road, Poole, Dorset, BH12 5AG | VAT Number: 199302580 | Registration Number: 9169823
Copyright © 2007 - 2021 The HR Dept Ltd. HR DEPT is a registered trademark belonging to The HR Dept Limited.