At The HR Dept we work with a wide range of SME businesses, just like yours. From recruitment to redundancy and everything in between, we can provide you with HR and employment law support every step of the way.
See what some of our clients have to say about working with us.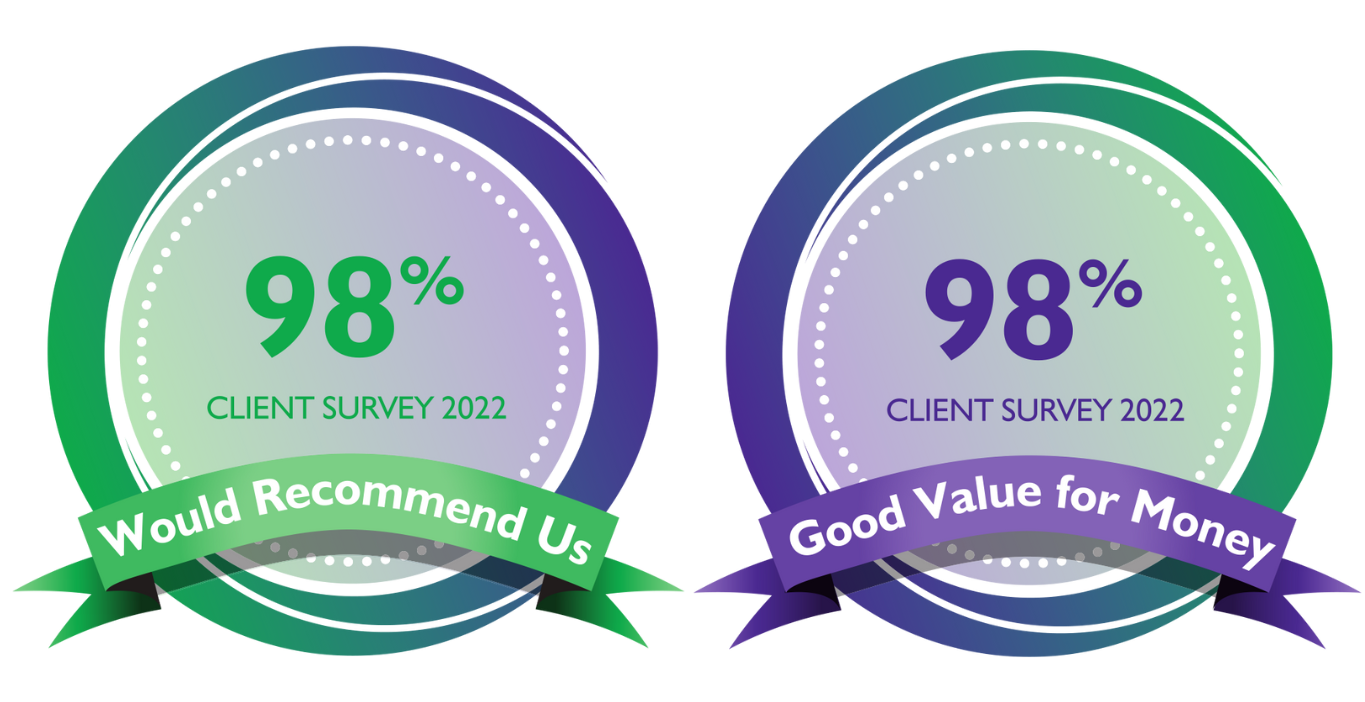 I would absolutely recommend the HR Dept to anyone looking for HR advice and support. They provide an invaluable service to us and have done for many years!
Employee numbers: 16
We have always received very clear, timely and useful help and advice from our friends at the HR Department. They understand the needs of our business very well and have been reliable in their support.
Employee numbers: 136
The support and peace of mind delivered by the HR Dept is great. They get to know and understand your business and tailor advice to your needs. As a part time HR Manager they are able to step in and support the team in my absence, which is invaluable.
I can highly recommend their services!
Employee numbers: 142
The HR Dept offer clear, concise and helpful responses from quality professionals.
Employee numbers: 25
Always at the other end of a phone/email when we need advice on anything we're unsure about. So helpful and reassuring when there's no in-house professional HR expertise.
Employee numbers: 29
I have peace of mind knowing that great support is only a phone call away.
Employee Numbers: 10 Outsourcing your HR can save you time and money.
Employing someone of equivalent experience could cost you as much as 10 times more.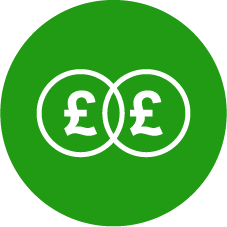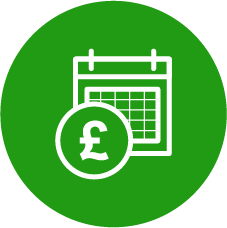 Preventing People Problems
Subscribe to our monthly newsletter
Office Address: First Floor, 3 Brook Office Park, Emersons Green, Bristol, BS16 7FL | VAT Number: 900674738 | Registration Number: 6316590
Copyright © 2007 - 2021 The HR Dept Ltd. HR DEPT is a registered trademark belonging to The HR Dept Limited.