At The HR Dept we work with a wide range of SME businesses, just like yours. From recruitment to redundancy and everything in between, we can provide you with HR and employment law support every step of the way.
See what some of our clients have to say about working with us.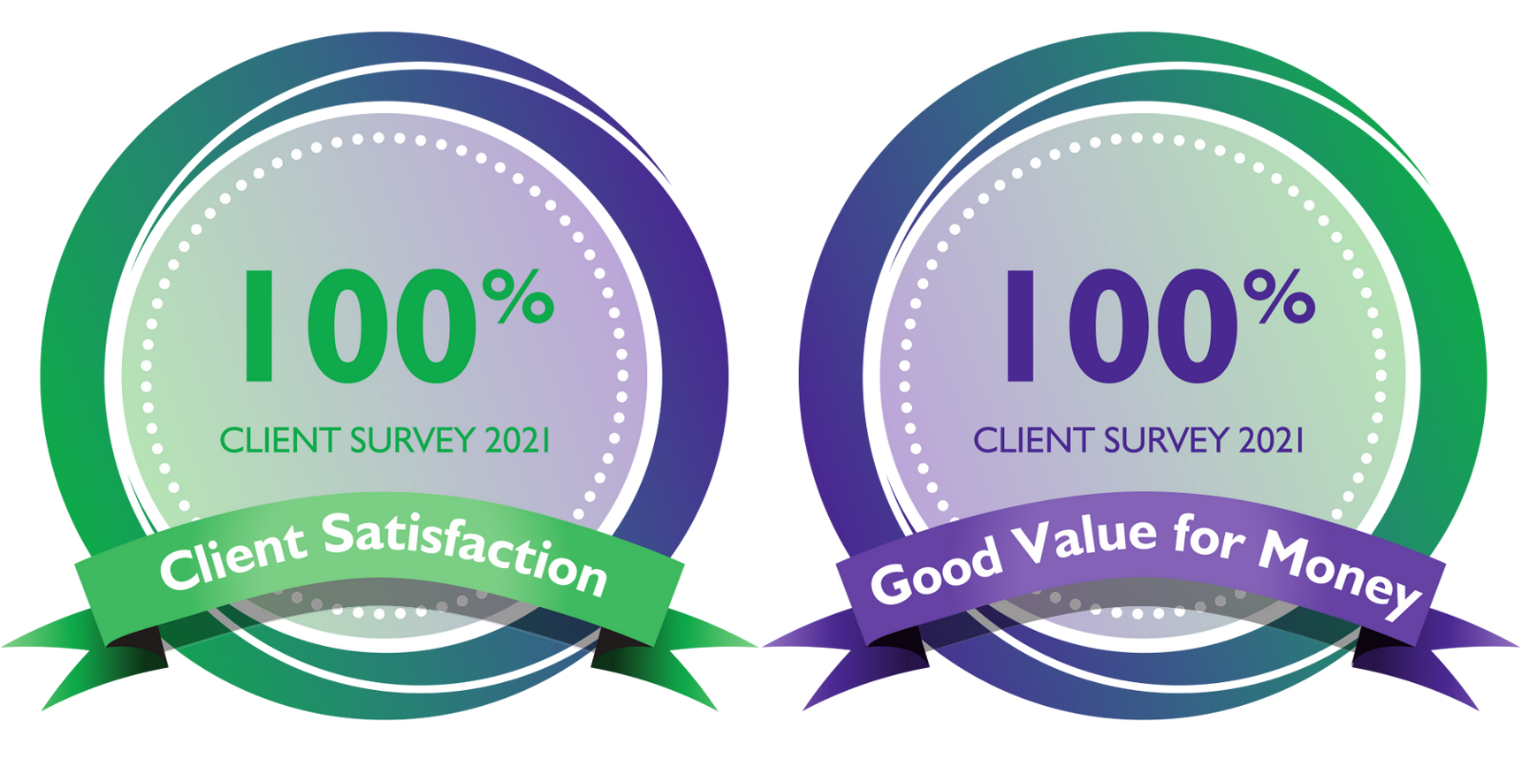 TUPE rules can be a very expensive piece of employment law. With The HR Dept's help we were able to successfully negotiate every step in consultation with our existing staff and the staff we acquired. The patience and understanding demonstrated by Sue and her team was invaluable. They provided support and guidance to our HR department with good humour and considerable experience. We are extremely grateful for their support and know that should we need their expertise in the future, they will be only too happy to help.
Circuit Solutions is a small company employing 30 people. We are committed to our employees and work to Investors in People standards. We are, however, too small to employ a full time human resources member of staff. Instead we have relied for the past five years on support from The HR Dept in all key areas of our staff welfare. This support has proved to be both helpful and professional and we would not hesitate to recommend Sue and her team to other similar companies.
We are a leading independent sixth-form College in Cambridge, established for over 35 years, employing over 90 people, providing high quality GCSE and A-level courses. We have been working with Sue and Caroline at The HR Dept. for over 2 years and find their services to be excellent. They have helped us in a number of areas from reviewing and updating our contracts and policies, to providing support and guidance in managing our staff.
They are extremely knowledgeable, very approachable and always quick to respond whenever I have a problem. They always provide options and advice I can act upon immediately. I would not hesitate to recommend their services.
The service that The HR Dept. provide is exceptional. Not only is the advice succinct, it is also explained in a language that is easy to understand. Any query is dealt with efficiently, in a timely manner and with a personal touch. The way to think of The HR Dept. is as an extension of your Company, providing the correct advice when needed. In today's world you need an HR Company who are professional and competent – that's where The HR Dept. come in.
I first had business dealings with Sue Isaacson about 15 months ago and found Sue to be a highly efficient, organised and knowledgeable person in the HR field. We commissioned Sue to do a benchmarking exercise for our organisation which was completed in a timely and professional manner. It is easy to contact Sue therefore any outstanding queries are dealt with quickly.
I wanted to write this letter as a testimonial about how happy I am with your service. You were immediately able to identify numerous improvements to our HR contracts and processes that have been very easy to implement.
Since then, I have been extremely impressed by how reliable, friendly and efficient your service has been. Particularly with the mass of regulations companies need to follow around employee law, as a business owner employing a team of staff, your service gives me much needed peace of mind I have all the issues covered.
I have already been able to recommend you to one of our clients and will not hesitate to do this again when the opportunity arises. Thanks again for all your help. Outsourcing your HR can save you time and money.
Employing someone of equivalent experience could cost you as much as 10 times more.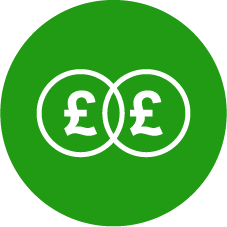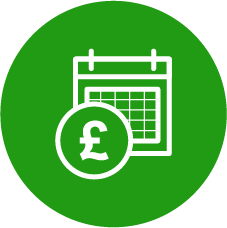 Preventing People Problems
Subscribe to our monthly newsletter
Office Address: The Brewers Building, Cambridge Road, Milton Cambs , CB24 6AZ | VAT Number: 868899916 | Registration Number: 5123370
Copyright © 2007 - 2021 The HR Dept Ltd. HR DEPT is a registered trademark belonging to The HR Dept Limited.