Keep the communication flowing when managing remote workers
There are many benefits for both employers and employees in allowing staff to work from home. But there are also some unique challenges to overcome when managing remote workers.
For example, a strong company culture is something many businesses will strive for. How can this be maintained with staff in different places? Then there is the lack of visibility on productivity and the chance of unusual interruptions from the kids or family pet.
Stay in touch
We are often presented with the saying "communication is key". When it comes to home working, communication is vital to allow remote workers to contribute efficiently to the progression of a business.
Getting the method and frequency of contact right from the start is important to ensure employees have everything they need to work well. It also helps you to plan better by understanding when they are available for collaboration, training, and meetings.
Help is at hand
You may be a little anxious about having remote employees, due to their potential to push the boundaries of their freedom. But having a clear plan set in place, and keeping in touch regularly, allows you to identify if any changes are needed. It will also keep them feeling part of the team!
Happy and productive remote workers can be a real asset to your workforce when they are managed well.
If you need advice on how to manage remote employees or want to make sure they are 100% engaged with the business, contact The HR Dept – we are only ever a phone call away
Download the full guide here
Get in touch with HR Dept and we'll do the rest
Need help with an urgent issue?
You can email, call us or send us your query below.
We are on hand to help both existing and new clients. If you send us a message, we'll call you back as soon as we can.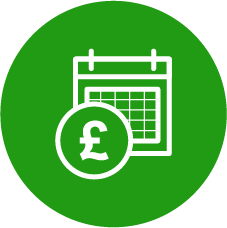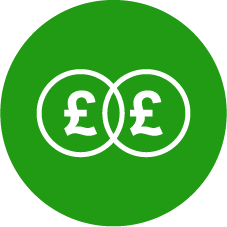 Preventing People Problems
Subscribe to our monthly newsletter
Office Address: The Brewers Building, Cambridge Road, Milton Cambs , CB24 6AZ | VAT Number: 868899916 | Registration Number: 5123370
Copyright © 2007 - 2021 The HR Dept Ltd. HR DEPT is a registered trademark belonging to The HR Dept Limited.