Practical and Affordable HR and Employment Law Advice –
Have an HR Question – Need an answer fast?
You don't need to employ your own HR Manager or talk to a Solicitor.
You can work with us on an ad-hoc Pay as you Go basis or for those wanting more help our HR Advice Line service is ideal, because let's face it…
… you probably didn't dream of starting and running your business so that you could spend hours ensuring employment law compliance, managing employee issues, drafting HR letters and employment contracts.
And nor should you, because at The HR Dept Cambridgeshire & North Herts we can do that for you. We take the hassle out of HR and give you back the time and energy to focus on what you do best and running your business.
You won't need to trawl websites looking for information or spend time adapting a template letter to suit your needs as we will always provide you with documents and letters tailored to your business.
As trained and qualified employment law and HR professionals, we tell you what you can do, not what you can't. We are here to give you pragmatic advice to help sort out problems quickly.
Your business is unique so that is why we offer a very local and personal service; we are definitely not a call centre. It's like having your own HR Director on the end of the phone, someone who knows you, your business and can provide immediate advice you can act upon.
You will be surprised at how little our personal and local service costs and if you end up on the wrong side of an employment tribunal – can you really afford the alternative?
HR Dept Cambridgeshire & North Herts offers a flexible and affordable employment law solution that covers your business against financial losses and people issues by providing a service which includes:
INCLUSIVE insurance against the risks of employment tribunal expenses and claims
UNLIMITED telephone and email advice on any HR and employment law issue
Help & support provided by expert HR & Employment Law professionals
Step-by-step practical advice you can act upon, quickly, efficiently and legally
All the legal letters and documentation tailored to your needs
Onsite visits at your business to provide practical support as and when you need it
So, if you're one of the many employers who are…
Spending more time managing people problems than growing your business
Frustrated by all the red tape that goes with employing people
Having to dismiss someone but unsure of the legal process
Need a practical solution to a people problem
Worried about expensive solicitor fees or tribunal claims
Struggling to keep up with ever changing employment law
….. then you need to talk to us for fast, affordable access to comprehensive HR support tailored to your specific needs.
We cover local areas from Cambridge, Newmarket, St Neots, St Ives, Huntingdon to Sandy, Witchford, Royston, Baldock and Biggleswade.
Call us today on 0345 078 8454 or email us at sue.isaacson@hrdept.co.uk
Free HR and Employment Law Drop in sessions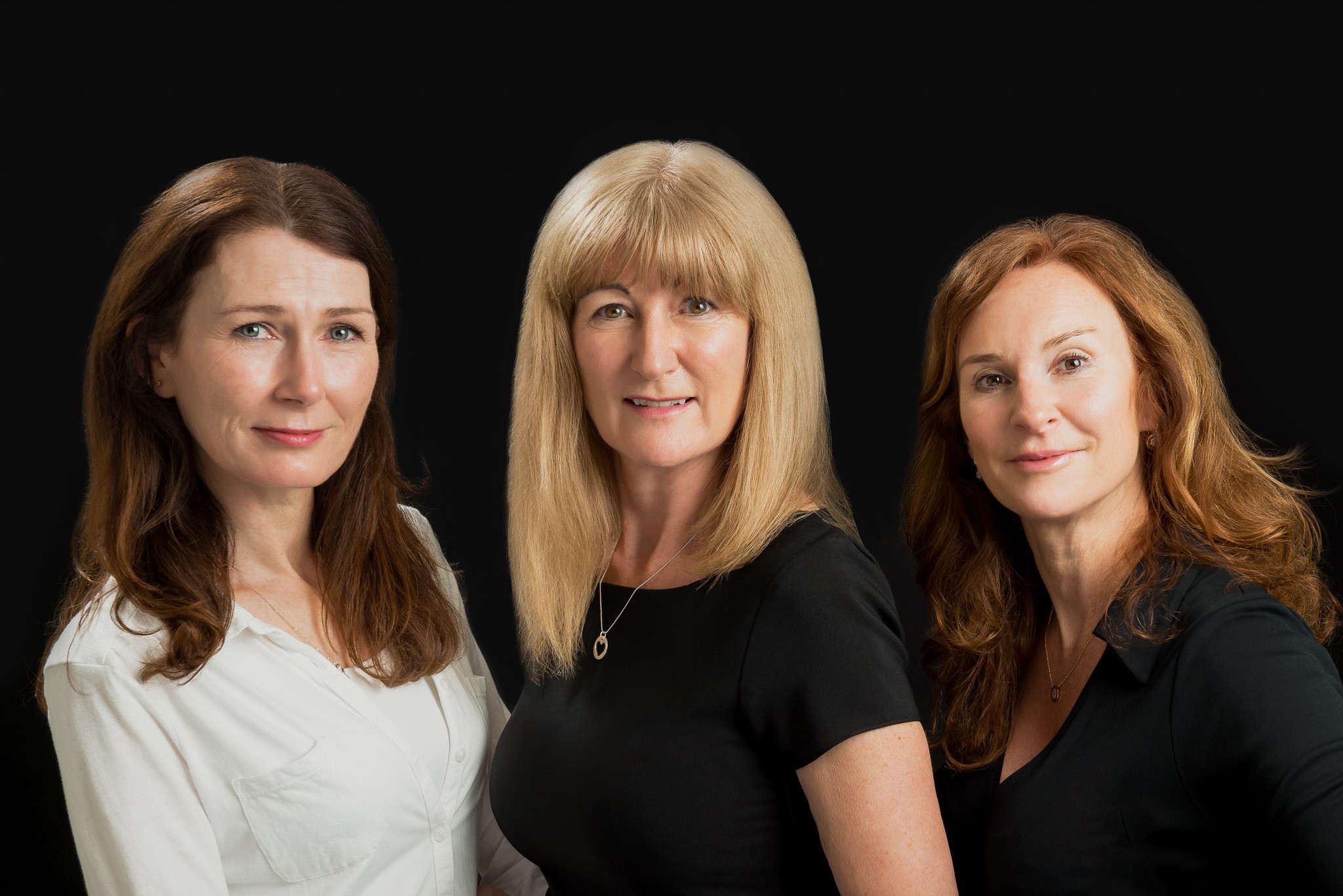 Caroline White
Director
A chartered member of the CIPD, Caroline has over twenty years HR experience gained in organisations across a range of industries. As a generalist practitioner Caroline has had exposure to all aspects of HR including employee relations, recruitment and selection and training.
Having spent the majority of her career as a consultant to senior management and business owners, Caroline's emphasis is on providing practical and achievable commercials solutions.
Karen Mullally
HR Advisor
Karen joined the HR Dept over five years ago and has recently become a member of the Chartered Institute of Personnel and Development. As well as helping clients with their HR issues, Karen keeps our social media up to date and provides administration support.
Karen's background is in broadcast journalism having made a successful career with the BBC, and she is our initial point of contact for any press or media enquiries.
Sue Isaacson
Director
Sue established The HR Dept. Cambridgeshire and North Herts in 2006 and now focuses on management and accounting activities for the team.
Sue is a Fellow of the Chartered Institute of Personnel and Development and holds a Post Graduate Diploma in Human Resource Management. She is also a qualified Executive Coach and a Licensed Trainer of The Coaching Academy. Looking for expert HR support?
We can help you focus on your business by taking care of all your human resources needs.
Let us know how we can help or ask about our free initial HR review.
Preventing People Problems
Subscribe to our monthly newsletter
Office Address: The Brewers Building, Cambridge Road, Milton Cambs , CB24 6AZ | VAT Number: 868899916 | Registration Number: 5123370
Copyright © 2007 - 2019 The HR Dept Ltd. HR DEPT is a registered trademark belonging to The HR Dept Limited.