At The HR Dept we work with a wide range of SME businesses, just like yours. From recruitment to redundancy and everything in between, we can provide you with HR and employment law support every step of the way.
See what some of our clients have to say about working with us.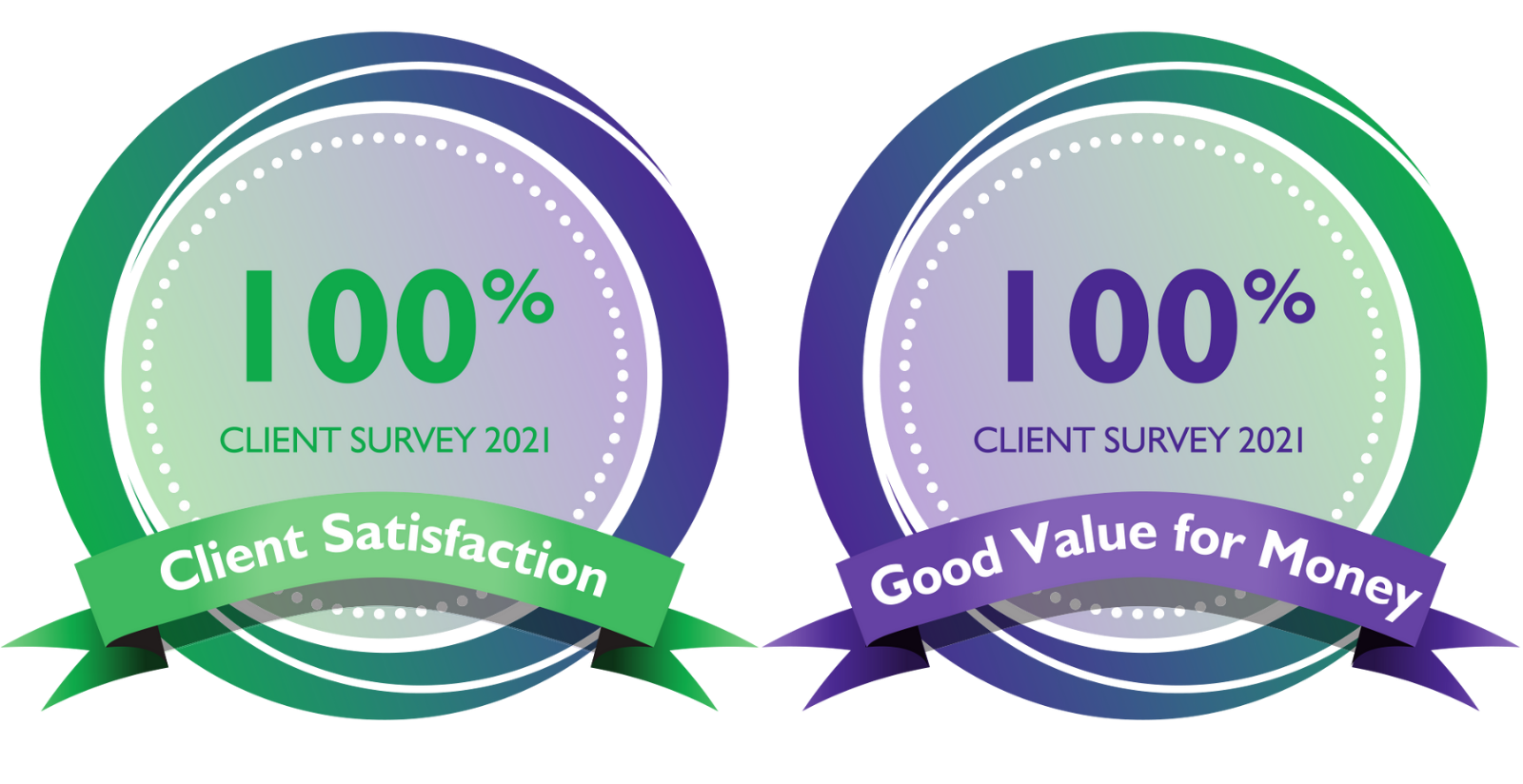 Having worked with David for just under a year, he has supported our organisation through a transformational period. Despite an initial brief, he has gone over and above our expectations and revolutionised our HR arm. Areas of work have included – Policy reviews – Re-contracting – Hiring of Senior Management: from interview to onboarding – Training and coaching – Audit.  He has recommended multiple resources and expanded our capacity. Having taken on numerous tasks, he does so with a sincerity and authenticity that is rare. His respect for our organisational culture ensures that while strengthening our organisation, we do so in a way that maintains our values and allows us to uphold our mission; something that remains of core importance as a charity. As an organisation that champions diversity, David's values align and provides a strong foundation to work from. It allows for frank, open discussions that allows us to always tackle the issue at hand. I would recommend David for a one off spot check or review, interim measure, additional capacity, external HR or even just training. His service is great value, and the best part is he works with you to tailor what he does to what you need, rather than imposing a standardised package that may not work. Despite being a consultant, David feels like one of the team. He has taken the time to understand our way of working and all levels of staff. He engages with our organisation beyond HR. When I first began to look for HR support it was an interim solution as our current HR manager was going on maternity leave. Finding David has expanded our vision for our workforce development, and even with the return of our HR manager, David continues to support. Even through the pandemic, David has provided a consistent and personal service. I not only thoroughly recommend but I thank him for his work. His experience in both HR and operations has been an asset. He has added value to both the organisation and my own personal development. I truly encourage you to reach out if you have any concerns, questions and or HR needs.
I always enjoy training sessions with you David as you make me and the group feel at ease, which allows for open and honest conversations.  Which is obviously essential when talking about sensitive HR things!
I really value and appreciate your help with this process, I was (and remain to be) very nervous about bringing the first full time employee into the business and your clear and honest advice throughout has been invaluable to making the process and my obligations easy to understand. I feel like I understand my obligations etc. much better now and am delighted to have this full set of documents in place.
I engaged David as a Head of People to work on various organisational change and executive recruitment projects.  David worked directly with myself, the Chief Executive and a number of executive leaders.  His calm and pragmatic approach was greatly valued and he was seen as a credible and effective people leader.  We trusted him to deal with organisational-level projects as well as sensitive and confidential matters, knowing that he would handle them with a high degree of competence and discretion, in a professional and considered manner.  David also actively supported me in shaping the diversity and inclusion agenda and provided leadership coaching to staff at various levels.  I have no hesitation in recommending David.
I asked David to take on the leadership of the People team and to work with my executive team on the HR response to the pandemic.  I was impressed with David's thoughtful but analytical approach.  His counsel was direct and challenging in the right ways and he offered different viewpoints and solutions.  I appreciate the support David provided us and would certainly call on his counsel again.
Having recently become a client of The HR Dept there were a number of company changes that we were looking to make due to COVID-19.  David provided me with expert HR advice that was focused on getting us to our desired outcomes in a practical and legally compliant way.  David helped us work closely with employees to achieve the required outcomes, resulting in us achieving what we set out to do.  I appreciated David's calm but direct approach and his HR experience and knowledge.  We are pleased to have The HR Dept supporting us because you never know when you will need HR advice! Outsourcing your HR can save you time and money.
Employing someone of equivalent experience could cost you as much as 10 times more.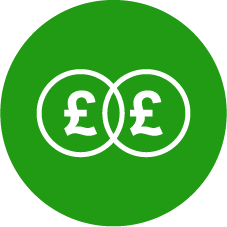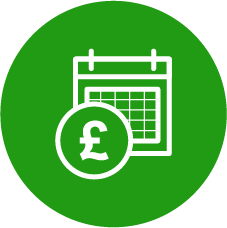 Preventing People Problems
Subscribe to our monthly newsletter
Office Address: 521- 525 Battersea Park Road, London, SW11 3BN | VAT Number: 320115273 | Registration Number: 11923775
Copyright © 2007 - 2021 The HR Dept Ltd. HR DEPT is a registered trademark belonging to The HR Dept Limited.