At The HR Dept we work with a wide range of SME businesses, just like yours. From recruitment to redundancy and everything in between, we can provide you with HR and employment law support every step of the way.
See what some of our clients have to say about working with us.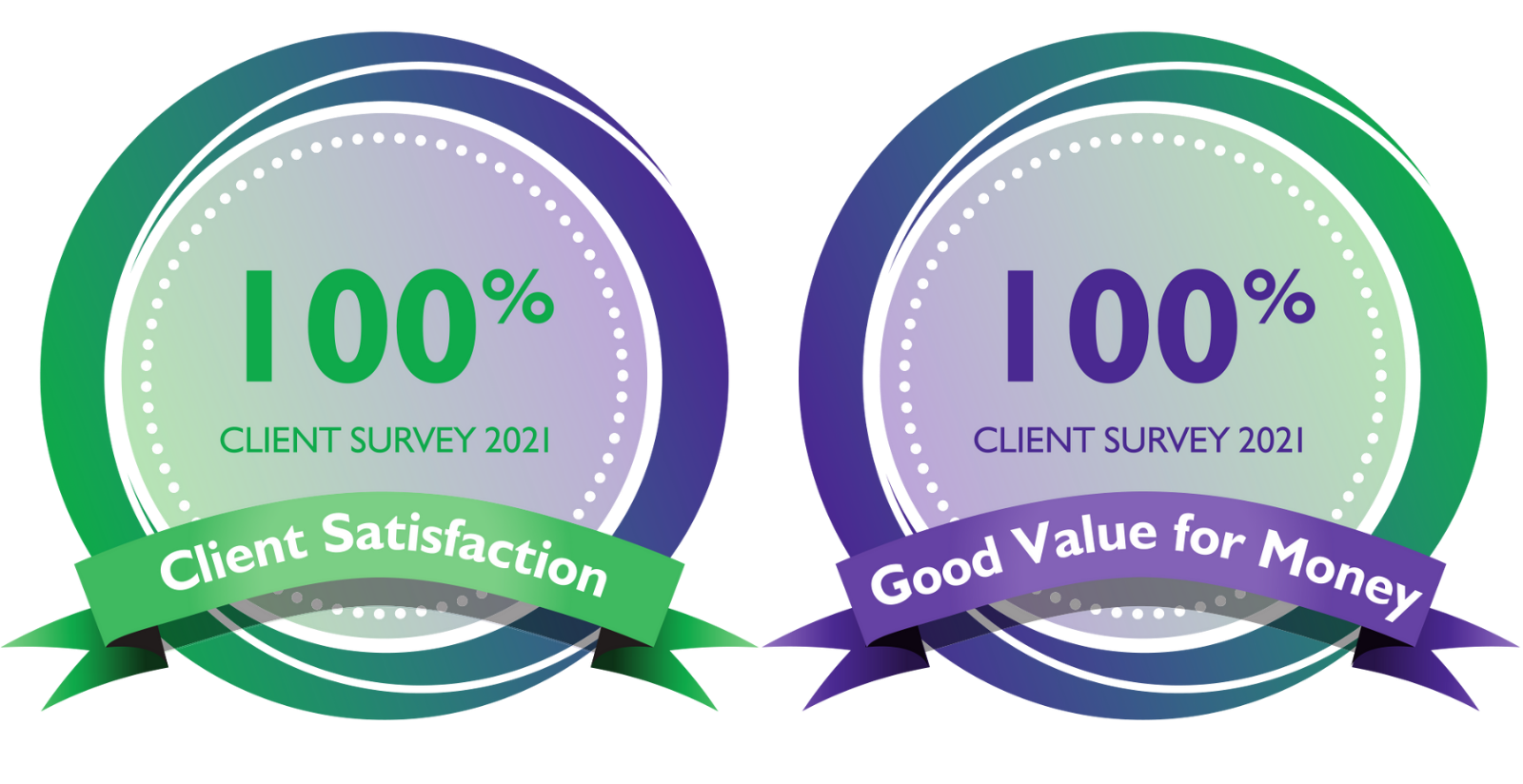 I really value and appreciate your help with this process, I was (and remain to be) very nervous about bringing the first full time employee into the business and your clear and honest advice throughout has been invaluable to making the process and my obligations easy to understand. I feel like I understand my obligations etc. much better now and am delighted to have this full set of documents in place.
I engaged David as a Head of People to work on various organisational change and executive recruitment projects.  David worked directly with myself, the Chief Executive and a number of executive leaders.  His calm and pragmatic approach was greatly valued and he was seen as a credible and effective people leader.  We trusted him to deal with organisational-level projects as well as sensitive and confidential matters, knowing that he would handle them with a high degree of competence and discretion, in a professional and considered manner.  David also actively supported me in shaping the diversity and inclusion agenda and provided leadership coaching to staff at various levels.  I have no hesitation in recommending David.
I asked David to take on the leadership of the People team and to work with my executive team on the HR response to the pandemic.  I was impressed with David's thoughtful but analytical approach.  His counsel was direct and challenging in the right ways and he offered different viewpoints and solutions.  I appreciate the support David provided us and would certainly call on his counsel again.
Having recently become a client of The HR Dept there were a number of company changes that we were looking to make due to COVID-19.  David provided me with expert HR advice that was focused on getting us to our desired outcomes in a practical and legally compliant way.  David helped us work closely with employees to achieve the required outcomes, resulting in us achieving what we set out to do.  I appreciated David's calm but direct approach and his HR experience and knowledge.  We are pleased to have The HR Dept supporting us because you never know when you will need HR advice!
David is a Trusted member of Wandsworth Chamber's community of businesses and has regularly contributed as a speaker on our weekly Coronavirus Business Forums, giving advice and guidance on a wide range of HR subject matters. More recently David conducted a 'How to get Redundancies Right' webinar for SMEs and I have to say this was very informative and delivered very professionally. The content was well constructed, it flowed, was interactive and David's calm delivery style belies everything you would want in an HR Professional. David is a pleasure to work with and his knowledge and helpfulness is a great asset for any business in need of professional HR advice and services.
We are a new company so the HR process was a completely new challenge for us, luckily we met David Hudson.  Our main priority when employing our first member of staff was to understand the process of hiring – our rights and the employees rights – and to put together a contract with some ongoing assistance.
David met with us and gave us a free consultation, giving lots of advice on all aspects of the HR processes we needed to follow. He then went away and put a contract together for us. Our second meet was to run through the contract with us so that we fully understood it and our obligations. David was great and explained everything effectively.
Since then we have been back to David a number of times for advice and he has proven to be very helpful and supportive. We will be using his services again as we grow our company.
On a personal note – David is a great chap, easy to speak to and highly responsive. Outsourcing your HR can save you time and money.
Employing someone of equivalent experience could cost you as much as 10 times more.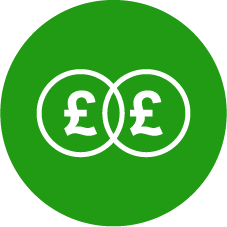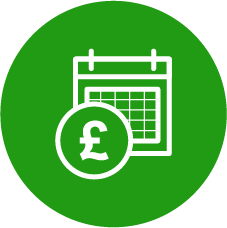 Preventing People Problems
Subscribe to our monthly newsletter
Office Address: 521- 525 Battersea Park Road, London, SW11 3BN | VAT Number: 320115273 | Registration Number: 11923775
Copyright © 2007 - 2021 The HR Dept Ltd. HR DEPT is a registered trademark belonging to The HR Dept Limited.