At The HR Dept we work with a wide range of SME businesses, just like yours. From recruitment to redundancy and everything in between, we can provide you with HR and employment law support every step of the way.
See what some of our clients have to say about working with us.
We signed up for Clare's services during a period where we were having to implement changes to the business to keep us in line with the incredible changes we've seen over the last decade including increased customer expectations, social media, and a need to steam-line costs. The business had been struggling for a little while and we had thought that we would have full support of the team in increasing our profit and therefore their salaries and bonuses. In reality we experienced a range of resistance behaviours from staff that resulted in two formal grievances from two family members both with long term health issues. Clare was kind and supportive throughout, whilst remaining entirely professional. She was never too proud to get advice from colleagues or specialists in areas of her profession to ensure we were always taking the best route and seemed to have a strong network behind her. Of course it was a stressful experience as the legal and financial implications were huge, but Clare helped us with almost daily phone calls and emails, providing templates, suggested wording for our communications, and more, to navigate through the whole process and come out at the end full of optimism.
Since then Clare has updated our contracts and handbook (including the dreaded GDPR), advised on our regular communications to the team and employee performance management. I cannot recommend Clare highly enough: she provides the support we need with a gentle but clear approach in all manner of areas we'd never anticipated when we originally started working with her.
Just wanted to tell you how much I enjoyed the workshop today. You could probably tell this from my level of engagement.
The workshop content was just right, you delivered it really seamlessly as a double act and I felt I was in the presence of genuine, subject-matter experts.
Thank you for a really informative and interesting morning (never thought I'd be saying that about an HR workshop)! Outsourcing your HR can save you time and money.
Employing someone of equivalent experience could cost you as much as 10 times more.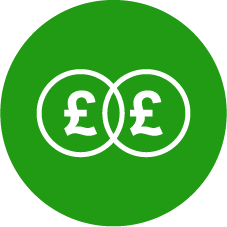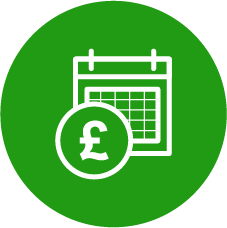 Preventing People Problems
Subscribe to our monthly newsletter
Office Address: 164 White Hill, Chesham, Bucks, HP5 1AZ | VAT Number: 243911417 | Registration Number: 10205067
Copyright © 2007 - 2019 The HR Dept Ltd. HR DEPT is a registered trademark belonging to The HR Dept Limited.