Welcome to the HR Dept for East Chilterns, providing Director level HR support to SME's in Chesham, Amersham, Gerrards Cross, Great Missenden, Chalfont St Peter, Chalfont St Giles, Little Chalfont, Beaconsfield, and Wycombe, and surrounding areas.
The HR Dept East Chiltern prides itself on being a trusted adviser providing local and personal advice tailored to the needs of each client. We help clients understand and deal practically with their HR requirements, providing proactive, commercial, bespoke, pragmatic, and cost effective people solutions that work for your business.
We understand that your people are your most valuable asset and recognise that as a smaller business you don't need a permanent full-time Director level HR professional but you do need expert support and advice.
We can support your business with those everyday people challenges. We know managing people can be complex. That's why we partner with you to get the best out of your people, and to be legally compliant and up to date with changes in HR and employment law, so that you can focus on growing your business.
We pride ourselves on being different
We will tell you what you can do, not what you can't
Support is always provided by a qualified and experienced HR professional
We can provide a telephone advice service (which also covers you with comprehensive tribunal insurance) to deal with HR issues as they arise;
We are dedicated to you and your business
We are local and personal
We are committed to proactively helping you and your business
We are supported by a national network of HR Professionals
In fact we can do everything that you would expect from an in-house HR department, but at a fraction of the cost. We have expert knowledge in:
Business & HR Strategy
Culture, Vision & Values
Organisation Development
Coaching & Mentoring
Employment law
Contracts of Employment
Employee Handbooks & Policies
People management
Recruitment
Learning and development
Employee Engagement & Employee Surveys
Compensation & Benefits
Disciplinary and grievance
Performance management
Absence management
Restructuring and Redundancy management
TUPE transfers
Health and Safety
For a no obligation discussion on how our services can help save you time and money, please get in touch or request a free review of your Company Handbook to give you peace of mind.
You can contact The HR Dept on Clare.Brooke@hrdept.co.uk or 0345 2000177 or 07837105041.
You can also follow us on twitter @ClareBrookeHR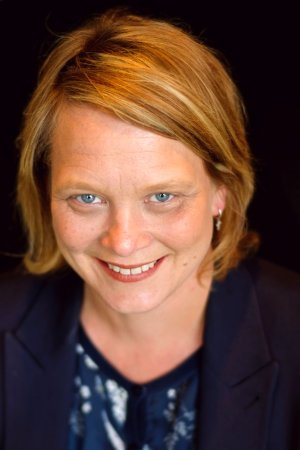 Looking for expert HR support?
We can help you focus on your business by taking care of all your human resources needs.
Let us know how we can help or ask about our free initial HR review.
Preventing People Problems
Subscribe to our monthly newsletter
Office Address: 164 White Hill, Chesham, Bucks, HP5 1AZ | VAT Number: 243911417 | Registration Number: 10205067
Copyright © 2007 - 2019 The HR Dept Ltd. HR DEPT is a registered trademark belonging to The HR Dept Limited.