At The HR Dept we work with a wide range of SME businesses, just like yours. From recruitment to redundancy and everything in between, we can provide you with HR and employment law support every step of the way.
See what some of our clients have to say about working with us.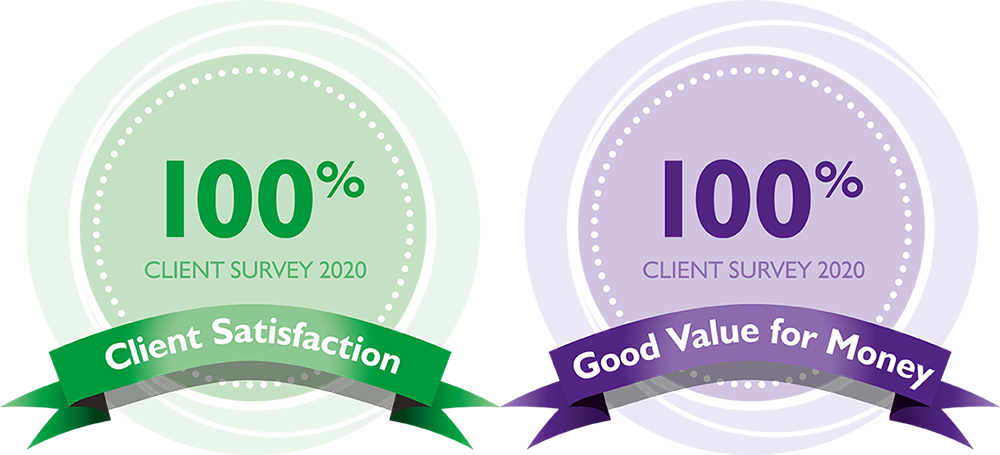 As our company grew it became clear we needed clear and concise HR support. However as with most small businesses it was simply not feasible to employ someone specifically for the role. This is where Belinda and her team came in. They are experts in their field and helped to ensure that staff contracts and handbooks were in place and making sure that we are compliant in both the needs of the business and employee. As a business owner I fully realise I cannot be an expert in everything so to have The HR Dept to advise at any time is a huge weight off my shoulders allowing me to focus on my core business. We are also in the outsource business so can fully recognise the benefits of having a fully functional HR Dept at my disposal but only when I need them rather than the high costs of dealing with HR internally. I cannot recommend them highly enough.
The HR Dept Exeter has provided us with a valuable service. The independent, impartial and professional service has guided us through difficult situations and delivered outcomes which we would not have achieved on our own. In so doing, The HR Dept Exeter have saved us a lot of time and money. We would not hesitate to recommend this service.
We have been working with Belinda and The HR Dept now for some time and have never regretted our decision in engaging their services. Their knowledge and support on all matters relating to employment is extensive and very welcome. Belinda's professionalism and ability to translate complex employment law and practice, gained from her many years' experience, into effective advice is hugely valuable. In addition her response time both by phone and email is excellent. We would not hesitate to recommend Belinda and the team at The HR Dept, and in fact, do so regularly.
We have a mix of full-time, part-time, permanent, contract and freelance people. Combine that with managing creative talent and we need expert help and advice. Belinda and her team have been supportive and challenging, friends to rely on and at times a shoulder to cry on. Highly recommended.
HR regulations are a minefield for a business owner and unless you have an internal HR department you're a serious risk of getting something unintentionally wrong. However, with Belinda and The HR Dept Advice Line Service, I now have someone who is passionate about making sure my business doesn't fall foul of employment law. I like the fact that Belinda sees things from a practical, employers perspective and in terms of cost and efficiency, outsourcing our HR function to Belinda is one of the best decisions we've ever made. Belinda has steered us through the maze of employment law. Having Belinda as our 'HR Manager' allows me to concentrate on other business matters and have the peace of mind that our HR processes are taken care of. I would not hesitate to recommend Belinda to other business owners. I'm delighted that we're working with Belinda who is a vital part of my business.
The HR Dept have provided invaluable support to our company and have guided us through some difficult and sensitive situations. Small business often do not have a budget for such assistance and support but when costs are managed carefully the exposure to any risk is minimised. The advice given is always prompt, helpful, reassuring and professional – at an often complex and stressful time you sometimes just need a supportive ear to listen to your worries. By using The HR Dept we can be sure that Eco Environmental operates with confidence and is fully compliant and up to date with Employment Legislation. Outsourcing your HR can save you time and money.
Employing someone of equivalent experience could cost you as much as 10 times more.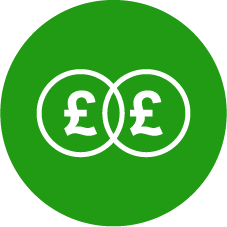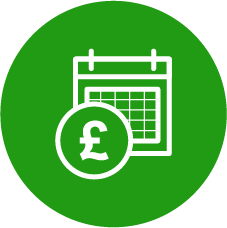 Preventing People Problems
Subscribe to our monthly newsletter
Office Address: Basepoint Business Centre, Yeoford Way, Marsh Barton, Exeter, EX2 8LB | VAT Number: 987804657 | Registration Number: 7158299
Copyright © 2007 - 2020 The HR Dept Ltd. HR DEPT is a registered trademark belonging to The HR Dept Limited.