HR Consultant in Gainsborough
History of Gainsborough
Gainsborough really is an ancient town that is believed to pre-date the Romans, with records dating back to the 6th century when an ancient Anglian tribe settled here. During the unsettled Saxon period, it became the site of various battles and skirmishes and 'Gainsburgh' began to be formally recorded; either as part of Mercia or the Kingdom of Northumberland.
Located on the River Trent, it was always a frontier town, and when the King of Denmark invaded the region in 1083, it was the first town to fall under his rule. By the eighteenth century, the town was growing fast and by 1841 it was recognised as a port town. One of its biggest employers in the early 1900s was Marshall Sons and Co. Ltd, with a local workforce of over 4,000 and customers as far away as Russia.
Location and Travel
Located on the banks of the River Trent, Gainsborough is well situated between Sheffield and Nottinghamshire. It takes between 20-30 minutes to drive to nearby destinations such as Lincoln and Scunthorpe, Retford and Doncaster. The Humber Ports are an hour's drive away and the motorway is about half an hour, to Scunthorpe (M180) or Blyth (A1M). 
The town has its own railway station with plenty of regular services and frequent bus services too. Humberside Airport and Doncaster Sheffield Airport are easily accessible from the town.
Local Amenities
Gainsborough has plenty of interesting features, including Gainsborough Old Hall, a beautiful Medieval manor, a bustling market, Gainsborough Heritage Centre, Gainsborough Model Railway and the Old Nick Police Museum amongst others. Visit the Trinity Arts Centre to see fantastic live performances and art installations, enjoy the many cafes, bars and restaurants and explore the surrounding parks and green spaces such as Willingham Woods and Owlet Woods in this beautiful part of the world. 
With Sheffield so close by, Gainsborough is also a wonderful base for enjoying easy access to city life, to the stunning countryside all around Lincolnshire and to the famous East coastline with all of its attractions.
Providing HR Support to Gainsborough Businesses
From payroll and contracts through to policy guidance, tribunals and case management, our team of locally based HR experts are here to help Gainsborough businesses navigate the relevant legislation and to offer an efficient, helpful and expert service that will add real value to your business. We can do the heavy lifting when it comes to your HR and remove the need to maintain an expensive in-house HR team. 
Please contact us to find out how we can help your Gainsborough business with the HR services that it needs.
Need HR support for your business?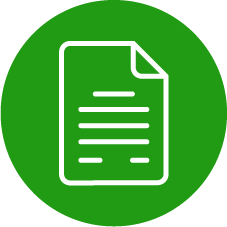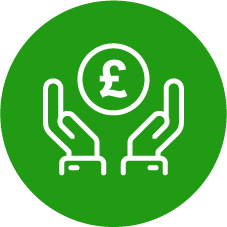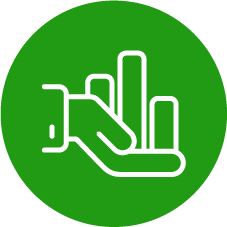 Performance and appraisals Looking for expert HR support?
We can help you focus on your business by taking care of all your human resources needs.

Let us know how we can help or ask about our free initial HR review.
Preventing People Problems
Subscribe to our monthly newsletter
Office Address: Business Hive, 13 Dudley Street, Grimsby, Lincolnshire, DN31 2AW | VAT Number: 266917660 | Registration Number: 10729063
Copyright © 2007 - 2021 The HR Dept Ltd. HR DEPT is a registered trademark belonging to The HR Dept Limited.