History of Goole
Located in the East Riding of Yorkshire, the port and market town of Goole did not formally exist until the early 1800s. The first big step to its creation came in the 1600s, when a Dutch engineer was given orders by King Charles I to divert the River Don northwards and away from nearby marshland. This made the land around Goole habitable. It was not until 1823 when a canal was built from Leeds to Goole that the town as we know it came to be and in July 1826, Goole officially opened as a port. 
For many years, Goole was known for shipping coal. Goole is also associated with the production of glass and is home to one of the world's biggest glass manufacturers. 
Famous Goole residents include Roy Clarke, writer of hit comedies Last of the Summer Wine, Keeping Up Appearances and Open All Hours. Goole was informally twinned with Gibraltar in the 1960s.
Location and Travel
Goole stands on the River Ouse and is 19 miles south of York and 29 miles west of Hull. Goole Railway Station is in Boothferry Road and offers services to Hull and Scarborough in the west and Sheffield and Doncaster in the south. The Pontefract Line has services to Knottingley and Leeds. Bus services are also provided around Goole and to surrounding villages, towns and cities by three main providers. Goole lies south of the M62, with the M18 running west of it for connections to South Yorkshire and the South. Goole is also served by the A63 and A19. Doncaster Sheffield Airport is 16 miles from Goole, with Leeds Bradford Airport 34 miles away.
Local Amenities
Goole's main shopping area is in Wesley Square, off Boothferry Road, where there are some high street names, as well as a department store, Boyes. There are also shops and cafes along Boothferry Road itself. Junction, Goole's theatre and cinema, opened in 2009 in Paradise Place. Junction serves as the base for Goole Town Council, a community centre and as a mixed-use arts facility. 
Leisure facilities can be found at Goole Leisure Centre, situated at the docks, while Goole Museum in Carlisle Street charts the history of the town. For those keen to explore the great outdoors, there's West Park which has a large paddling and model yacht pool, as well as Oakhill Nature Reserve and the RSPB's Blacktoft Sands.
Providing HR Support to Goole Businesses
The HR Dept is ready and waiting to help businesses across Goole with all their HR needs. 
We have a team of qualified and knowledgeable local HR experts who understand the local business landscape and can handle all aspects of employment law. We can help you with anything from tribunals, payroll and pensions to contracts, disciplinaries and dismissals. We can help you whether you want to outsource all your HR work or simply need support in one aspect. We use our expertise and knowledge to give you peace of mind and more time to focus on achieving your business goals. 
Call us today for HR support in Goole you can really rely on.
Need HR support for your business?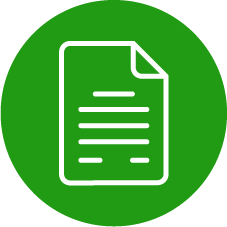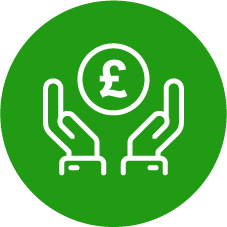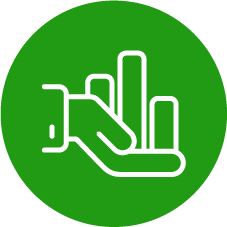 Performance and appraisals Looking for expert HR support?
We can help you focus on your business by taking care of all your human resources needs.

Let us know how we can help or ask about our free initial HR review.
Preventing People Problems
Subscribe to our monthly newsletter
Office Address: Business Hive, 13 Dudley Street, Grimsby, Lincolnshire, DN31 2AW | VAT Number: 266917660 | Registration Number: 10729063
Copyright © 2007 - 2021 The HR Dept Ltd. HR DEPT is a registered trademark belonging to The HR Dept Limited.