History of Grimsby
Whilst there is some evidence to suggest that Grimsby was once a Roman settlement, it was the Vikings who first settled Grimsby in the 9th Century CE. According to legend, the town was named after a Danish fisherman named Grim, which was also one of the names adopted by the Norse god Odin when he wished to travel undiscovered. 
By the time of the medieval period, Grimsby had risen to become the twelfth most important town in the country in terms of tax revenue, thanks to its success in fishing and trading. Unlike many other medieval towns of this period, Grimsby never built a city wall, relying instead on its marshy surroundings to act as protection from marauders. 
Whilst fishing continued to play an important role in Grimsby's economy, the town also distinguished itself in other ways thanks to its location. During the Second World War, Grimsby was used as the UK's largest base for minesweepers, with brave local volunteers performing the dangerous but necessary task of patrolling the North Sea. 
Location And Travel
The town's location on the River Haven, which flows into the much larger Humber, made Grimsby an ideal port from the beginning, as it not only provides shelter from storms but also offers excellent access to key fishing grounds. Found in the North East of the county of Lincolnshire, today, it is most commonly reached by car and lies 15 miles from the M180 motorway. 
The A18 passes by the town, whilst the A46 links Grimsby to Lincoln and the A16 connects it to the south of the county. There is also a bus and rail service. Together with Cleethorpes and the villages of Humberston, Scartho, Brigsley and Waltham, Grimsby is part of the second largest conurbation in the Humberside region.
Amenities
Grimsby has plenty to offer, with the Caxton Theatre and the Grimsby Auditorium providing live entertainment for theatre and music lovers. Shoppers can enjoy a visit to Freshney Place shopping centre, as well as two markets and a number of retail parks. Sports fans can catch an Ice Hockey match, or play tennis, rugby union and cricket. Grimsby is also home to the only Blue Cross Animal Hospital situated outside of London. 
Providing HR Support To Grimsby Businesses
Say goodbye to the challenges of HR for your Grimsby based business, by outsourcing the work to The HR Dept's team of highly qualified and knowledgeable experts. You can save valuable time and resources by leaving complicated employment law matters to trusted locally based specialists. 
We cover all aspects of HR, from contracts and handbooks through to employee tribunals and dismissals, whilst tailoring our service to your organisation. Why not get in touch with us today and discover how we can provide the ideal solution for your Grimsby business needs?
Contact our Grimsby office
Telephone: 01652 784 548
Address:
Business Hive
13 Dudley Street
Grimsby
Lincolnshire
DN31 2AW
Need HR support for your business?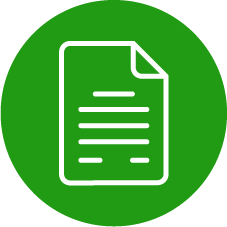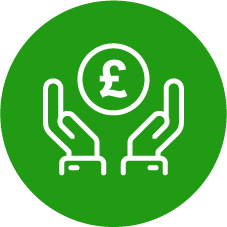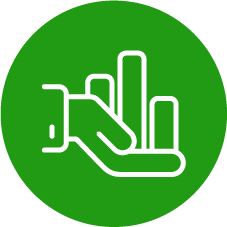 Performance and appraisals Looking for expert HR support?
We can help you focus on your business by taking care of all your human resources needs.

Let us know how we can help or ask about our free initial HR review.
Preventing People Problems
Subscribe to our monthly newsletter
Office Address: Business Hive, 13 Dudley Street, Grimsby, Lincolnshire, DN31 2AW | VAT Number: 266917660 | Registration Number: 10729063
Copyright © 2007 - 2021 The HR Dept Ltd. HR DEPT is a registered trademark belonging to The HR Dept Limited.