Whether you ar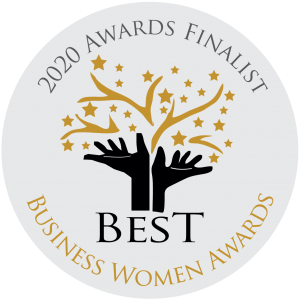 e taking on your first employee or have employed a team for years, often managing employees can turn into another thing to worry about and one of the most stressful parts of running a business. You want to make sure you get the paperwork right, fulfill all your legal duties and manage motivated and capable employees who know what they are supposed to be doing to help your business grow.
That's where the HR Dept can help you. I'm Jennie Horchover and I have over twenty years HR experience across the public, private and charity sectors and am a Chartered Member of the Chartered Institute of Personnel and Development (CIPD). Since 2009 I have supported local business owners in the Harrow and Hillingdon area, providing employment law and people management expertise so that they can focus on running their business.
The HR Dept provides a personal telephone advice line and email support backed by legal expenses insurance, so you can contact your own HR Dept as often as you need for advice that is tailored to your needs.  With our one year retained advice line and a fixed monthly fee you get the reassurance of knowing that if you have a question or problem with an employee, there's a trusted and supportive advisor at the end of the phone to help you, without having to worry about how much it's going to cost you.
We also keep contracts and handbooks up to date and support you on site with anything from recruitment to dismissals.
Would you like to find out how I could help your business?  Would you like a free audit of your employment contracts, policies and procedures to make sure you're up to date with recent changes in employment law?  I'd love to hear from you. Looking for expert HR support?
We can help you focus on your business by taking care of all your human resources needs.
Let us know how we can help or ask about our free initial HR review.
Preventing People Problems
Subscribe to our monthly newsletter
Office Address: 227 Long Drive, Ruislip, HA4 0HS | VAT Number: 979021987 | Registration Number: 7036137
Copyright © 2007 - 2019 The HR Dept Ltd. HR DEPT is a registered trademark belonging to The HR Dept Limited.