At The HR Dept we work with a wide range of SME businesses, just like yours. From recruitment to redundancy and everything in between, we can provide you with HR and employment law support every step of the way.
See what some of our clients have to say about working with us.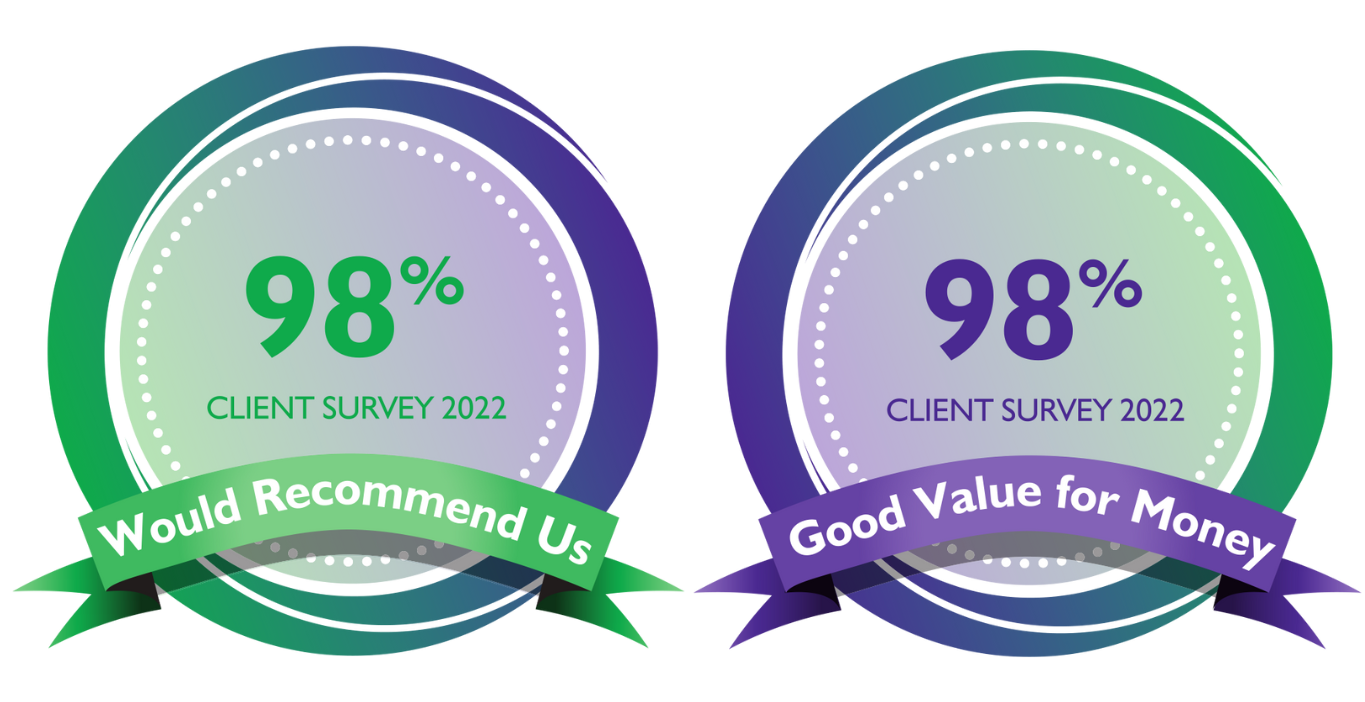 We have worked with Sarah for around 18 months now on her Advice Line Service and she is always very responsive to our day-to-day HR queries. Her Employment Law advice is always clear and concise. We have also accessed extra support with recruitment and DISC profiling which has proven very helpful. I can strongly recommend Sarah as her expertise has added value to our growing business.
We wanted to bring our written contracts and employment policies up to date and was introduced to Sarah. In just 3 weeks, from first meeting Sarah, we are now ready to issue our employment contracts and policies. We are grateful that the process was so smooth and efficient, we might have completed these much sooner if only we'd known how straight forward it was going to be for us to manage. It goes without saying that Sarah has a lot of knowledge and she provided sound advice throughout. It is one of the best value investments we have made in the business.
We have found Sarah to be practical, commercial and responsive to our business needs. When offering advice, Sarah has clearly taken steps to understand our business goals and values and align her advice accordingly, whilst keeping us on the right side of employment law. Sarah has delivered an excellent training session to our three Directors and management team which helped BWD focus on improving how we manage performance and drive better business results. The service provided was timely and I knew that I could trust the advice given
Sarah has been fantastic from the very start. As a small business with no HR Department we could not have asked for better guidance. Both the employment contracts and the Team Handbooks Sarah's prepared for us are thorough and cover areas we may never have thought about. Highly recommended!
I would highly recommend Sarah and the HR dept. As a business owner that has recently started expanding and taking on staff I was learning as I was going along. Thanks to Sarah's vast knowledge and experience it now doesn't feel like such a chore and stress. She expertly handles all of our queries and questions, any HR issues are now handled knowing that we are doing it right the first time and with the backup of someone who has the expertise in her field. Wish we had her from the very start. I could not stress enough how much it helps having Sarah
Here at Green Gecko Digital, we pride ourselves on excellent customer service. Our core values are extremely important to us and we love to do business and refer to people and companies with similar values and ethics.
Around 6 months ago I was having trouble with an employee and came to you for advice. The support you gave me was invaluable. I have managed people in the past based on specific procedures and policies that I learnt at a previous role in a FTSE100 company. You made me aware that these systems are not necessarily applicable to small businesses. Your valuable recommendations saved my company both time and money. Not only was I delighted with your guidance, but you have allowed the company to grow and manage people better.
I would not hesitate to recommend Sarah from The HR Department. Outsourcing your HR can save you time and money.
Employing someone of equivalent experience could cost you as much as 10 times more.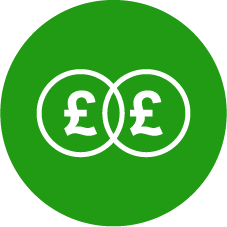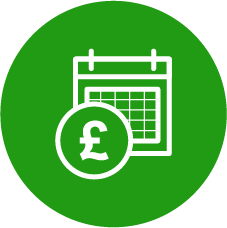 Preventing People Problems
Subscribe to our monthly newsletter
Office Address: 15 Queen Square, Leeds, LS2 8AJ | VAT Number: 301296143 | Registration Number: 11470657
Copyright © 2007 - 2021 The HR Dept Ltd. HR DEPT is a registered trademark belonging to The HR Dept Limited.