History of Covent Garden
As the name suggests, Covent Garden did indeed begin with some green roots. Originally an area of fields, it spent a period as the heart of the bustling Anglo Saxon town of Lundenwic, before reverting back to pastureland at the end of the 9th century. By 1200 AD, the space was used for growing crops and fruits by the Abbot of Westminster Abbey, and came to eventually be known as the "Convent Garden".
By the mid 17th century, Covent Garden had established the vibrant market it is still famous for today. Up until this point, the area had been a desirable residential square for the wealthiest Londoners, but the arrival of the market soon saw it filled with taverns, theatres and coffee shops.
Location and Travel
Covent Garden is a district that falls in both the London Boroughs of Westminster and Camden, located to the east of the West End theatre district. It falls between St. Martin's Lane and Drury Lane, and is best accessed by public transport. The London Underground's Piccadilly Line stops at Covent Garden tube station, which is found at the intersection of Long Acre and James Street, and offers quick connections to London's King Cross and St. Pancras railway station, as well as Heathrow Airport. There is also accessibility via Leicester Square's tube station just 300m away from Covent Garden's own stop, which also carries Northern Line tubes.
There is also the option to reach Covent Garden by bus, with more than 30 routes passing by its edges. Other options include cycling, as the area is part of the Quietway 1 route, and the Santander Bike Share Scheme has a number of docking points in the district.
Local Amenities
Covent Garden is rightly renowned as a cultural hub, and is the home of the Royal Ballet company. There are thirteen theatres to be found in the area, which is also home to a thriving street performance scene, with shows put on daily. There are plenty of shops as well as the famous indoor market, and a huge selection of pubs, bars and restaurants to enjoy.
History buffs can enjoy visiting the London Transport Museum, which is located in a striking Victorian building to the east of the market square. There are also many architecturally significant structures to visit, including St. Paul's church, Freemason's Hall and the Bow Street Magistrate's Court building, which is also home to a small museum.
Providing HR Support To Businesses in Covent Garden
Whether you need help with payroll and pensions, appraisals and training, or are looking for a total restructuring strategy, The HR Dept can help your Covent Garden based business. 
We offer a comprehensive range of vital HR services, allowing you to save on the cost of building an in-house team. Our highly qualified experts are all local Londoners and have all of the HR experience and knowledge you need, no matter what size your company, or whether you've been operating for decades or are just starting out. 
Why not get in touch today and discover all of the benefits that outsourcing your HR requirements to The HR Dept can offer?
Need HR support for your business?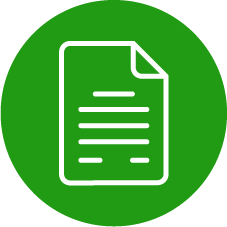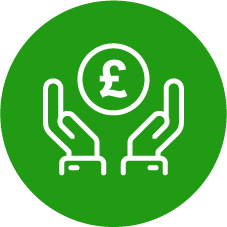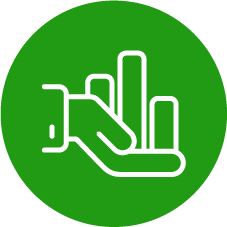 Performance and appraisals Looking for expert HR support?
We can help you focus on your business by taking care of all your human resources needs.

Let us know how we can help or ask about our free initial HR review.
Preventing People Problems
Subscribe to our monthly newsletter
Office Address: Token House, 11/12 Token House Yard, London, EC2R 7AS | VAT Number: 197277554 | Registration Number: 9128023
Copyright © 2007 - 2021 The HR Dept Ltd. HR DEPT is a registered trademark belonging to The HR Dept Limited.