History
The name Soho first emerged in the 17th century and was thought to have been a popular battle cry at the time. The area became popular with wealthy and aristocratic families, who built properties there, although it never quite held the same appeal for the upper classes as nearby Marylebone and Mayfair. By the mid 18th century, many of the aristocrats who had been living in Soho had moved to these other areas and the area became filled with music halls and small theatres. By 1851, the area was one of the most densely populated in London. 
In the early 20th century, the restaurant scene in Soho boomed, while new theatres on Shaftesbury Avenue and Charing Cross Road cemented the area's reputation as an entertainment district and it became a popular haunt for authors, poets, artists and up-and-coming musicians.
Location and Travel
Part of the City of Westminster, Soho is around one square mile in area. Its nearest London underground stations are Tottenham Court Road, Oxford Circus, Leicester Square and Covent Garden. For bus users, the 38, 55, 94 and 176 buses all run near Soho Square. London City Airport is 7.9 miles away, while Gatwick Airport is 24.8 miles away.
Local Amenities
Soho has a reputation as a vibrant, colourful district of London with a hedonistic nightlife filled with cafes, restaurants, bars and clubs. 
Soho Square, built in the 1670s, has since 1954 been a public park for the Soho area. Many large media and music companies now have their offices there. Soho also boasts the highest concentration of boutique shops in London. Carnaby Street has a mix of international and British brands, while Berwick Street has a range of alternative, independent shops as well as its popular street market. Rupert Street is popular with workers who head there at lunchtimes to check out the array of street food vendors. Regent Street is home to some of the city's biggest and best-known department stores. 
To the south of Soho is Chinatown, with Gerrard Street and Lisle Street awash with restaurants and markets. Soho is also well known for its theatres, including the London Palladium in Argyll Street and a row of theatres in Shaftesbury Avenue.
Providing HR Support to Soho Businesses
Does your Soho business require help and support for its HR needs? At The HR Dept, our team of qualified and knowledgeable professionals are experts in employment law and HR best practice. We handle everything HR related, from contracts, payrolls and pensions to dismissals, training – and much more. 
Whether you're looking to outsource all your HR needs or simply need support in a certain area, why not get in touch with The HR Dept today. We can take care of your HR needs and leave you with more time to achieve your business goals.
Need HR support for your business?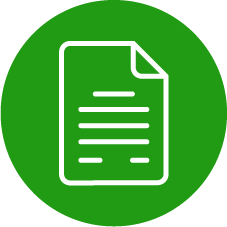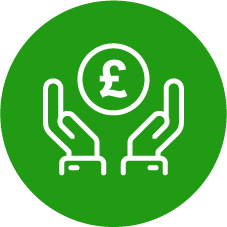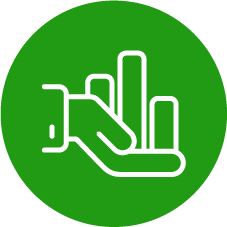 Performance and appraisals Looking for expert HR support?
We can help you focus on your business by taking care of all your human resources needs.

Let us know how we can help or ask about our free initial HR review.
Preventing People Problems
Subscribe to our monthly newsletter
Office Address: Token House, 11/12 Token House Yard, London, EC2R 7AS | VAT Number: 197277554 | Registration Number: 9128023
Copyright © 2007 - 2021 The HR Dept Ltd. HR DEPT is a registered trademark belonging to The HR Dept Limited.