At The HR Dept we work with a wide range of SME businesses, just like yours. From recruitment to redundancy and everything in between, we can provide you with HR and employment law support every step of the way.
See what some of our clients have to say about working with us.
John has been very responsive and helpful throughout the outbreak.  The updates have been really useful.
The service has been exceptional and made the process more easy to managed, as redundancy is a stressful thing for all parties.
John is always very informative and helpful and can be called on at short notice to assist.  Very friendly and knowledgeable.
Massive peace of mind!  I knew John, through BNI, before my wife and I took on the business.  Through BNI I understood his services and the risk that employers face with regards to employment tribunals, etc.  When we took on the business it was a no brainer to sign up for the retained service straight away!  That was over 5-6 years ago and John has continued to provide value and peace of mind.
It has now been over a year since Coteswood House Pre-School and Day Nursery signed up to the services of The HR Dept. Right through from the acquisition of the business, dealing with redundancies and TUPE transfers, through to the development of the staff and the corresponding business documentation you have provided exceptional support and a personal and pragmatic service always giving advice that we can act on. It has been, and continues to be, very reassuring knowing that you are there for any staffing issues that may arise.
I look forward to continuing to grow the business with your HR support. It's one thing less to have to worry about!
I would like to thank John and Colette for their ongoing HR support and have no hesitation with recommending them to any business. They have supported us through a difficult period with carrying out things such as staff survey, leadership training and giving pragmatic HR advice we can act on which has transformed the workplace making it a better place to work. It has helped me personally by giving me peace of mind knowing that I have John and Colette who care about me and my business and are local so they can pop in at the drop of a hat. Thank you once again. Outsourcing your HR can save you time and money.
Employing someone of equivalent experience could cost you as much as 10 times more.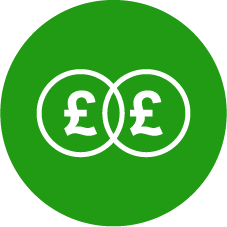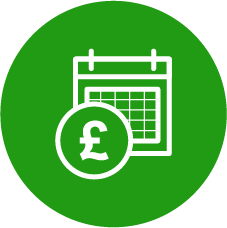 Preventing People Problems
Subscribe to our monthly newsletter
| VAT Number: 137441519 | Registration Number: 8038121
Copyright © 2007 - 2019 The HR Dept Ltd. HR DEPT is a registered trademark belonging to The HR Dept Limited.