At The HR Dept we work with a wide range of SME businesses, just like yours. From recruitment to redundancy and everything in between, we can provide you with HR and employment law support every step of the way.
See what some of our clients have to say about working with us.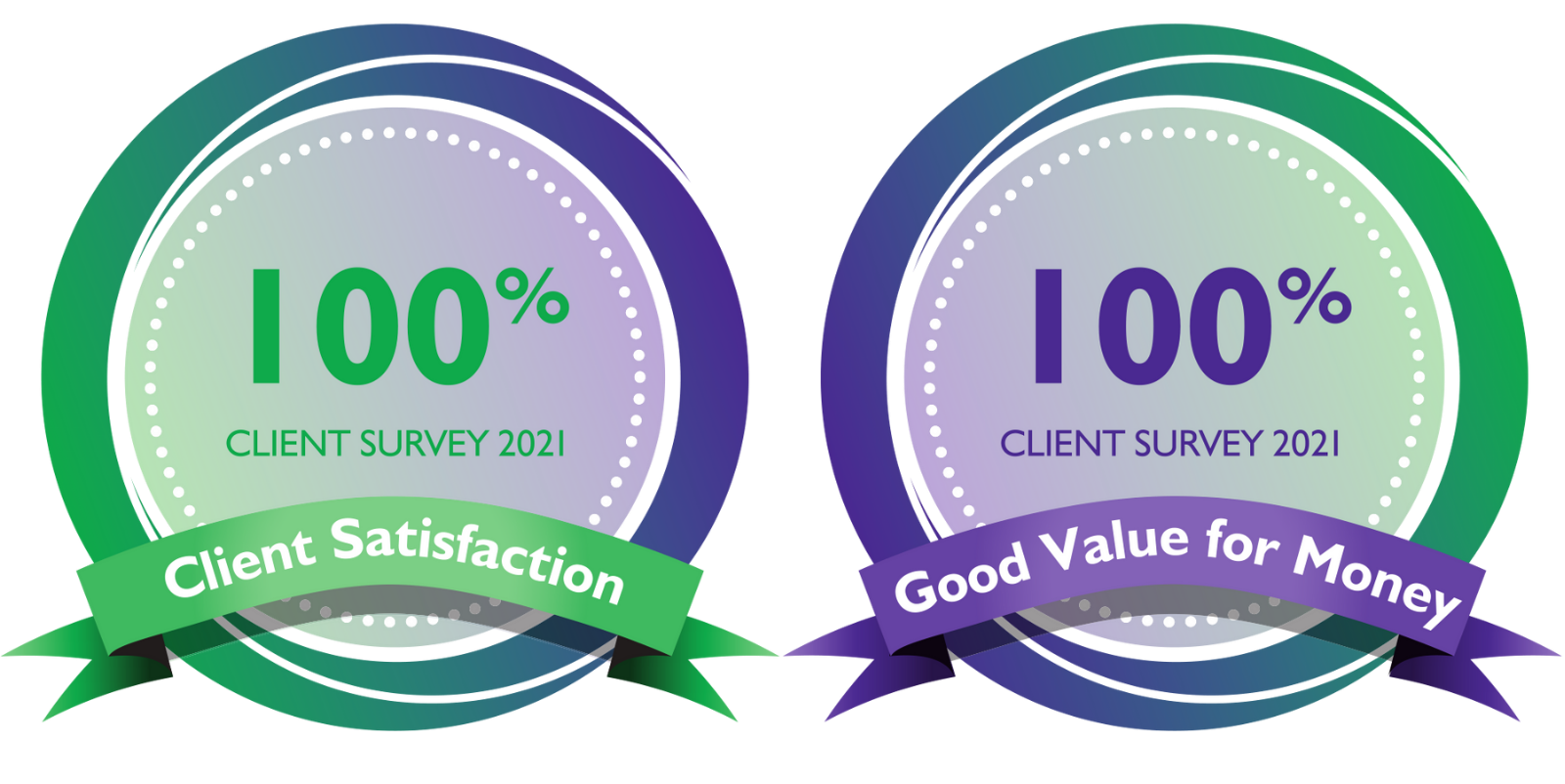 Karen has provided excellent HR advice to one of our companies. I would happily seek her help again.
Karen and her team at The HR Dept provide an outsourced HR service that feels much more like a permanent employment HR team. Karen has become an integral and essential part of our management team who is always available to support both me and my staff. She is extremely personable and professional and brings a real value-add to our company. I very much enjoy working with Karen as she brings a real energy and positive attitude and would have absolutely no hesitation in recommending her to other organisations.
We appointed Karen (The HR Dept) as our HR advisor in 2011. Karen has provided invaluable support and advice during a very busy period for Evensure Management. She continues to steer us in the right direction and has also acted as mediator in difficult circumstances.
We have been working with Karen at The HR Dept as our HR service provider since 2010. It quickly became apparent that Karen and her team were able to provide us with the personal and accurate one-to-one service we were looking for. We enjoy the benefits of working with a small team; they always provide the most accurate and up to date advice available. We trust their knowledge and expertise and feel very secure in knowing that we are getting it right! We are very happy with the services of The HR Dept – long may it continue! We would have no hesitation in recommending the services of Karen and her team.
www.bucknalls.org
I have worked with Karen and her team for just under a year now. I was apprehensive at first – outsourced HR? Hmmm… that soon disappeared when they started working for us. I have worked in many corporations with large HR teams but Karen's team "trumps" them. Very very impressive – and fantastic value for money. Thanks!
Karen is one of the best HR people that I have ever come across. Normally you get the dross of people sitting at their desks pushing pens. Karen is a great example of true strategic HR planning. She engages with managers to understand the requirements of people, training and succession planning and how to get the best out of staff. I would have no hesitation in working with Karen or indeed recommending her to one of my own clients. Outsourcing your HR can save you time and money.
Employing someone of equivalent experience could cost you as much as 10 times more.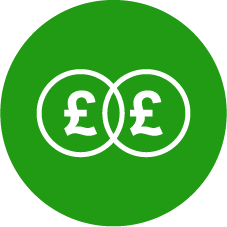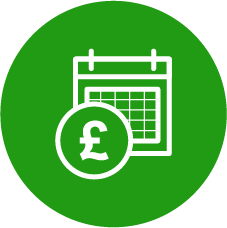 Preventing People Problems
Subscribe to our monthly newsletter
Office Address: Suite 3, Dares Farm Business Park, Farnham Road, Ewshot, Hampshire, GU10 5BB | VAT Number: 992203616 | Registration Number: 7169417
Copyright © 2007 - 2021 The HR Dept Ltd. HR DEPT is a registered trademark belonging to The HR Dept Limited.