At The HR Dept we work with a wide range of SME businesses, just like yours. From recruitment to redundancy and everything in between, we can provide you with HR and employment law support every step of the way.
See what some of our clients have to say about working with us.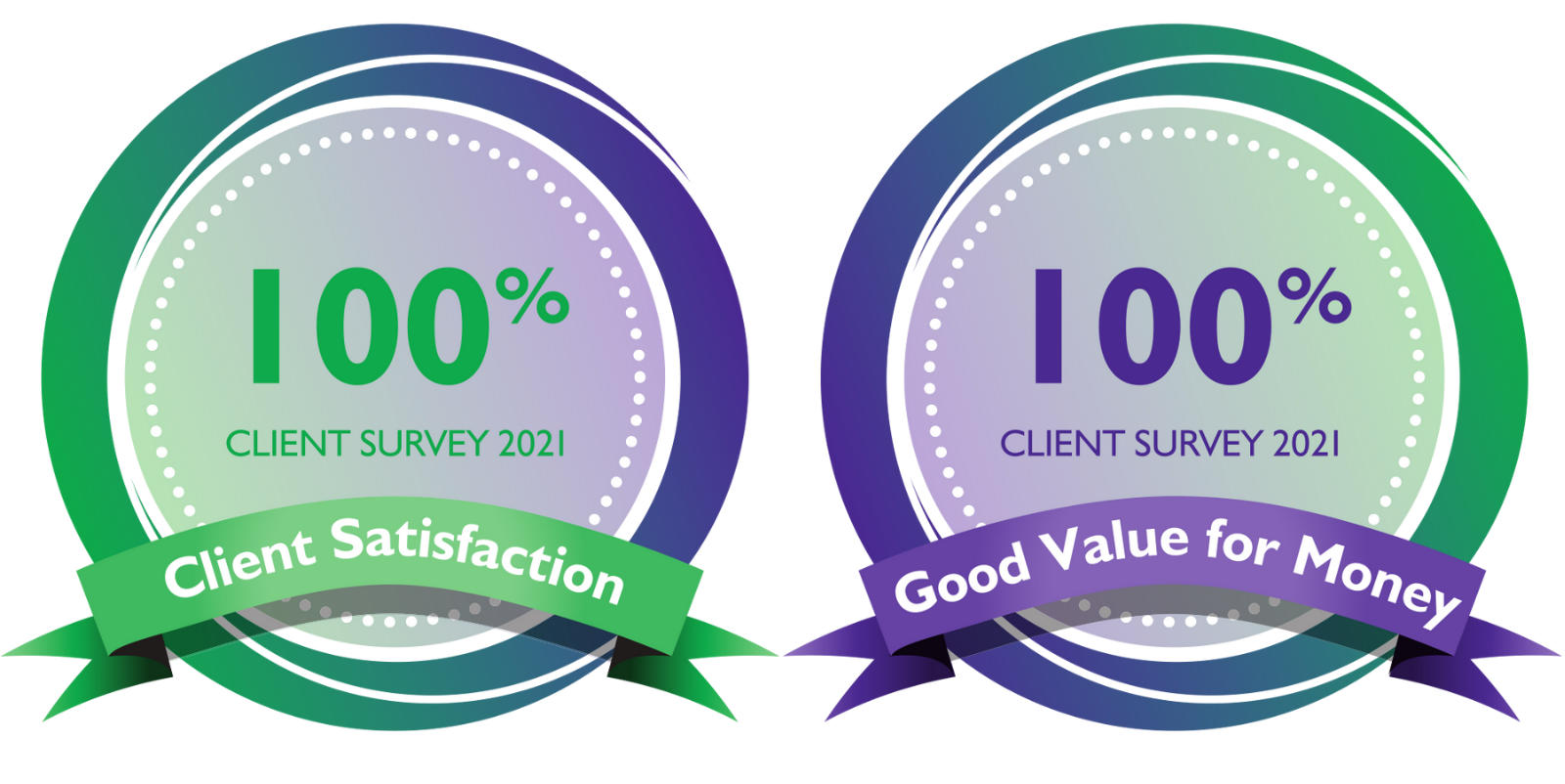 This letter is to recognise my sincere thanks to Caroline Raybould of The HR Department – North Birmingham
for her help and support with JC Cyber Security taking on our first employee.
With anticipation of taking on our first employee in May 2021, I started the year off building a HR portfolio
consisting of contracts, policies and procedures. Caroline then advertised a free HR health check, to which I took
her up on the offer. After reviewing what I had made, there were many changes to be made!
Caroline patiently put up with my constant questions and downloaded all the information, that she needed,
from me. After a few days, Caroline then presented our new templated contract of employment along with
policies and even a really useful HR admin guide! She spent over an hour with me, answering all the questions I
had to ensure I understood the contract and policies in-depth.
In short, do not try and create an employee contract and policies yourself – leave it to the professionals, they
can save you a lot of time and money (especially if anything went wrong)!
I would highly recommend Caroline and The HR Department to any of my family, friends and connections.
Once again, thank you Caroline!
5* Great Company. Very professional and always at hand to help.
I reached out to the HR Dept to discuss my internal resource and some struggles I was having as my business expended.
The HR Dept talked through various options with me and suggested that from a strategy point of view I might want to consider some management business support as they had identified that I only had operational managers. They spoke to me about my business needs and pulled together some ideas of job descriptions and what they thought might work with the resource I already had.
They then helped me fill this new role, right from writing the advert, advertising the role, sifting CVs, writing interview questions and being on the interview panel.
Our new Business Manager has been in place for some weeks now and this role is just what the business needed.
I was really impressed with how the HR Dept identified the need for this role and their assistance in the recruitment process not only cost a fraction of agency costs, but their input was invaluable too.
Stacy from the HR Dept was amazing throughout.
In September 2020, Beacon Business Solutions was in the process of taking on its first employees. We needed help with ensuring that we were following the correct process and producing the correct paperwork. After an initial meeting with Caroline, we knew we were in safe hands. We had the Flying Start package, which is an all-in-one set of bespoke templates and policies for businesses taking on their first employees. Caroline took time to understand our business and then produced a set of customised employment contract templates with a very quick turnaround. One of our first employees was an apprentice and Caroline also adjusted the contents of the Flying Start package, so that we could include an apprenticeship employment contract at no additional cost. Following the delivery of the documents Caroline has always been available to answer any of our questions and we are looking forward to working more with the HR Dept as our business grows. We would be happy to recommend Caroline, and the HR Dept, to any business who need help with their HR.
Brilliant! We've worked with Sara & co for eight years now. and I can't recommend them highly enough. They really make you feel as though you do have an internal HR Dept. Their service is really personal; the antithesis to a call centre. And perhaps most importantly, the advice they give is always spot on.
We've worked with HR Dept North Bham for years. They are excellent communicators, very knowledgeable and trustworthy. We have experienced a disappointing service from a large HR organisation in the past where we were treated like 'another customer'. We have never felt like this with Sara and her team. They are extremely professional and really do care about our business. Outsourcing your HR can save you time and money.
Employing someone of equivalent experience could cost you as much as 10 times more.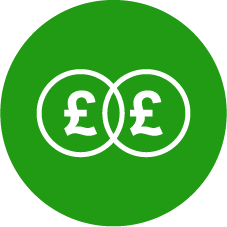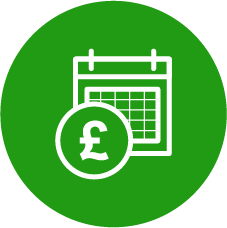 Preventing People Problems
Subscribe to our monthly newsletter
Office Address: 10 Austin Court, 64 Walsall Road, Sutton Coldfield, West Midlands, B74 4QY | VAT Number: 876470878 | Registration Number: 5707550
Copyright © 2007 - 2021 The HR Dept Ltd. HR DEPT is a registered trademark belonging to The HR Dept Limited.