Albert Keeshan, Camilla Woodrow, Alison Tinsley, Helen Emmett and Holly Kirkbride provide comprehensive HR services in Reading, Maidenhead, Slough, Thames Valley and the South Oxfordshire area, at a fraction of the cost of an in-house HR professional that the larger corporate enjoys.
With over 20 years HR experience in a range of business sectors from small to medium sized companies through to the NHS, Albert (Director) has worked at a senior level gaining a wealth of knowledge and experience in recruitment, employee relations, change management, acquisitions and mergers (including TUPE) and HR policy. Albert also has experience of international HR including the USA.
Albert and the team are passionate about assisting SME's to navigate through the welter of employment legislation, rules and regulations and finding solutions to enable them to achieve their business goals whilst also enabling their staff to be happier and better motivated. They believe that by providing employers with support, information and guidance on people issues they can contribute to a company's continued success and prevent time and resources being wasted wrestling with complex employment issues.
What The HR Dept does is offer a very personalised service, so you feel as though you are contacting "your own" HR department whenever you have an issue you are not sure how to deal with.
"Many owners of small businesses tell me that they are finding it increasingly difficult to keep up with employment legislation and are spending more of their valuable time on HR issues" says Albert.
"By working closely with you, we develop an understanding of your business and can support you by offering a personal, flexible and cost effective service that meets your needs.
Your advice and support is provided locally so you are not talking to a stranger in a call centre. Provided you follow our advice from the onset of any issue, our telephone advice service is backed by tribunal indemnity insurance which saves you money on expensive legal advice.
Our national network of HR professionals widens our pool of expertise and ensures that we can support you on longer-term strategic projects as required.
Our aim is to free you from the worry of legal compliance, help you to get the most from your staff and leave you with more time to focus on your core business."
So whether you require:
a review of your contracts of employment and handbook
a telephone advice service (8.00 am to 8.00 pm) Monday to Saturday, to deal with HR issues as they arise
or a one-off project such as recruitment, disciplinary and grievance, absence management, or training and development
Contact Albert Keeshan to arrange a free consultation on the support that The HR Dept can offer your business.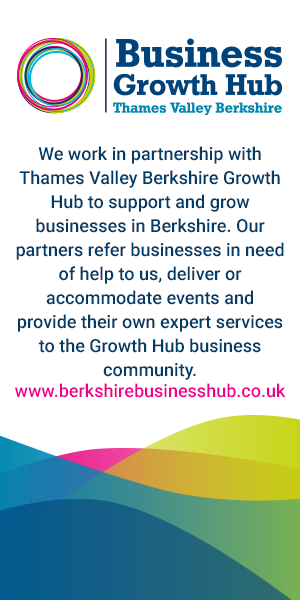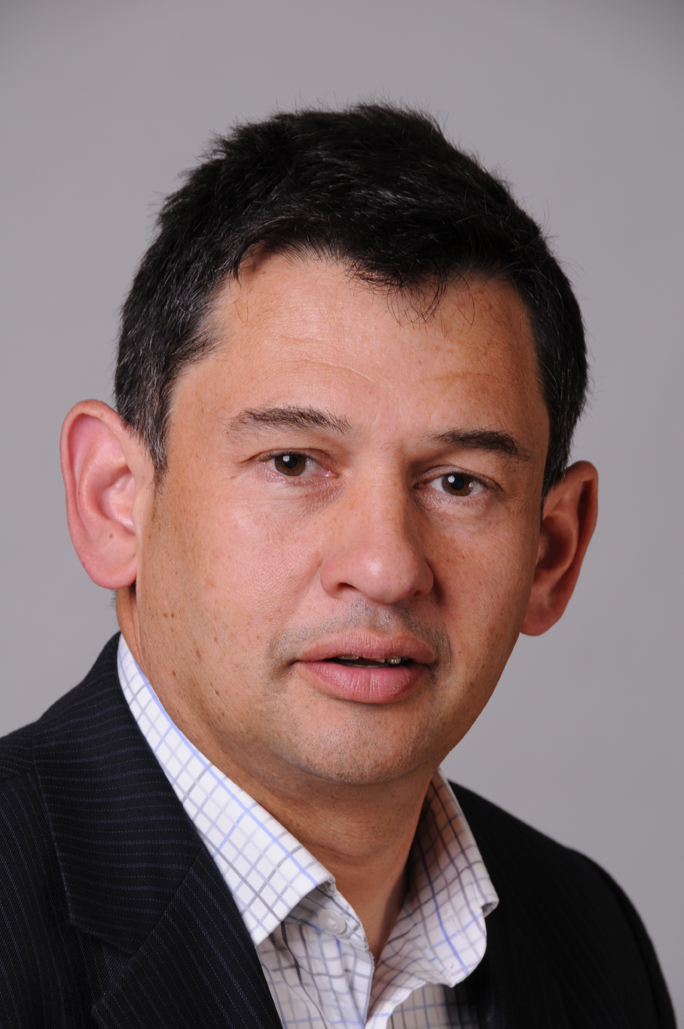 Camilla Woodrow
Senior HR Advisor
Camilla (Senior HR Advisor) is CIPD qualified and has significant expertise in employment law, employee relations, policy development, training, recruitment and the production of employment contracts and staff handbooks. She is proactive about people management and has a wealth of experience in motivating staff and developing effective performance management approaches for businesses. As a School Governor and as Clerk to the Governors in another school Camilla has a keen interest in providing schools and educational establishments with effective and tailor-made HR support. Camilla is available to offer sound and pragmatic advice and to guide you through any people management issues you may be facing in your business.
Alison Tinsley
HR Advisor
Alison (HR Advisor) is CIPD qualified and has 20 years' generalist HR experience gained in a range of environments including an IT Consultancy and Software house, a recruitment agency, national retail chains as well as providing outsourced HR services to SME's.  Alison is familiar with the issues facing small businesses and has a good understanding of both the employment law framework and the commercial considerations facing organisations when providing advice. Looking for expert HR support?
We can help you focus on your business by taking care of all your human resources needs.
Let us know how we can help or ask about our free initial HR review.
Preventing People Problems
Subscribe to our monthly newsletter
Office Address: 1210 Parkview, Arlington Business Park, Theale, Reading, RG7 4TY | VAT Number: 887155579 | Registration Number: 5792895
Copyright © 2007 - 2019 The HR Dept Ltd. HR DEPT is a registered trademark belonging to The HR Dept Limited.