At The HR Dept we work with a wide range of SME businesses, just like yours. From recruitment to redundancy and everything in between, we can provide you with HR and employment law support every step of the way.
See what some of our clients have to say about working with us.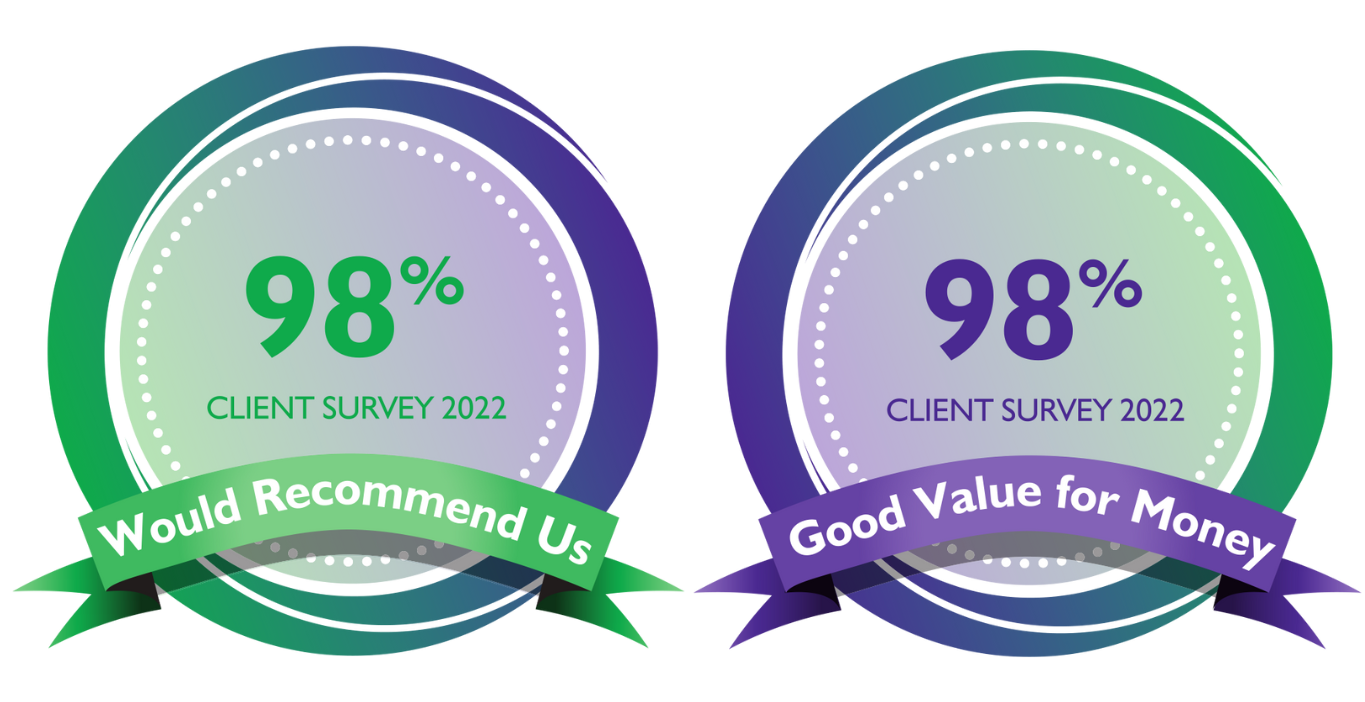 I have no hesitation in recommending Olivia Flattery from The HR Dept. Olivia helped with our search for a new Marketing Assistant earlier this year and we found the service that she offered to be very comprehensive. We had over 300 applicants for the position from the advert that Olivia created for on-line job sites which she selected 15 suitable CV's from. We then enlisted Olivia to carry out phone interviews to narrow this down to 5 candidates that then came for a face to face interview. All of the candidates were very good and it was a tough choice to select the final candidate for the position. Overall I was very impressed with the service Olivia offered and thought that it was a very cost effective solution for our needs.
We have been using Olivia as our HR Consultant for a little under a year. As a small/medium sized company we took a while to find someone who had the correct background to guide and ensure we were legally providing necessary documentation from a HR perspective. We asked Olivia's advice in various areas of HR and have been working very closely ever since. Olivia has recommended changes and has assisted in their implementation.
She has written policies and procedures and has assisted in delivering these to Management and Staff. She is a pleasure to work with and has helped strengthen our team.
If anyone is looking for HR advice or as we were a long term HR adviser, I cannot recommend her highly enough.
I was fortunate to first encounter Olivia in the early part of her career/career development both in terms of her college learning and her first foray into human resources. From the get go I found her to be such a breath of fresh air: positive, 'can do', energetic, solution focused, and driven. She had a most positive work ethic allied to a real inquisitiveness and curiosity about the 'business' of managing people to best effect both for them and their organisation. She was a hard worker, a great colleague and a person on a mission to maximize her talent and potential – which I am delighted to see, from afar, she continues to do. I rate very highly even as this long remove from working together, she is a person of substance and integrity, of infectious fun and intelligence and creativity and I am more than pleased to recommend her.
I came into contact with Olivia during her time with Faucet Inn Ltd. Here she was leading the HR and Recruitment of a whole new team for a big new opening. I would highly recommend Olivia, she was fantastic to deal with; very on the ball, works with a sense of urgency, sets clear parameters and expectations and is very results orientated.
I am writing on behalf of myself and my staff to say a very heartfelt "thank you" for the presentation you gave. As a result of your expertise in this field and ability to pitch the learning at a level that enabled the Team to really understand their skill set and how to present it, I received some very positive feed-back.
Olivia brings great passion and focus to her role and has driven significant improvements in recruitment, on-boarding, performance management and training/development. Olivia has demonstrated the people, team and leadership skills necessary to help her transition seamlessly to a senior management position. I have no hesitation in recommending Olivia. Outsourcing your HR can save you time and money.
Employing someone of equivalent experience could cost you as much as 10 times more.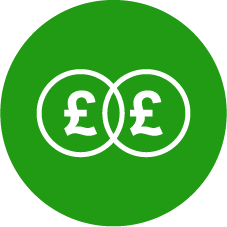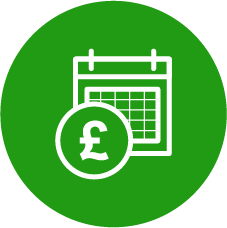 Preventing People Problems
Subscribe to our monthly newsletter
Office Address: 68 Dailling Road, Hammersmith, W6 0JA | VAT Number: 213951226 | Registration Number: 9557919
Copyright © 2007 - 2021 The HR Dept Ltd. HR DEPT is a registered trademark belonging to The HR Dept Limited.