The HR Dept provides employment law and human resources support to small and medium sized businesses just like yours!  What makes us different, is that we're not a call centre – we're a small team, passionate about helping SMEs thrive through offering pragmatic and personal advice.  Our clients include everything from professional services; to full manufacturing sites and everything in between. We support companies with one member of staff to medium sized multinationals with sites in the US and Europe.
How can we help? Our services cover everything to do with employing people – from contracts and policies – to restructures and redundancies.…
We specialise in
HR Consultancy and Project Management
Employment law
Contracts of employment
Disciplinary and grievance
Performance management
Training and development
Absence management
Appraisals Process
Dismissal
Redundancy management
TUPE transfers
Employee satisfaction surveys
So, do you like to feel confident that you're doing all your HR correctly and in the best interests of your business? Get in touch today, and make sure you request your free HR health check!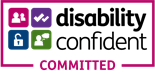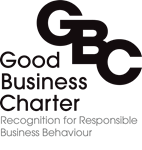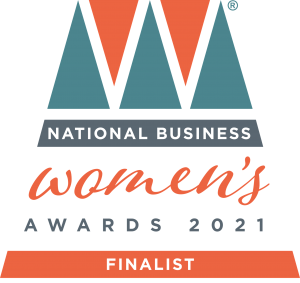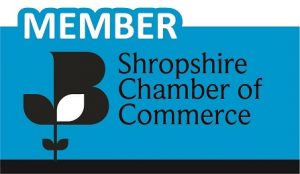 Níamh Kelly
Director
Níamh is an award winning HR professional with 25+ years HR experience at Senior levels in the corporate, public and voluntary sector.   With a Masters in Strategic Human Resources; she is a Fellow of the Chartered Institute of Personnel and Development (CIPD) and has built the business through networking and making connections that have benefitted existing and potential clients; and our strategic partners.  She specialises in HR Consultancy and HR project management.
Laura Bray
Snr HR Consultant
Laura joined us in August 2020, and brings 30 years HR experience gained in a variety of sectors including Third Sector, Manufacturing, Retail and Public Sector.  Based in Wrexham, Laura has particular expertise in challenging issues including Disciplinary and Grievances, Redundancy and TUPE.  Laura is passionate about helping companies find a solution focused, pragmatic and commercial approach to all their HR needs.
Aleesha Skett
Apprentice HR Consultant
Aleesha joined the team in September 2020.  An honours graduate from the University of Wolverhampton, Aleesha was awarded the Oxford University Press Law Prize for outstanding contributions to the Law School including her pro bono work in the University's Legal Advice Centre.  Aleesha specialises in Contracts and Handbooks and has a particular interest in Employee Relations!
Vicky Dickson
HR Consultant
Vicky is our newest member of the team, having joined us in May 2021. An Associate member of the Chartered Institute of Personnel and Development (CIPD), she has achieved her Level 5 Diploma in Human Resource Management. Vicky has gained valuable experience as an HR Consultant in a previous role, providing commercial and best practice advice on employment law matters to companies in the manufacturing, hospitality, transport and distribution, and professional services industries. Vicky has a particular interest in employee relation matters and mentoring managers. Looking for expert HR support?
We can help you focus on your business by taking care of all your human resources needs.
Let us know how we can help or ask about our free initial HR review.
Preventing People Problems
Subscribe to our monthly newsletter
Office Address: 4 Garmston Road, Shrewsbury, Shropshire, SY2 6HE | VAT Number: 292253401 | Registration Number: 11262022
Copyright © 2007 - 2019 The HR Dept Ltd. HR DEPT is a registered trademark belonging to The HR Dept Limited.